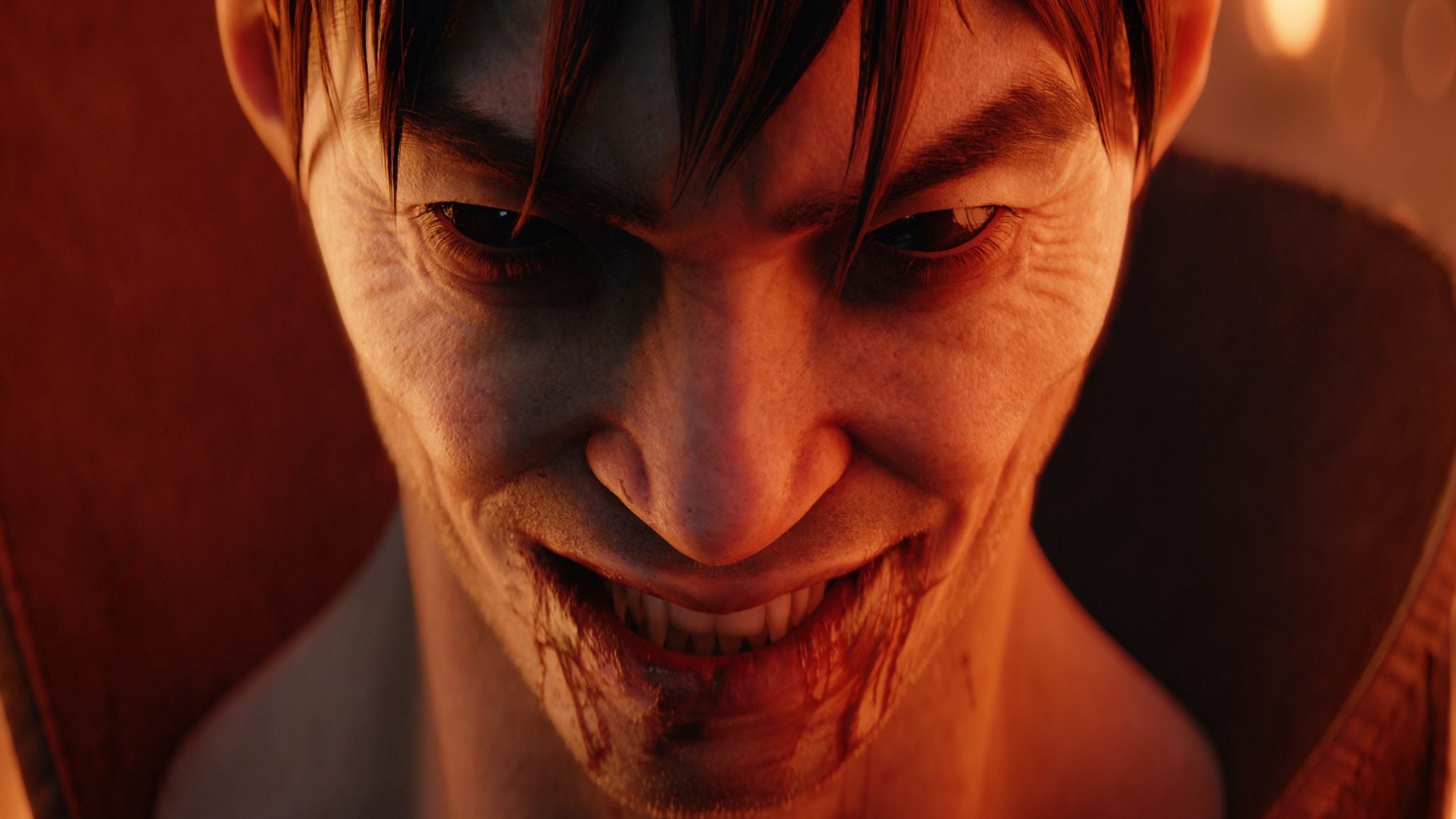 Arkane Austin's first-person vampire shooter will launch for PC and Xbox Series X/S on 2nd May, including via Xbox Game Pass.
Tonight's Xbox Developer_Direct gave us a fresh look at the game, including its fire station safehouse which appeared to be a place you pick up missions and head out to explore its world.
We saw footage of a player battling a "Shroud" vampire which cloaks the local area in darkness, giving the appearance of a more arena-style fight in close quarters.