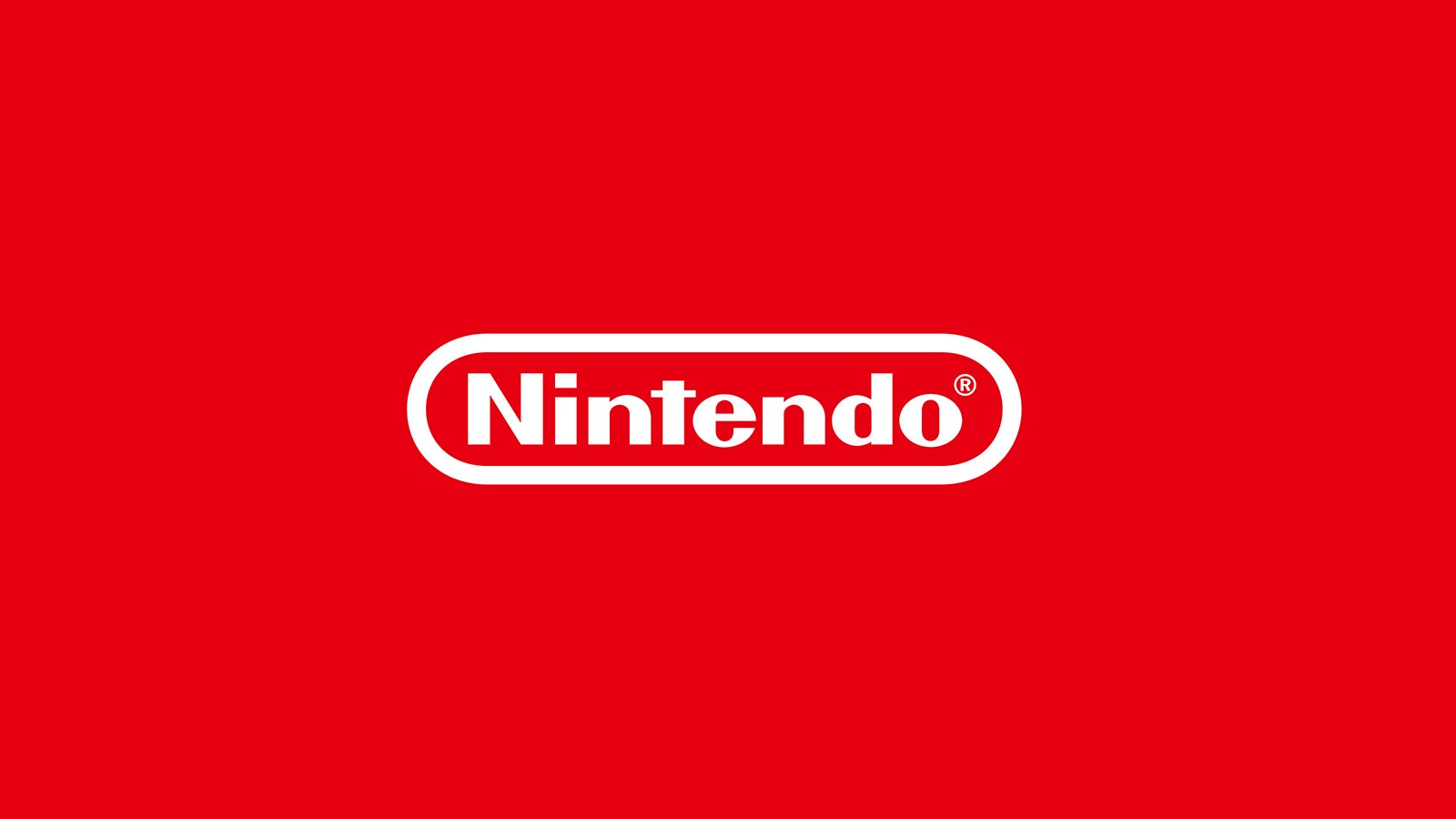 Former Nintendo of America boss Reggie Fils-Aimé has distanced himself from recent reports concerning contract workers at the company, and said the issues raised were not representative of his time in charge.
Last month, a Nintendo of America staff member filed an official complaint concerning alleged company interference in unionisation efforts – though Nintendo itself later responded to say the employee had been fired for disclosure of confidential information.
Still, in the last two weeks, IGN and Kotaku have both published comments from various current and former contract workers at Nintendo, with criticism raised for how the company differentiates between full-time and contract staff in terms of pay, benefits and a feeling of inclusion, and claims it lacked a solid progression path to becoming a permanent employee.