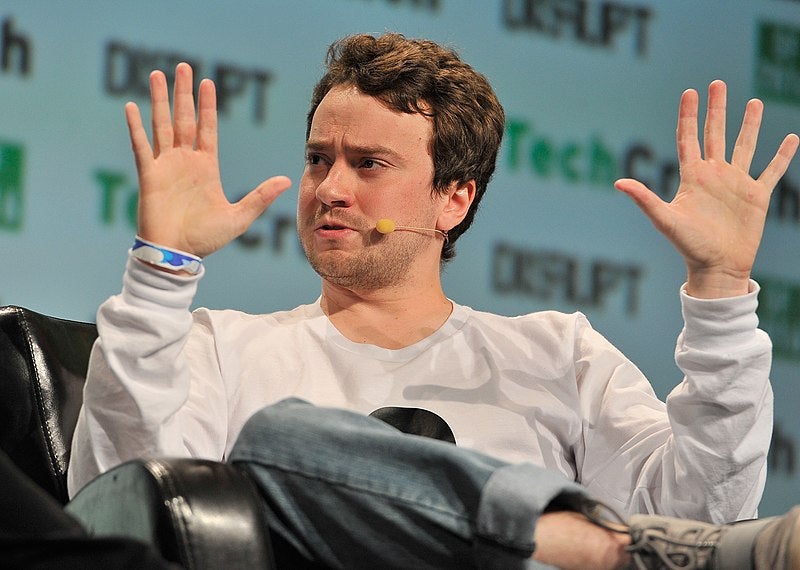 In just shy of a month, George "Geohot" Hotz has resigned from Twitter.
For a quick recap, the former hacker was hired by Elon Musk in November to "fix" Twitter.
"That's what Elon told me my job was, and I will try my hardest to do it," Hotz shared (via a tweet, of course) following the news of his new position.