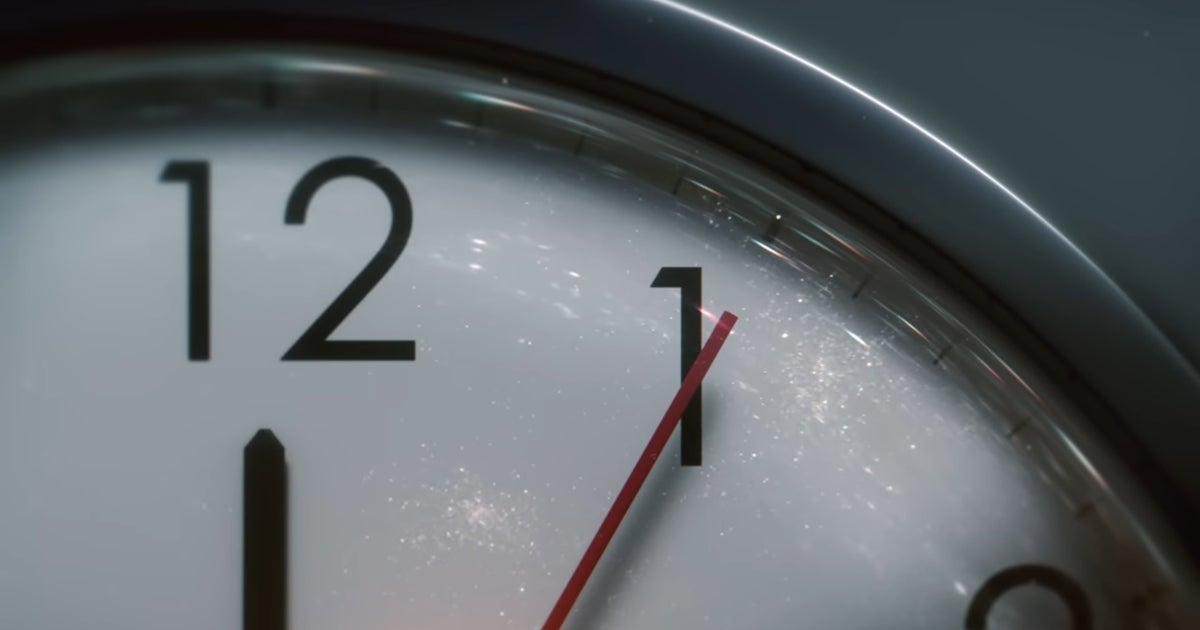 The unannounced Mortal Kombat 1 will reportedly get Peacemaker and Homelander as DLC characters.
Windows Central reports the two characters are part of the Mortal Kombat 1 character pass.
Peacemaker is a DC comics anti-hero made mainstream by his appearance in James Gunn's 2021 Suicide Squad movie and HBO Peacemaker spin-off TV series. The character is played by pro wrestler and actor John Cena.
Homelander is from the comic book series The Boys, which was similarly made mainstream after the Amazon TV show of the same name became one of the biggest hits in streamer land. Antony Starr plays the all-powerful antagonist on-screen.
Mortal Kombat is no stranger to guest characters, of course, and has featured a raft of DC characters over the years. Mortal Kombat 11 DLC characters include John Rambo, Terminator and Robocop.
A reveal of Mortal Kombat 1 is expected soon. NetherRealm has teased a reboot (again), which is reportedly due out on PC, PlayStation 5, Xbox Series X and S and Nintendo Switch, but not PlayStation 4 or Xbox One.