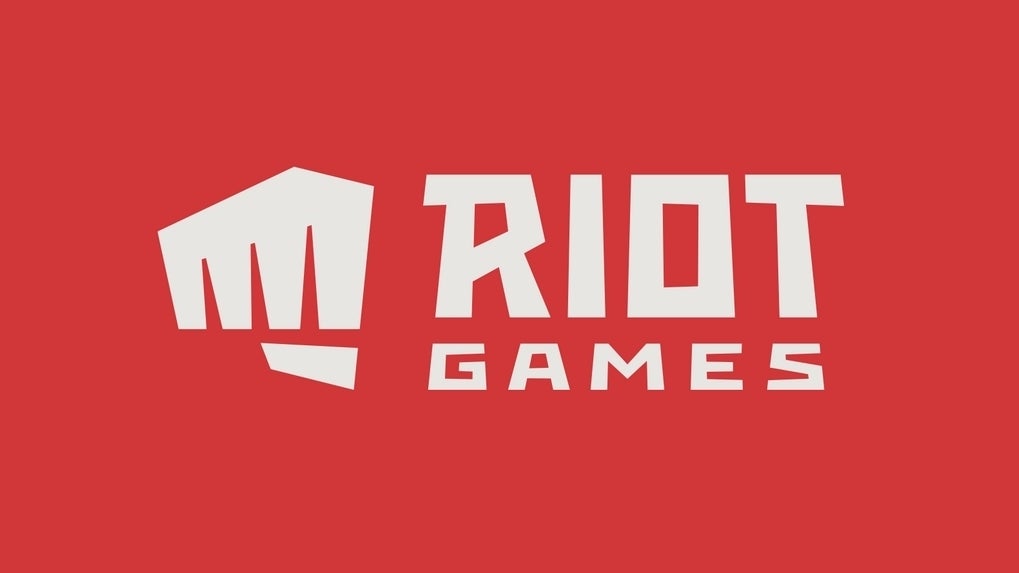 Riot has offered an update to last week's cyber attack on its systems, confirming that while source code for League of Legends and Teamfight Tactics is currently being held ransom, it remains "confident" no player data was compromised.
Riot first shared news of the attack – said to have targeted its development environment – last Friday, saying that while the incident would temporarily affect its ability to release content, there was "no indication that player data or personal information was obtained."
The studio has now reiterated that point in an update on Twitter, saying it "remains confident" no player data was impacted. It also revealed further information on the attack, saying that – following the 'exfiltration' of source code for League of Legends, Teamfight Tactics, and a "legacy anticheat platform" – the perpetrators have now contacted Riot in a ransom email. "Needless to say," it added, "we won't pay."
The studio did, however, admit the attack "could cause issues in the future", including an increased likelihood of new cheats emerging in the affected games. "Since the attack," it explained, "we've been working to assess its impact on anticheat and to be prepared to deploy fixes as quickly as possible if needed".
Pre-empting possible leaks, Riot also warned fans the source code acquired by attackers included a number of experimental features. "While we hope some of these game modes and other changes eventually make it out to players," it noted, "most of this content is in prototype and there's no guarantee it will ever be released."
"Our security teams and globally recognised external consultants continue to evaluate the attack and audit our systems," Riot continued. "We've also notified law enforcement and are in active cooperation with them as they investigate the attack and the group behind it."
Riot says it's "committed to transparency" following the cyber attack, and promises to release a full report in the future detailing "the attackers' techniques, the areas where Riot's security controls failed, and the steps we're taking to ensure this doesn't happen again." It also says specific details on how the incident will impact the regular release schedule of League of Legends and Teamfight Tactics will be shared by individual teams "soon".