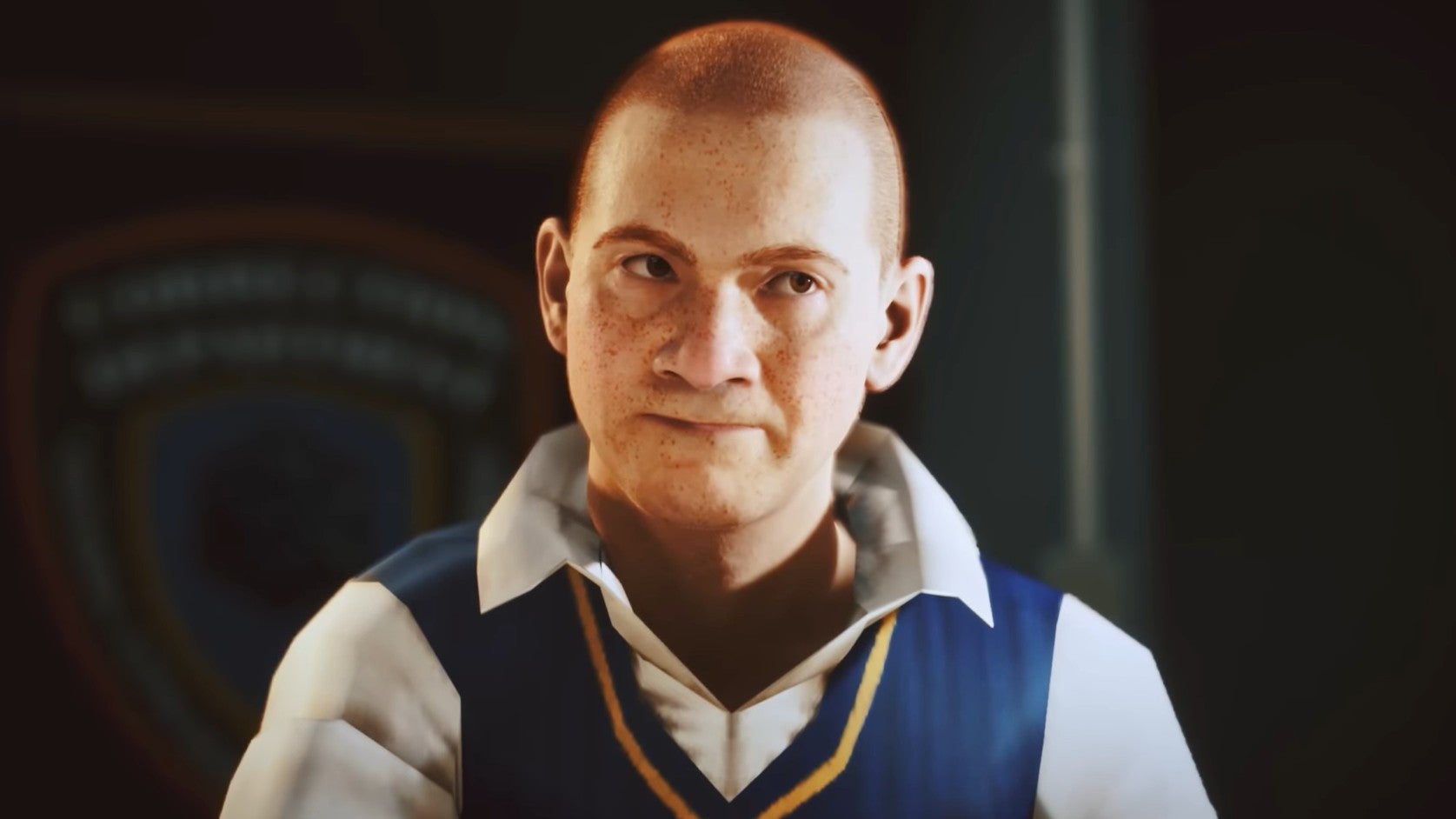 Many have hoped Rockstar will one day release a Bully remake or sequel, but currently these hopes seem unlikely to bear fruit.
Now, however, a fan has taken matters into their own hands, and remade a trailer for the game in Unreal Engine 5, bringing it into the modern age.
YouTube channel TeaserPlays, a "Graphics Designer studio", has released its vision of Bully today (thanks, Dexerto).