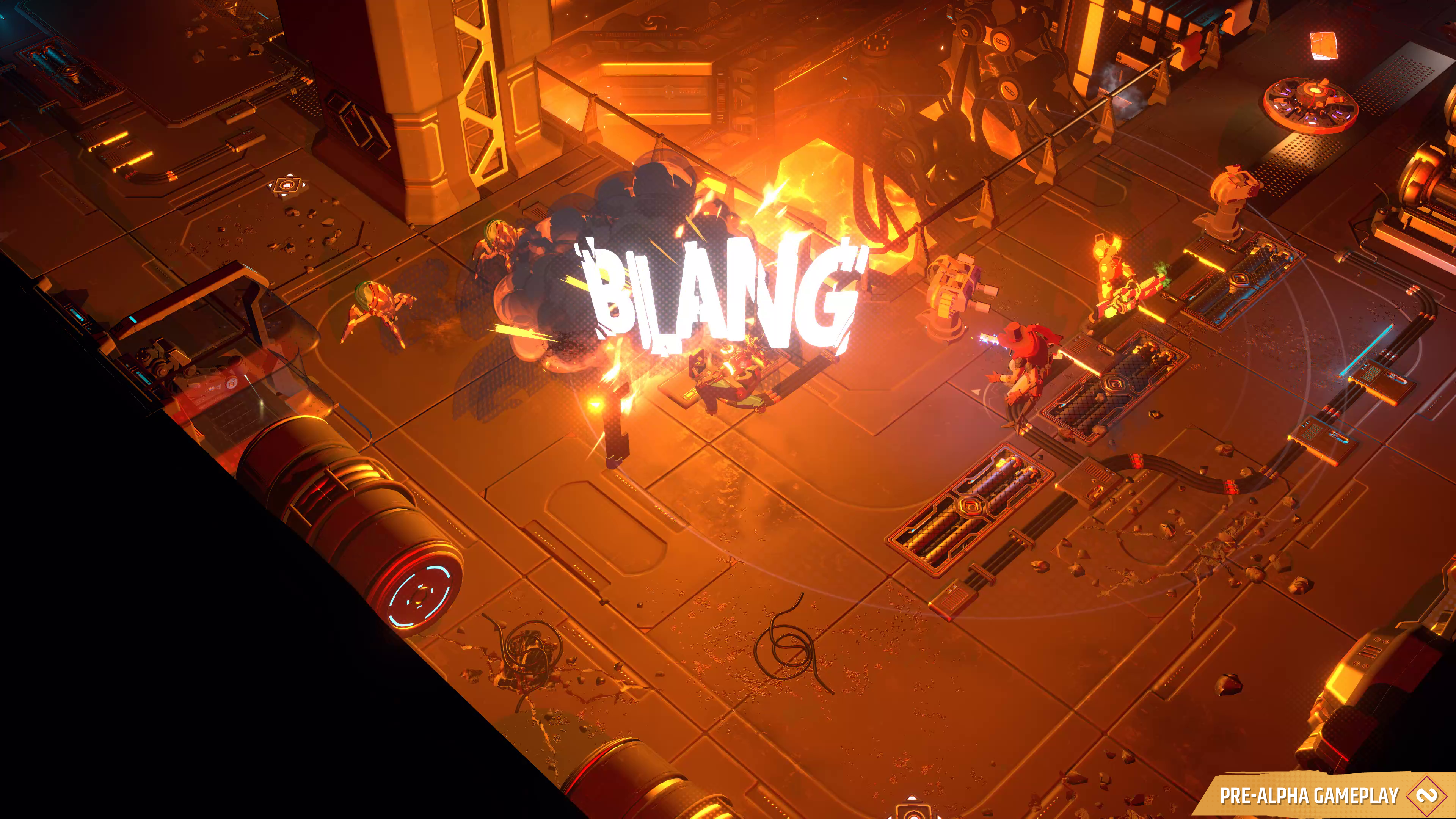 Amplitude has confirmed it is opening up a second round of testing for its new roguelite tactical tower defense game, Endless Dungeon.
Free to enter and "much less limited" than prior tests, Amplitude invites interested candidates to sign up at OpenDev to experience a "series of time-limited, targeted, pre-release gameplay scenarios" to "help shape the game".
It includes co-op with other to three players, all of whom will share resources, new monsters, weapons, new environment the Labour Colony, and new hero Shroom.