The Samsung Galaxy S23 series is almost here, with February 1 the day these phones are due to be unveiled. We've learned a lot about what to expect from the new phone series, but there are still plenty of things we still need to know about the Galaxy S23. 
This is set to be a huge date in the smartphone scene calendar, particularly for Samsung: these handsets are likely to be some the most high-profile Samsung and Android phones of 2023.
But what exactly will Samsung show off at the launch? And will there be anything other than the S23 series on show? Well, while nothing is certain just yet, we have a very good idea of what we're expect to see, as well as what likely won't be launching.
When is Samsung Galaxy Unpacked 2023?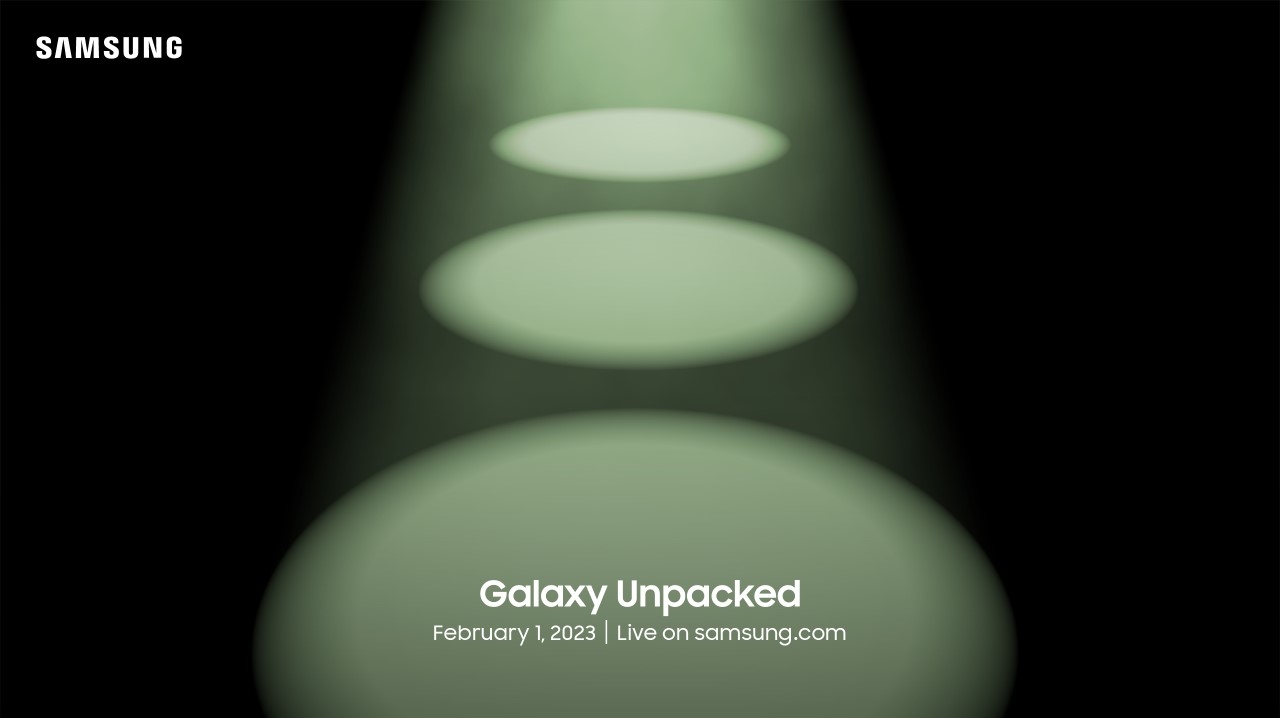 Samsung Galaxy Unpacked 2023 is the official name of the event where the Galaxy S23 series will launch, and it's happening on Wednesday, February 1.
It kicks off at 10am PT / 1pm ET / 6pm GMT that day, which is 5am AEDT on February 2, for those in Australia.
How to watch Samsung Galaxy Unpacked 2023
Samsung will be hosting a live stream of Galaxy Unpacked 2023 on its website, so you'll be able to tune in there.
We fully expect the event will be hosted on the company's YouTube page as well, and likely other places too, such as Samsung Newsroom.
What we expect to see at the Samsung Galaxy S23 launch
As you might expect, the Samsung Galaxy S23 launch will probably be very focused on this latest family of phones, but we know we'll see other things too; as not only are there rumors, but Samsung has opened reservations for various devices, including the Galaxy S23 series. Below is what we're most likely to see.
1. The Samsung Galaxy S23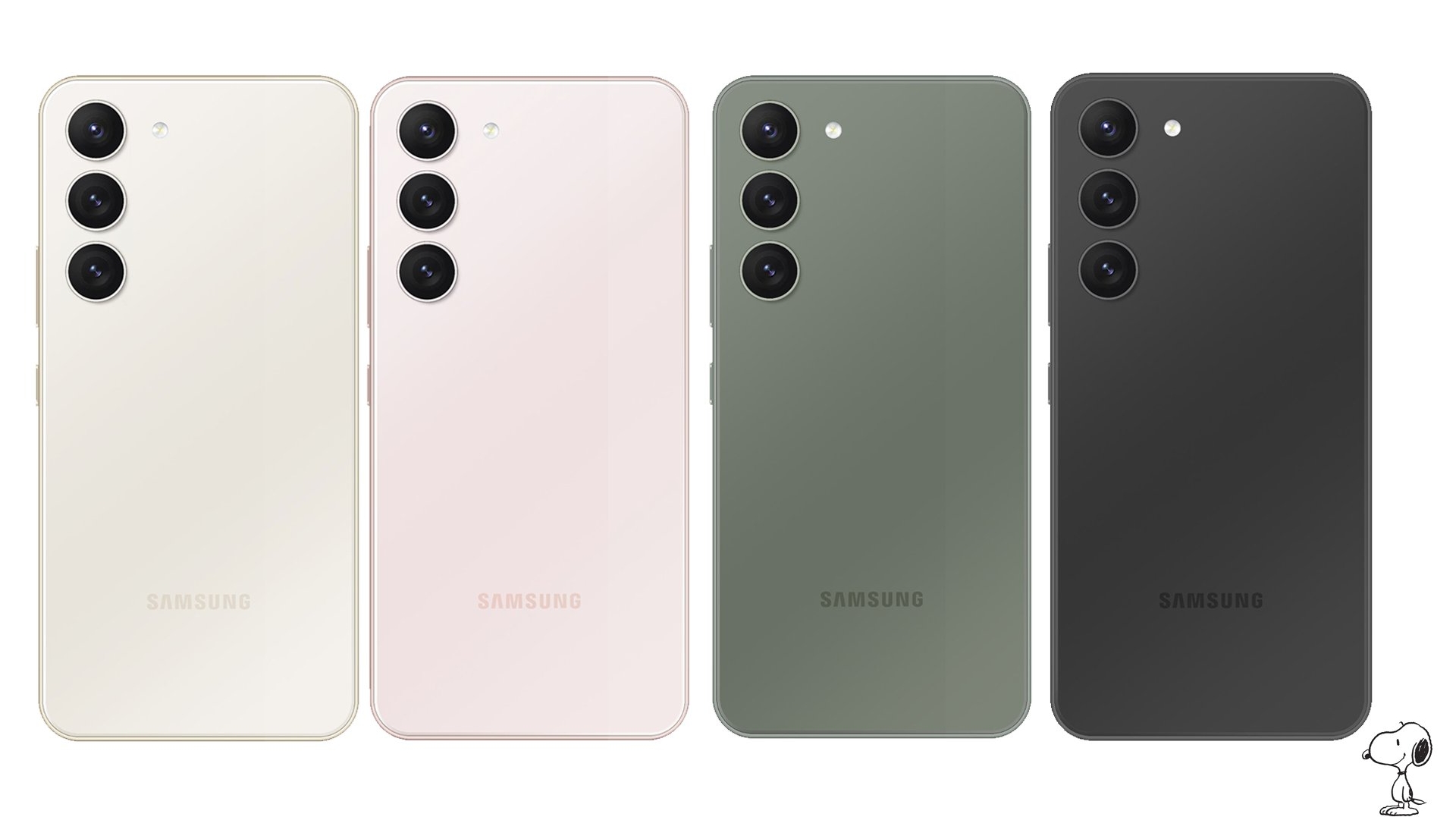 It wouldn't be the Samsung Galaxy S23 launch if the Samsung Galaxy S23 itself wasn't in attendance, so barring some weird naming shenanigans, we're expecting to see the vanilla Samsung Galaxy S23 there.
According to leaks this will be a lot like the Samsung Galaxy S22 in many ways, with the same 6.1-inch FHD+ screen, the same 120Hz refresh rate, the same amount of RAM (8GB), and the same rear cameras, meaning a 50MP primary sensor, a 12MP ultra-wide one, and a 10MP telephoto one, with 3x optical zoom.
So what will be changing? Well, for one thing the Samsung Galaxy S23 is obviously going to have a new chipset, with most sources pointing to the whole world getting a Snapdragon 8 Gen 2. That's quite a shift for Samsung, which usually ships Exynos chipsets in some regions.
This is likely to be the most powerful chipset available to Android phones for most of 2023, and the S23 series is reportedly getting an even faster version of it than other brands will have access to. Another leak gives us a full specs rundown here.
Other rumored changes from the S22 include a new camera design that's closer in style to the Samsung Galaxy S22 Ultra, a slightly larger 3,900mAh battery, and possibly an upgraded 12MP selfie camera. The phone might also start at 256GB of storage, which is double the starting capacity of the Samsung Galaxy S22.
2. The Samsung Galaxy S23 Plus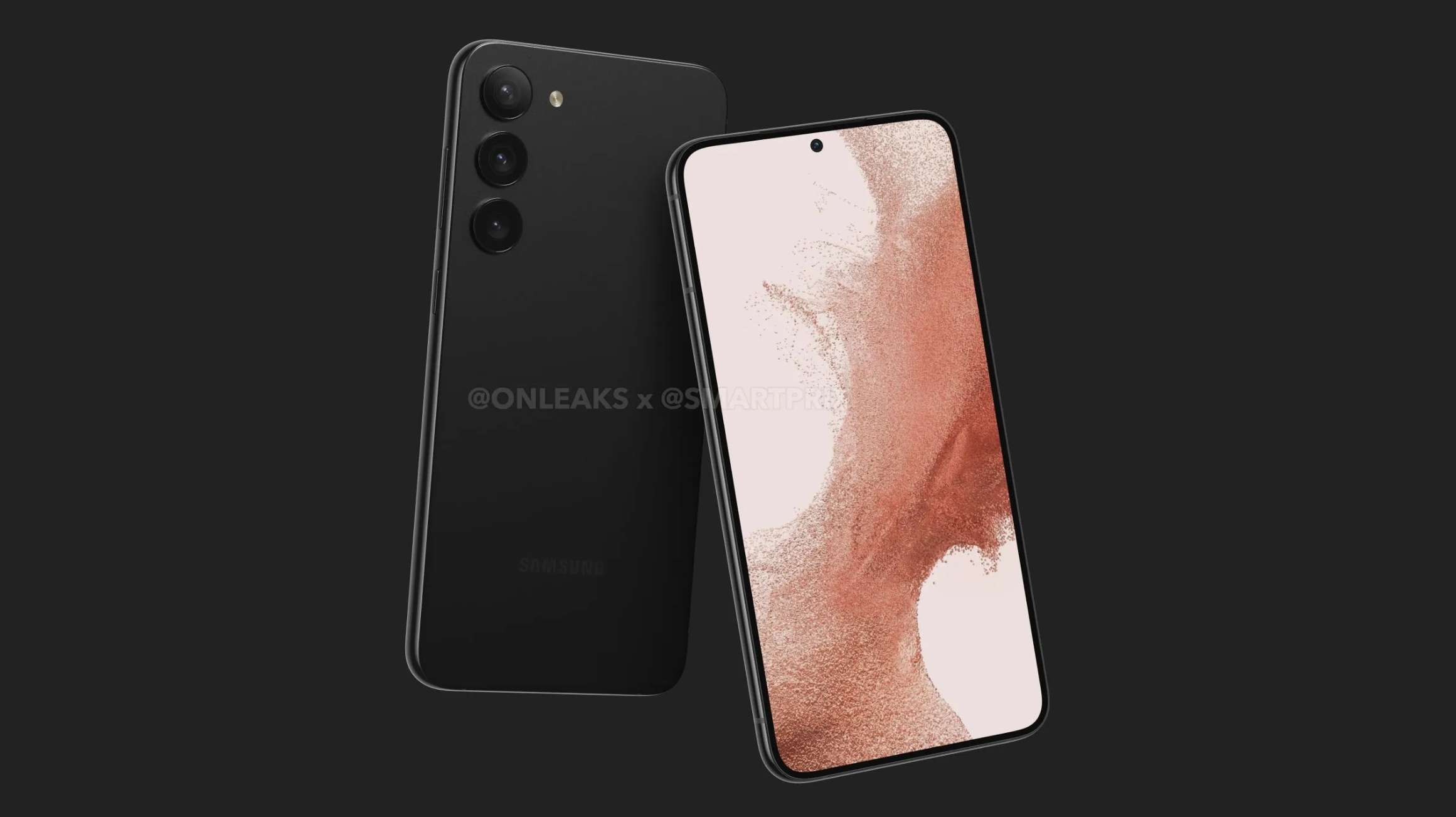 The Samsung Galaxy S23 Plus will, in all likelihood, be announced alongside the Galaxy S23, and this looks set to be a similar phone, just packing a bigger 6.6-inch FHD+ screen and a larger 4,700mAh battery.
Otherwise the specs are likely to be identical to those of the standard Samsung Galaxy S23 for the most part, which also means a lot of things will be the same as on the Samsung Galaxy S22 Plus, with the chipset being the main upgrade. It's enough to make one TechRadar editor demand that Samsung needs to kill its Plus phones after the Galaxy S23.
If you want to see all of the specs for the Samsung Galaxy S23 Plus in one place, then an obliging leaker (with a very good track record) has provided one here. The specs sheet backs up everything we've already heard about the S23 Plus.
3. The Samsung Galaxy S23 Ultra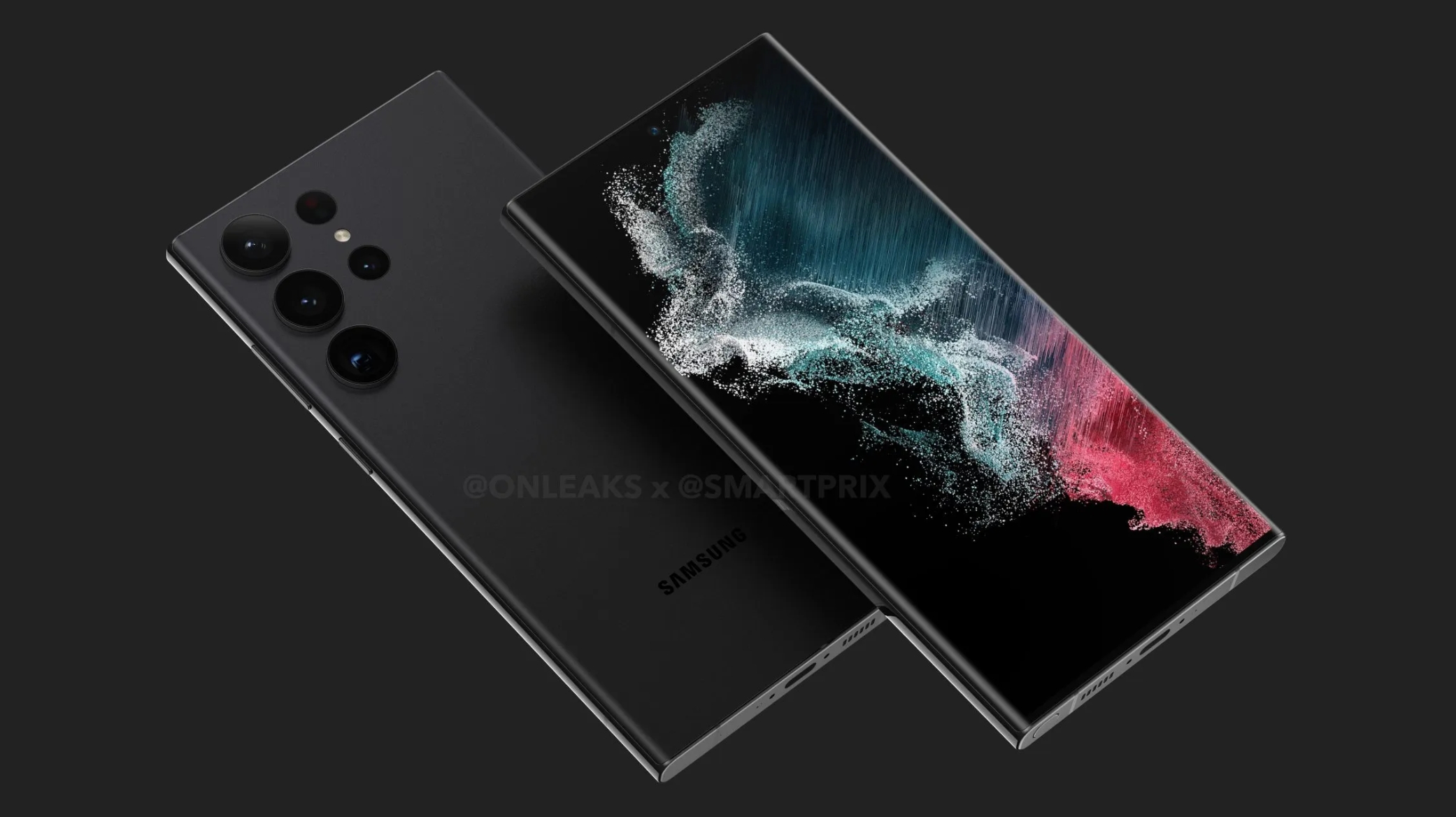 The third and final Galaxy S23 model we're expecting to see at this event is the Samsung Galaxy S23 Ultra, and as with most years, this could benefit from more upgrades than the rest of the line.
According to leaks, the Samsung Galaxy S23 Ultra will have a new 200MP camera, capable of delivering superb night shots. That's in place of the 108MP main camera on the Samsung Galaxy S22 Ultra.
That – along with a new Snapdragon 8 Gen 2 chipset, detailed above – could be the main improvement, with other rumored specs sounding largely similar to its predecessor, including a 6.8-inch QHD+ screen, up to 12GB of RAM, up to 1TB of storage, and a 5,000mAh battery. More specs have been leaked here.
The Samsung Galaxy S23 Ultra might also look much like its predecessor, which is no surprise, since the design was overhauled last year. That means a boxy look and a slot for the S Pen stylus. We've got a full Samsung Galaxy S23 vs S23 Plus vs S23 Ultra rumors breakdown to take you through the key differences between the three rumored handsets.
4. The Samsung Galaxy Book 3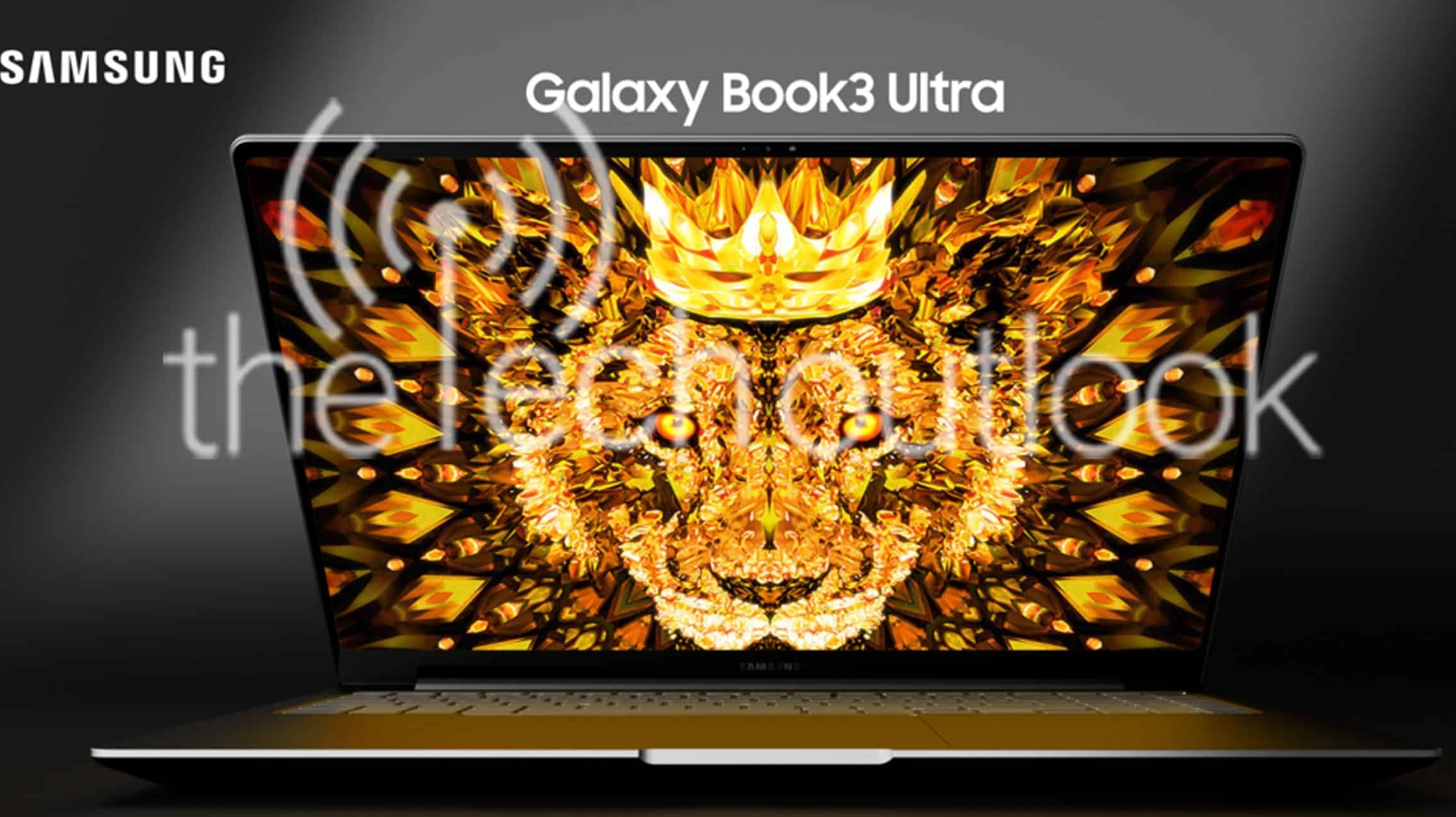 It's not just phones that Samsung is likely to unveil on February 1, with the Samsung Galaxy Book 3 family also rumored to be making an appearance. In fact, Samsung has opened reservations in the US for a new Galaxy Book, so a fresh entry is definitely coming, it's just the name that remains uncertain.
These laptops could include the Samsung Galaxy Book 3 Pro, the Galaxy Book 3 Pro 360, and the Galaxy Book 3 Ultra, if leaks are to be believed; with this being the first 'ultra' laptop Samsung will have launched.
Details on the specs are light, but some images have leaked on TheTechOutlook, one of which you can see above. Expect a slim and light design, along, probably, with plenty of power.
5. One UI 5.1
As well as new hardware, we're also likely to see new software at the launch, in the form of One UI 5.1. This is probably what the Samsung Galaxy S23 trio will run, but this is unlikely to be a major overhaul of Samsung's Android user experience – with any major shifts tied to Google launching Android 14, later in the year.
One UI 5.1 is reportedly in testing, according to @SamSWUpdate, which strongly suggests we'll see it debut on these phones. But it's unclear what changes it will bring, beyond the anticipated bug fixes and security patches.
What we don't expect to see at the Samsung Galaxy S23 launch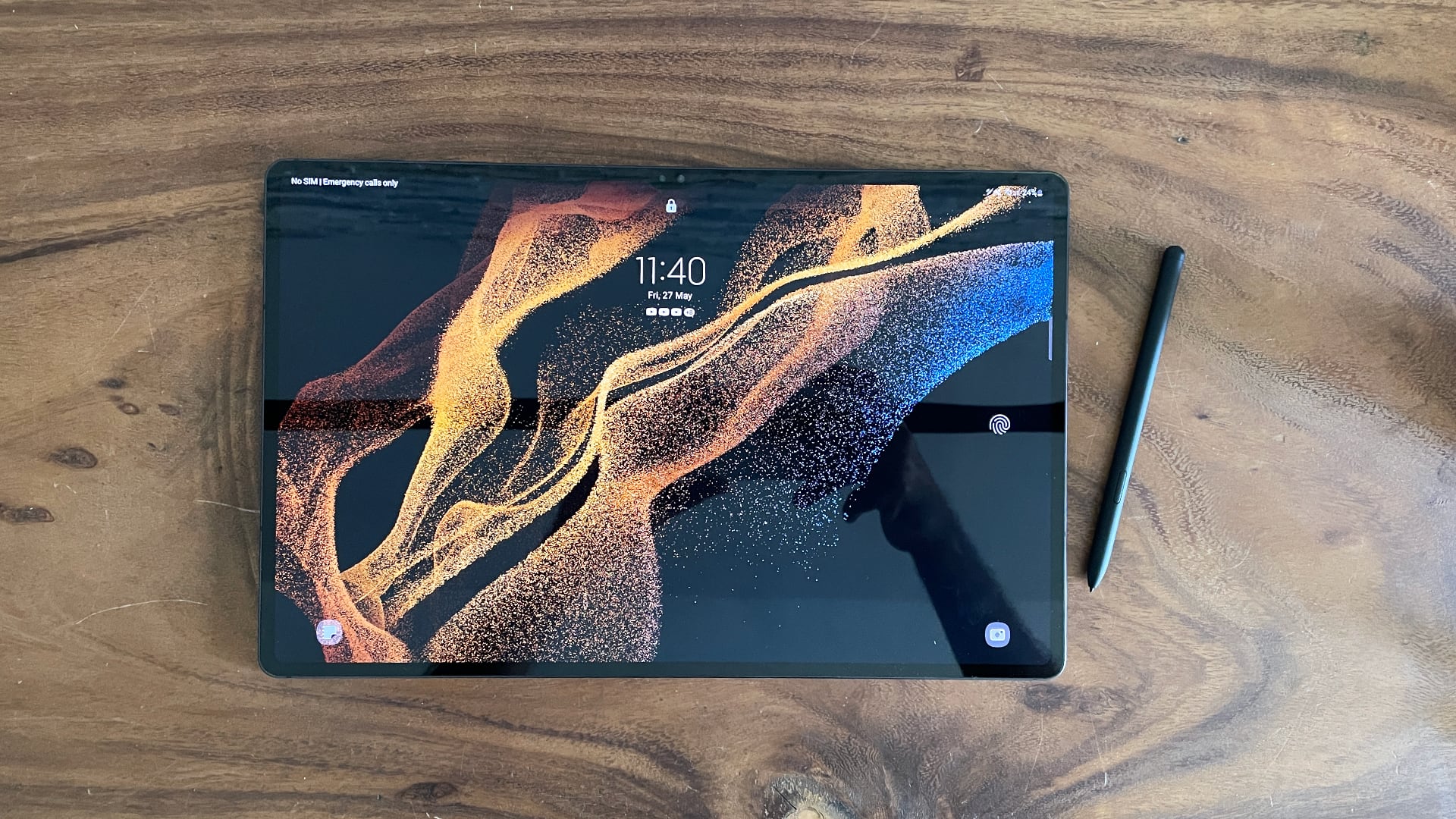 The above is everything we're expecting to see at the Samsung Galaxy S23 launch, which means there's a lot of stuff that probably won't be in attendance.
For one thing, we probably won't see the Samsung Galaxy Tab S9 there, even though the Galaxy Tab S8 series debuted alongside the Samsung Galaxy S22 line.
These slates have reportedly been delayed due to sluggish sales of the current models, and that's a believable claim, given that very little has been rumored about the Tab S9 series, and we'd expect it to have been extensively leaked if it was about to land.
Beyond that, there are other major Samsung products on the horizon, such as the Samsung Galaxy Z Fold 5, the Samsung Galaxy Z Flip 5, and the Samsung Galaxy Watch 6, but new models in these lines aren't expected until late 2023, going by past form. Similarly, the timing doesn't line up for new Galaxy Buds.