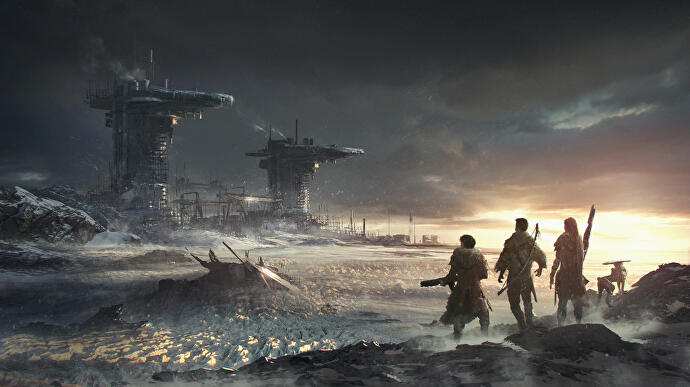 Scavengers studio Midwinter Entertainment has been sold by Improbable, Eurogamer can reveal.
The sale to Dead by Daylight developer Behaviour Interactive marks another studio gone from Improbable, as it ditches its previous designs on video game development backed by its ever-nebulous SpatialOS cloud technology.
As a result of the sale, Scavengers' console versions – currently being tested via a closed alpha – have been cancelled, Eurogamer has been told. Its PC version currently remains alive, as a small internal team keeps it operational.