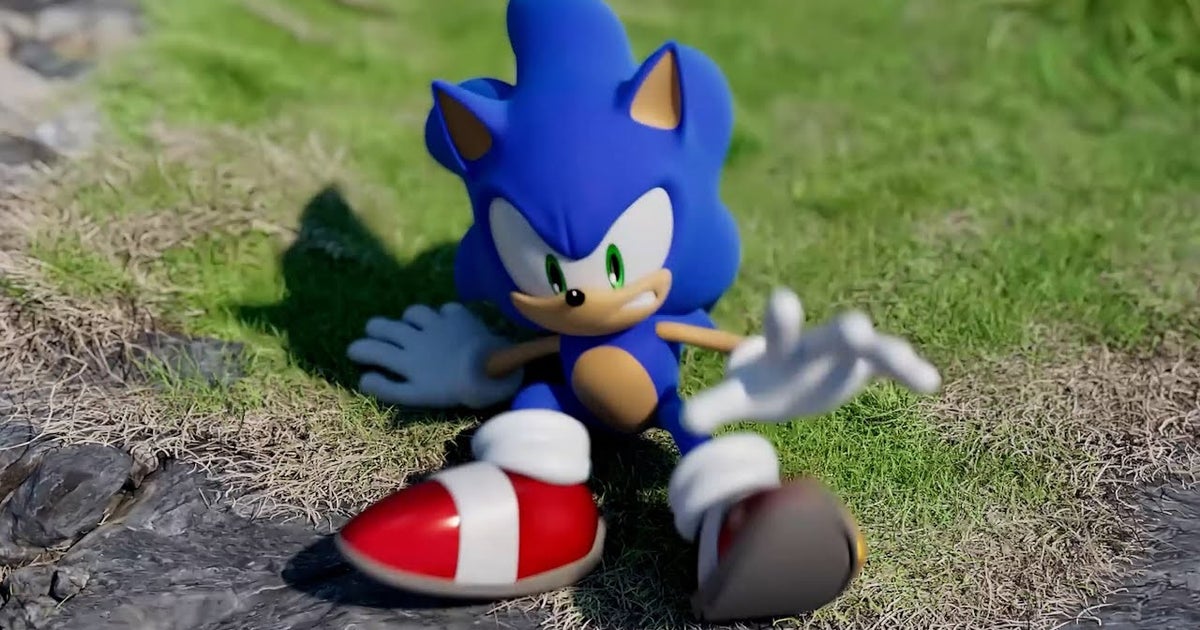 Sega is mulling an increase in prices for its forthcoming video games.
Sega boss Haruki Satomi and chief financial officer Koichi Fukazawa took part in a Q&A session following the company's financial results briefing in April. Here, the Sega execs were asked if there are plans to increase its unit sales prices.
In response, the Sega heads explained that while AAA games "have been sold at $59.99 for many years", over the last year more titles have been "sold at $69.99".
Satomi and Fukazawa continued: "We would like to review the prices of titles that we believe are commensurate with price increases, while also keeping an eye on market conditions.
"Also, for titles that are planned to be offered via subscription services, revenue made via contract deals are also included in sales figures, so we would like you to be aware that when these figures are divided by the number of units, there is an apparent impact on the increase in unit price."
Does this mean the next Sonic release could retail for $70, or around £70 for those of us in the UK? Perhaps, although in Ed's words, if the publisher wants to do this, it really needs to ensure its AAA games are up to a higher quality standard than we have seen recently.
As for this potential $70/£70 pricing, it's a price point that's already been adopted by many publishers – including the likes of Sony, Take-Two, Activision Blizzard, and Gearbox – on PlayStation 5 and Xbox Series X/S. Meanwhile, Nintendo's newly-released Zelda: Tears of the Kingdom was listed for $70 ahead of its launch, although only £60 in the UK.
Nintendo's Doug Bowser addressed the company's decision to retail its latest Zelda title at $70 in the US back in March, saying it's not "necessarily" a price point it'll apply to all its titles in the future.