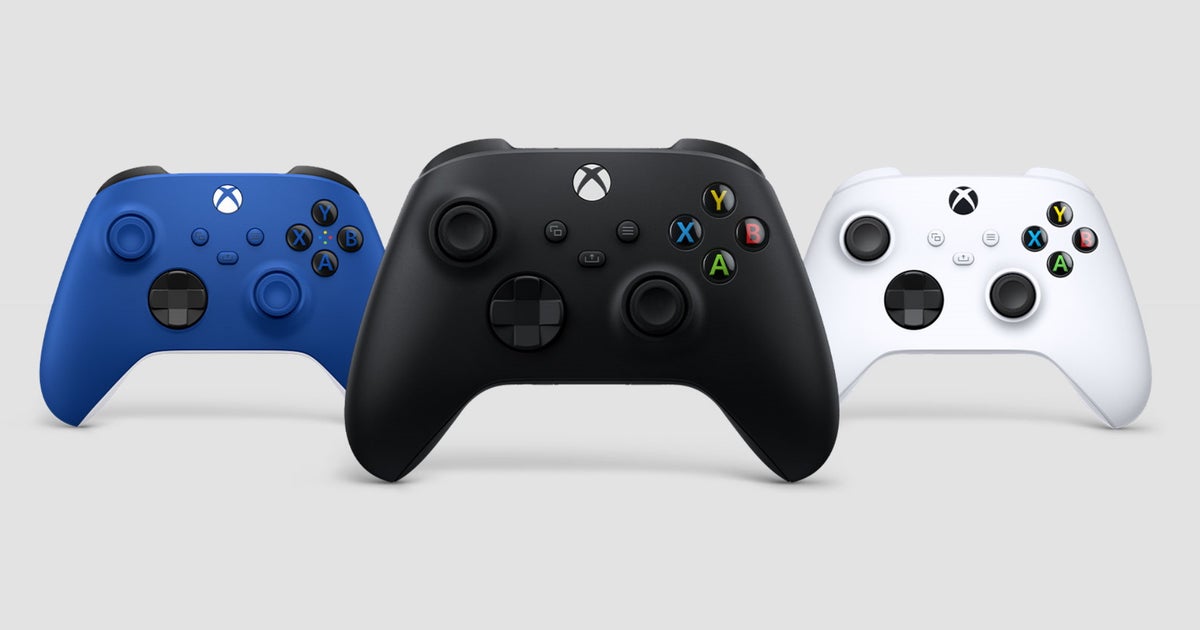 Microsoft has now sold 2m Xbox Series X/S consoles in the UK.
Combined sales of the two consoles passed the 2m milestone this week, after 128 weeks on sale.
By comparison, PlayStation 5 passed the same milestone last October, after only 98 weeks on sale.
Sales data from numbers company GfK, published by Eurogamer sister site GamesIndustry.biz, shows Xbox Series X/S as one of the slowest recent consoles to hit the UK 2m milestone, compared to other machines from Nintendo and Sony.
Wii was the fastest to hit 2m in the UK – after 57 weeks – followed by Sony's PS2 (60 weeks). PS4 took 75 weeks, while PS3 took 98.
Microsoft's previous two machines also fared better, with the Xbox One taking 104 weeks to hit 2m in the UK, while the Xbox 360 took 110 weeks.
A good caveat here, though, is that the Xbox Series X/S was supply constrained at launch – though not to the extent Sony suffered with PS5.
After 2m sales, PS5 has also earned the most revenue – £919m, compared to the Xbox Series X/S' lower £696m (Series S is markedly cheaper, after all).
Still, the Series X/S did outpace the Switch to 2m sales in the UK, as Nintendo's hybrid console got off to a relatively slow start following the Wii U generation doldrums. (Wii U never made it close to 2m sales in the UK at all.)
Microsoft received some positive news yesterday as the EU approved its beleagured bid to buy Activision Blizzard – though it still needs to overturn the UK's block to succeed.