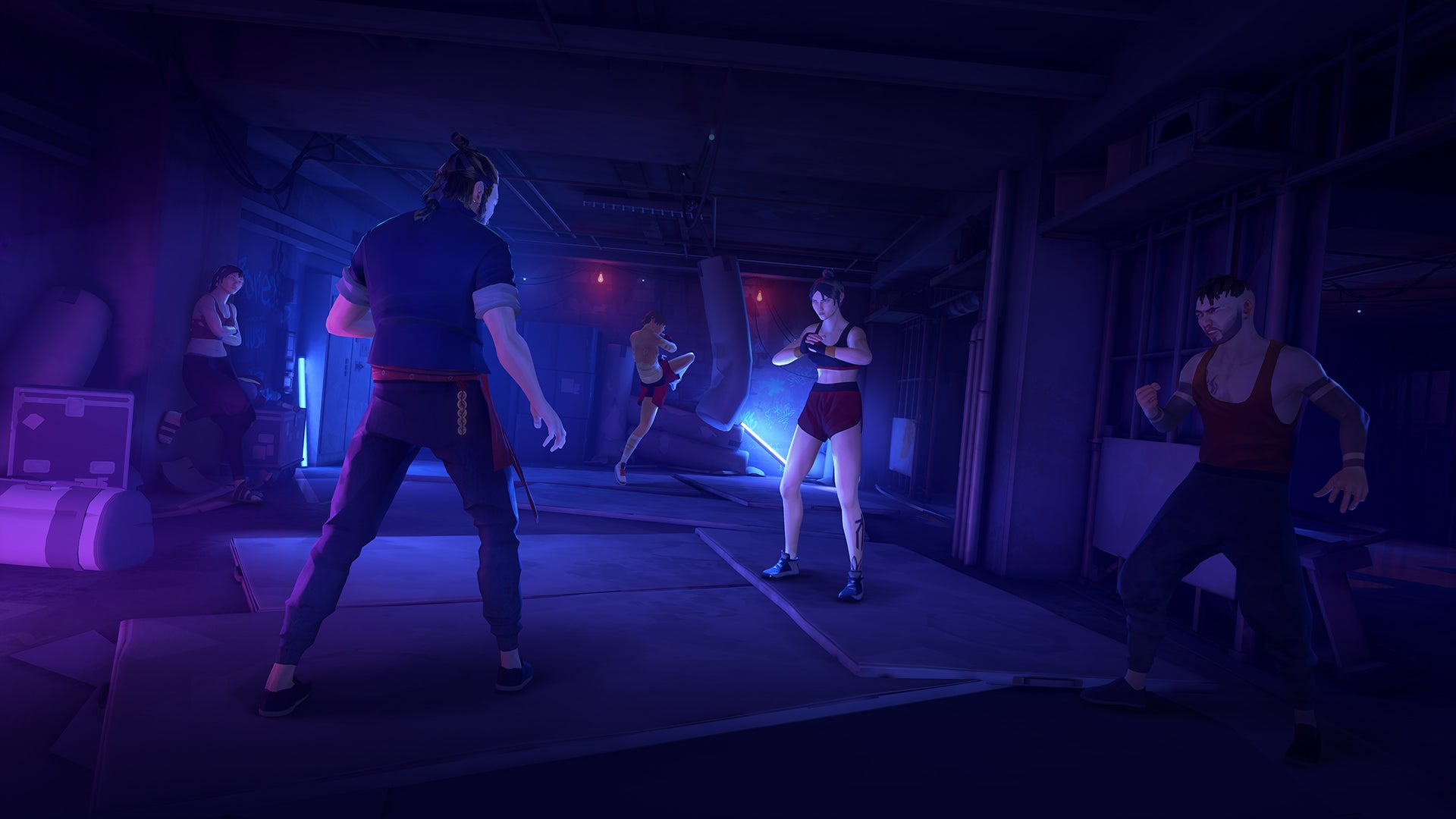 Developer Sloclap has released some details on what is coming to kung-fu beat-em-up Sifu in its autumn update.
In August, Sifu received a beefy content update, which featured a new scoring system and modifiers which allowed players to customise the difficulty. Two new outfits were also added, and Slocap teased more to come in the autumn update.
Included in the roadmap for Sifu in the autumn update is the replay editor and additional modifiers. Slocap shared a brief look at the replay editor on the official Twitter account for Sifu.