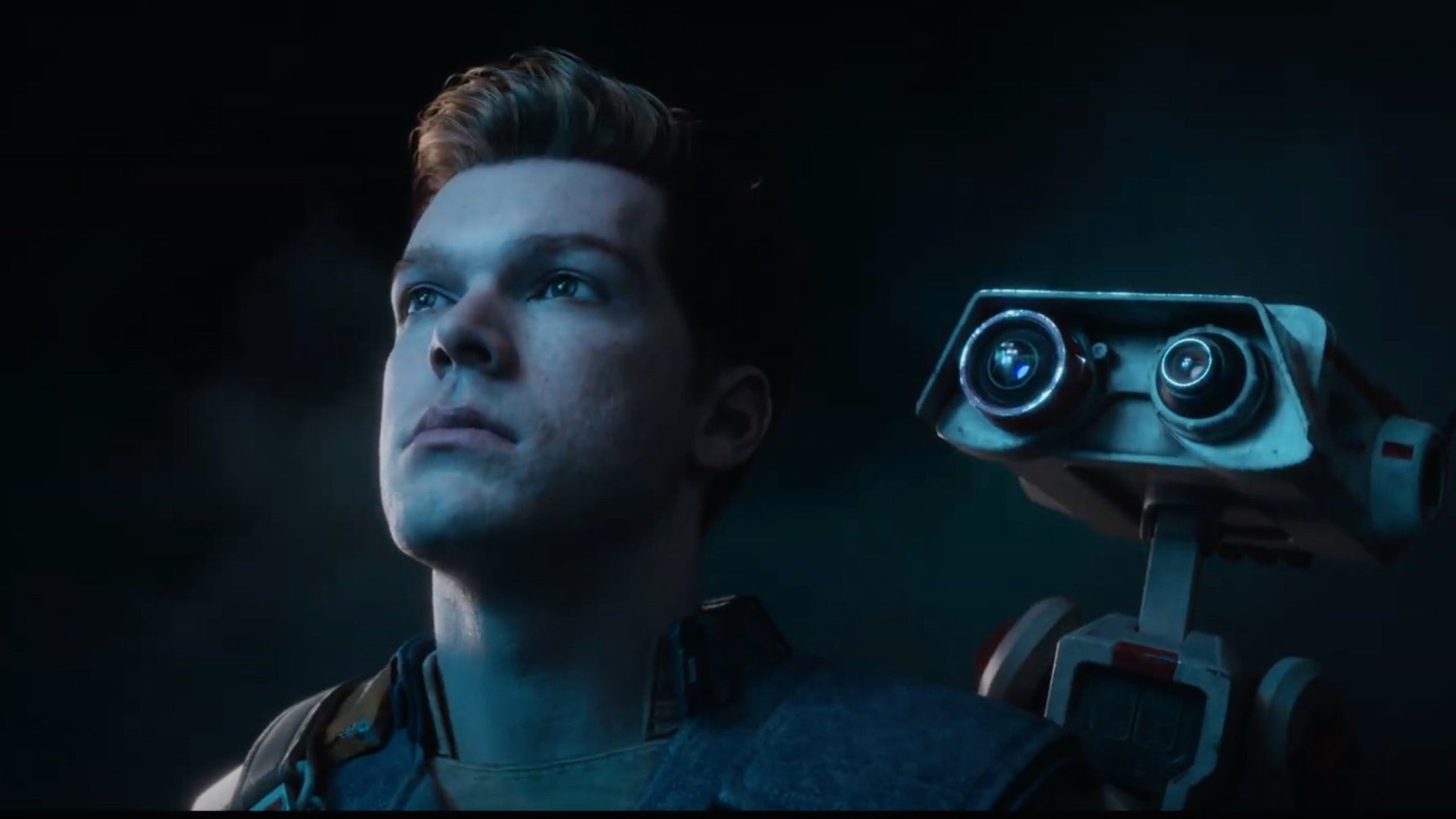 EA's CEO Andrew Wilson has stated the importance of single player games, despite multiplayer games dominating the company's output.
During the company's first quarter earnings call yesterday, Wilson was asked how single player games fit into its portfolio.
He described them as "really, really important", although chief financial officer Chris Suh also followed up noting that live service games account for over 70 percent of the total business.