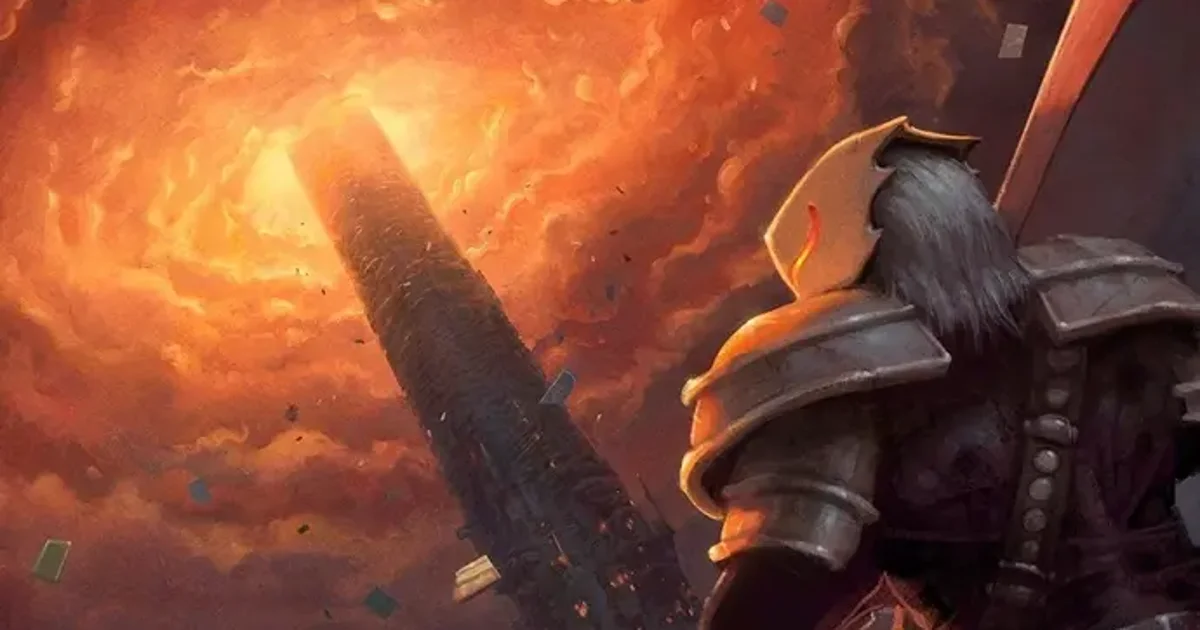 Slay the Spire studio Mega Crit has said it will cut ties with Unity if it does not "completely revert" plans to charge developers when their games are downloaded.
Mega Crit pledged to ditch Unity as the engine for its next game – a project it has already poured two years of work into – if Unity does not back down over its hugely unpopular decision.
"Despite the immense amount of time and effort our team has already poured into the development on our new title," Mega Crit wrote on X, formerly Twitter, "we will be migrating to a new engine unless the changes are completely reverted and TOS [Terms of Service] protections are put in place.
"We have never made a public statement before," Mega Crit continued. "That is how badly you fucked up."
Unity announced its plan to charge game developers every time their titles are downloaded by players earlier this week, prompting a wave of anger and confusion despite a number of subsequently-tweaked rules and exceptions.
The response from game developers across the industry has been one of fury. Top indie game maker Dan Marshall told Eurogamer: "It's an absolute fucking catastrophe and I'll be jumping ship to Unreal as soon as I can."
Mega Crit said Unity's decision was "not only harmful in a myriad of ways" but was also "a violation of trust", and pointed to Unity's removal of its Terms of Service from GitHub, where changes can be easily tracked.
The engine's terms of service had resided there since 2019 as part of a bid for transparency, and it's been noted that Unity altered its text in April this year to remove a clause that let developers stick with previous versions of the document if updates adversely impacted their rights.
Overnight, Unity issued a lengthy post on X attempting to minimise the scope of the changes, which it said would not impact "more than 90 percent of our customers", and to round up the hastily-made exceptions it previously clarified to media.
But questions remain around how Unity will effectively track fraudulent installs, and how charges will be taken from subscription holders like Microsoft for games offered in services such as Xbox Game Pass.