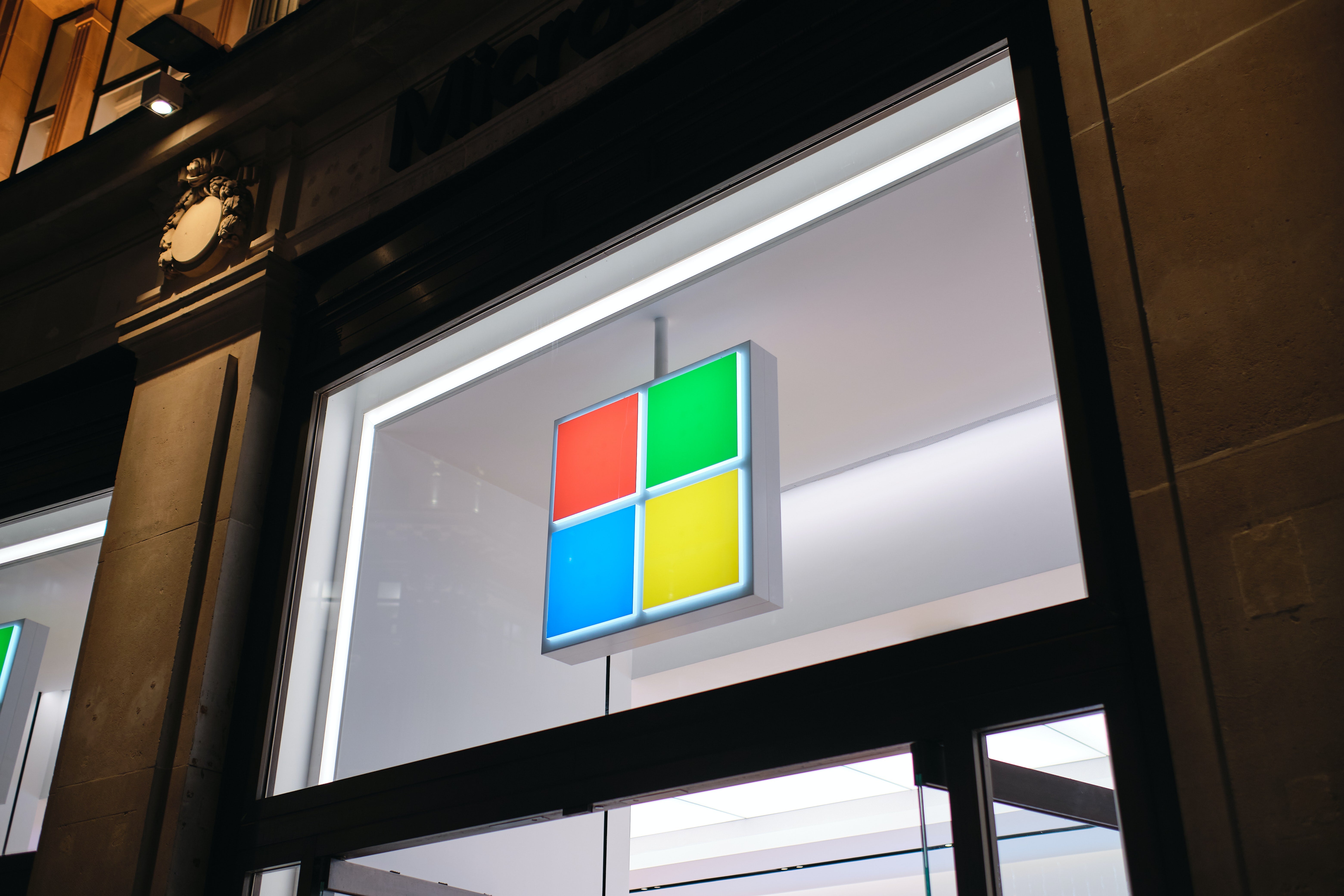 A group of 10 gamers in the US have teamed up to file a federal antitrust lawsuit against Microsoft over its proposed acquisition of Activision Blizzard.
As spotted by Bloomberg Law, the lawsuit argues that the acquisition will give Microsoft enough influence over multiple levels of the gaming industry "to foreclose rivals, limit output, reduce consumer choice, raise prices, and further inhibit competition".
"Microsoft already controls one of the industry's most popular and largest video game ecosystems," the suit alleges.