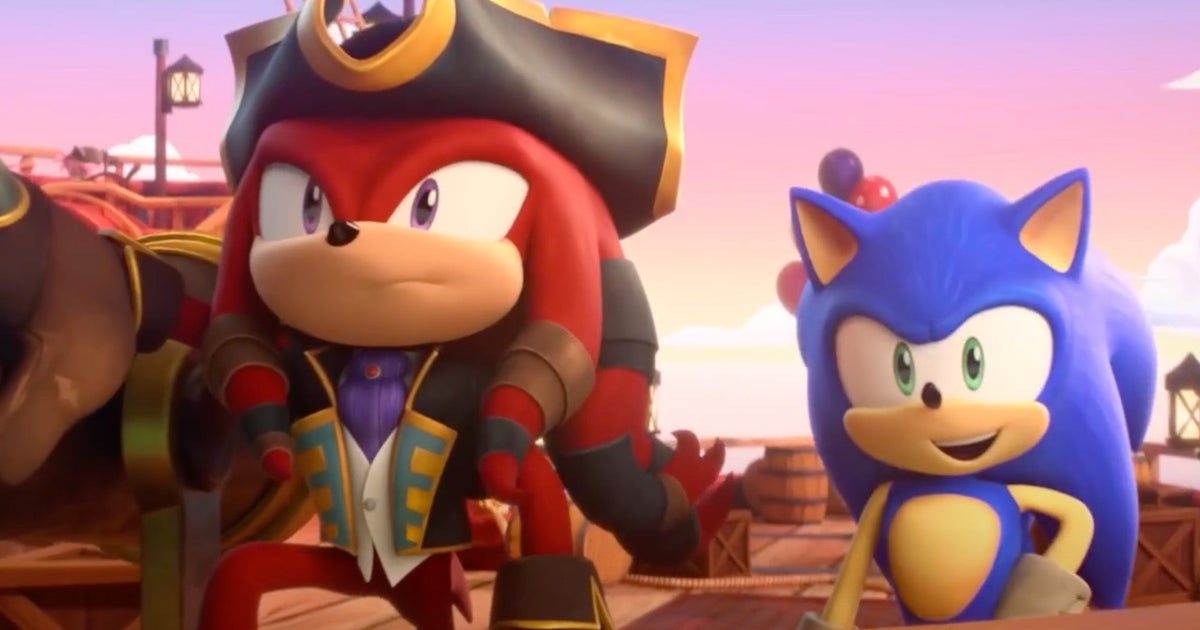 If you've been gripped to your seat in agonised anticipation since the blasting through the first eight episodes of Sonic Prime back in December, you'll no doubt be thrilled to hear the next lot is coming to Netflix on 13th July.
When Sonic Prime was announced back in February 2021, Netflix described it as a 24-episode animated series that would send Sonic on a "journey of self-discovery and redemption" in which the "fate of a strange new multiverse" was in his hands.
Sonic Prime's initial batch of episodes saw Sonic traversing the Shatterverse – a collection of alternative dimensions, containing different versions of his friends, formed after Dr. Eggman's Paradox Prism was destroyed during battle – in a quest to restore the universe.
The final episode ended on a cliffhanger, as Sonic is attacked by Shadow in the Void, so expect things to pick up from there as the saga continues.
Netflix hasn't yet revealed how many episodes will feature in Sonic Prime's second outing but based on the first batch's length, it's presumably planning to run the series across three instalments of eight episodes. Expect more details as the series' return on 13th July approaches.