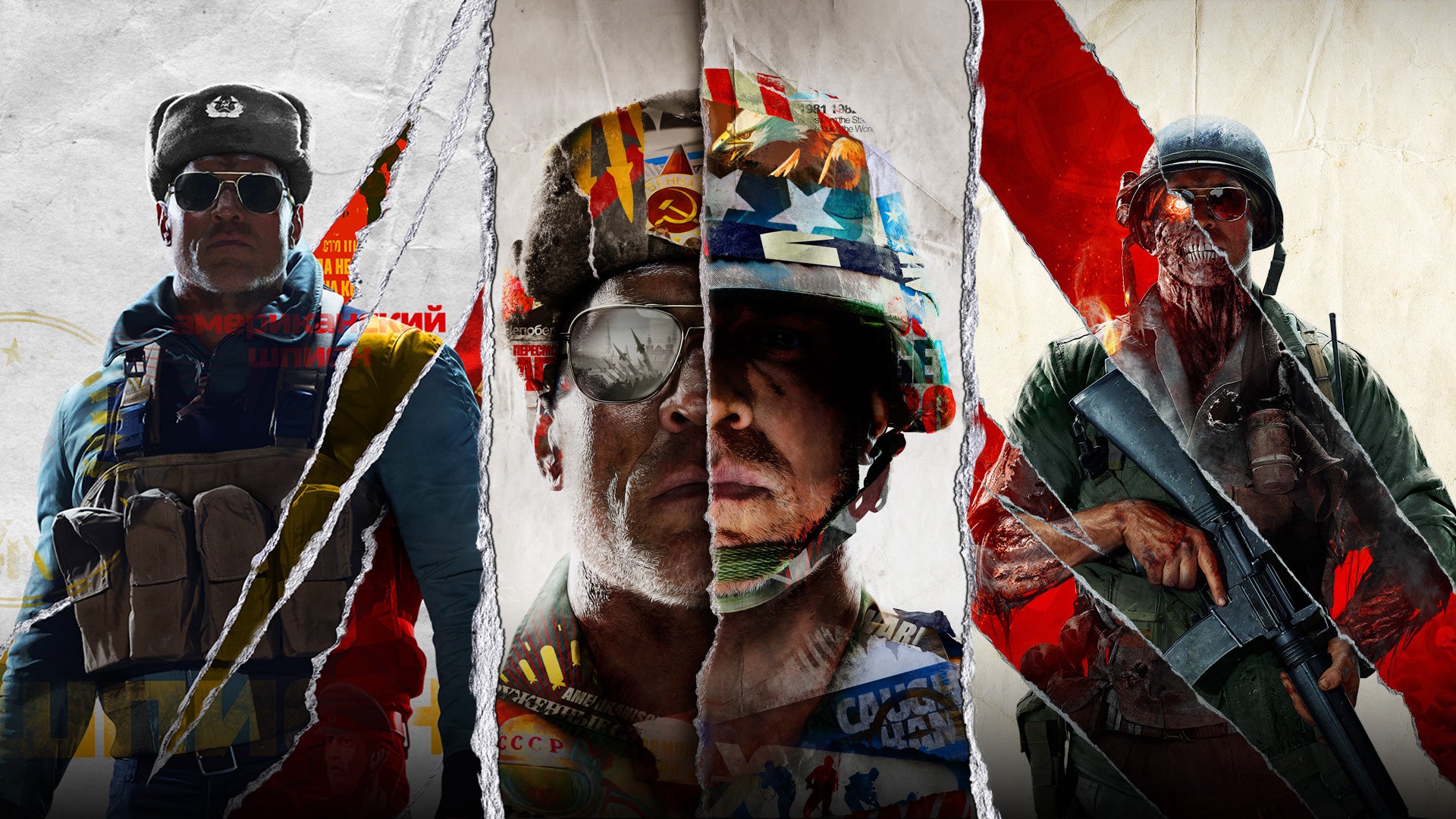 A Brazilian governmental filing has given us a rare glimpse into Sony's thoughts on the impending $69bn Microsoft buyout of Activision Blizzard – and specifically, the fact that Xbox will soon own blockbuster first-person shooter franchise Call of Duty.
In Brazil, companies within the same sphere of any such corporate transaction are asked for their thoughts on deals of this magnitude. And, intriguingly for us, Brazil also posts all of these details online (albeit in some cases with redacted passages).
Sony's response is largely public, and contains a number of arguments which paint the potential of Xbox owning Call of Duty in a problematic light (as spotted by ResetEra, and translated for us by Eurogamer Portugal).