Sony has revealed the name of its accessibility controller previously known as Project Leonardo.
The Access controller for PS5, as it's now known, was first revealed at CES earlier this year and is a highly-customisable controller kit to help players with disabilities play games more easily.
Sony has also revealed the UI for the controller as it will appear on the console.
The Access controller features an array of swappable buttons and stick caps, as well as the ability to use it in multiple orientations or secured to a tripod.
Through four 3.5mm AUX ports players can plug in their own additions, like switches, buttons, or analogue sticks.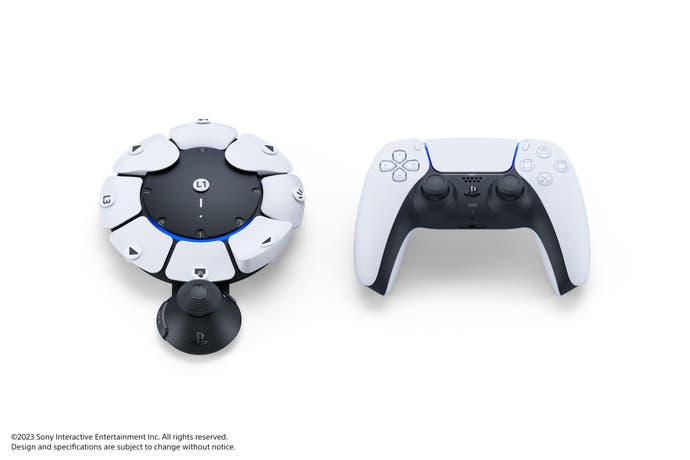 As for the UI, players will be able to create personalised settings and configurations in a distinct profile, including setting the controller orientation, button assignments, stick sensitivity and more.
Further, the Access controller can be paired with a DualSense for use as one virtual controller, or to play collaboratively with another player.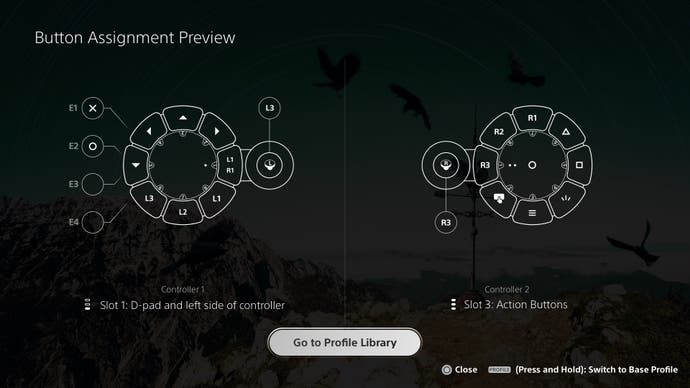 The announcement of the Access controller coincides with today's Global Accessibility Awareness Day. Sony has additionally shared a video (above) detailing its developments in accessibility.
There is currently no set release date for the Access controller.
More details can be found on the PlayStation Blog.