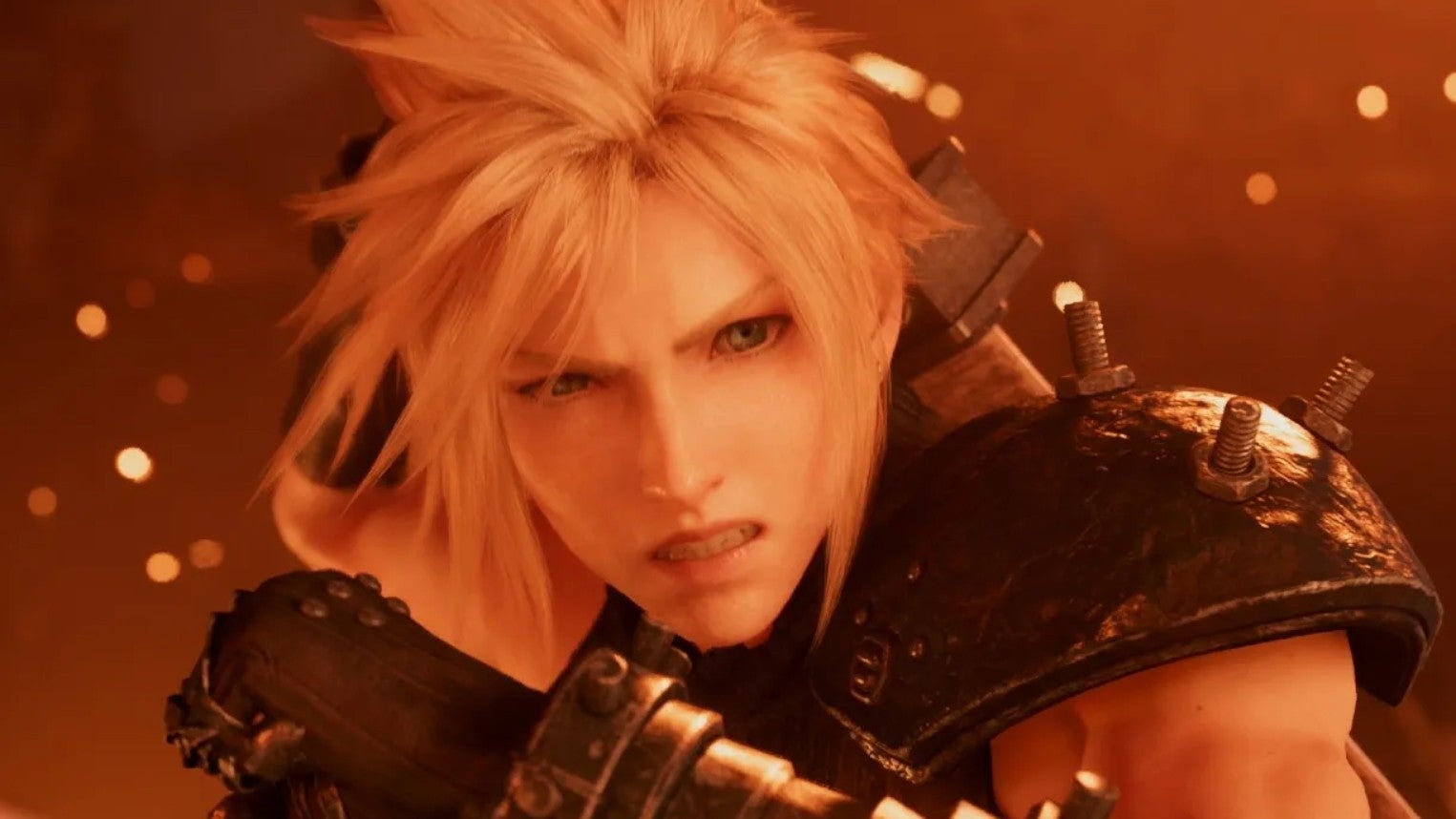 Square Enix, which raised eyebrows last year with its unflinching stance on NFTs and blockchain, has further affirmed its plans to focus in on the controversial technology this year.
Meanwhile, it is steadily ending support for a selection of its games, making the company's offerings a much leaner dish for consumers (and perhaps potential buyers?).
In his recent New Year's letter, Square Enix president Yosuke Matsuda stated 2023 will be a year of "major evolution and transformation" for the company, with "multiple blockchain games based on original IPs under development" at this time. Some of these, Matsuda noted, have already been announced, while others will be unveiled at a later date.
"Blockchain has been an object of exhilaration and a source of turmoil, but with that in the rearview mirror, we hope that blockchain games will transition to a new stage of growth in 2023," Matsuda wrote, acknowledging the "sombre string of news stories with blockchain connections" that made headlines in 2022.
Matsuda believes these controversies have actually made blockchain a better option for Square Enix now.
"If this proves to have been a step in a process that leads to the creation of rules and a more transparent business environment, it will definitely have been for the good of the growth of blockchain entertainment," he wrote.
"Keeping a steady eye on these environmental changes while considering from a higher-level perspective what Web 3.0 and blockchain entertainment are actually all about presents a different vista than if we focus on them solely in technological or speculative investment terms.
"As I said in last year's New Year's letter, if we consider traditional gaming to have been centralised, then blockchain gaming must operate based on a self-sustaining decentralised model. It is that concept, that philosophy that I see to be key."
As this all goes on at Square Enix, the company is also ending support for several of its games.
Later this month, on the 11th, its Final Fantasy 7 battle royale The First Soldier shuts down. Then, on 28th February, service ends on Bravely Default: Brilliant Lights.
On this, Square Enix stated: "Since the launch of the service on Thursday, January 27, 2022, we have been making every effort to provide better service, but we have come to the conclusion that it will be difficult to provide services that satisfy our customers in the future, so we have decided to terminate the service.
"We would like to express our sincere gratitude to our customers for their patronage and sincerely apologise for this announcement."
The company stated it has plans for an offline mode to be made available for Bravely Default: Brilliant Lights further down the line.
[News]

Bravely Default: Brilliant Lights will end its service on February 28, 2023.
It lasted 13 months. pic.twitter.com/dbLjTPQPSb

— Bravely News 📰🧚‍♀️🐉🍎 (@bravelynews) December 27, 2022

To see this content please enable targeting cookies.


These games follow in the footsteps of Square's Final Fantasy-themed take on Mario Kart, Chocobo GP.
In December, Square Enix announced an end to "large scale updates" for the embattled Nintendo Switch racer just nine months after launch.
While the game will remain playable and rankings will continue without the use of prize pass levels, no new characters or maps will be released, effectively ending support following the conclusion of Season 5.
In addition to all of this trimming, last year Square Enix also sold off its Western studios, including IPs such as Tomb Raider and Deus Ex, to Embracer.
However, there is still some good stuff to come from Square Enix this year. Its magical, parkour-infused Forspoken will release on PlayStation 5 and PC on 24th January 2023. Then, the highly-anticipated Final Fantasy 16 will be heading our way on 22nd June.