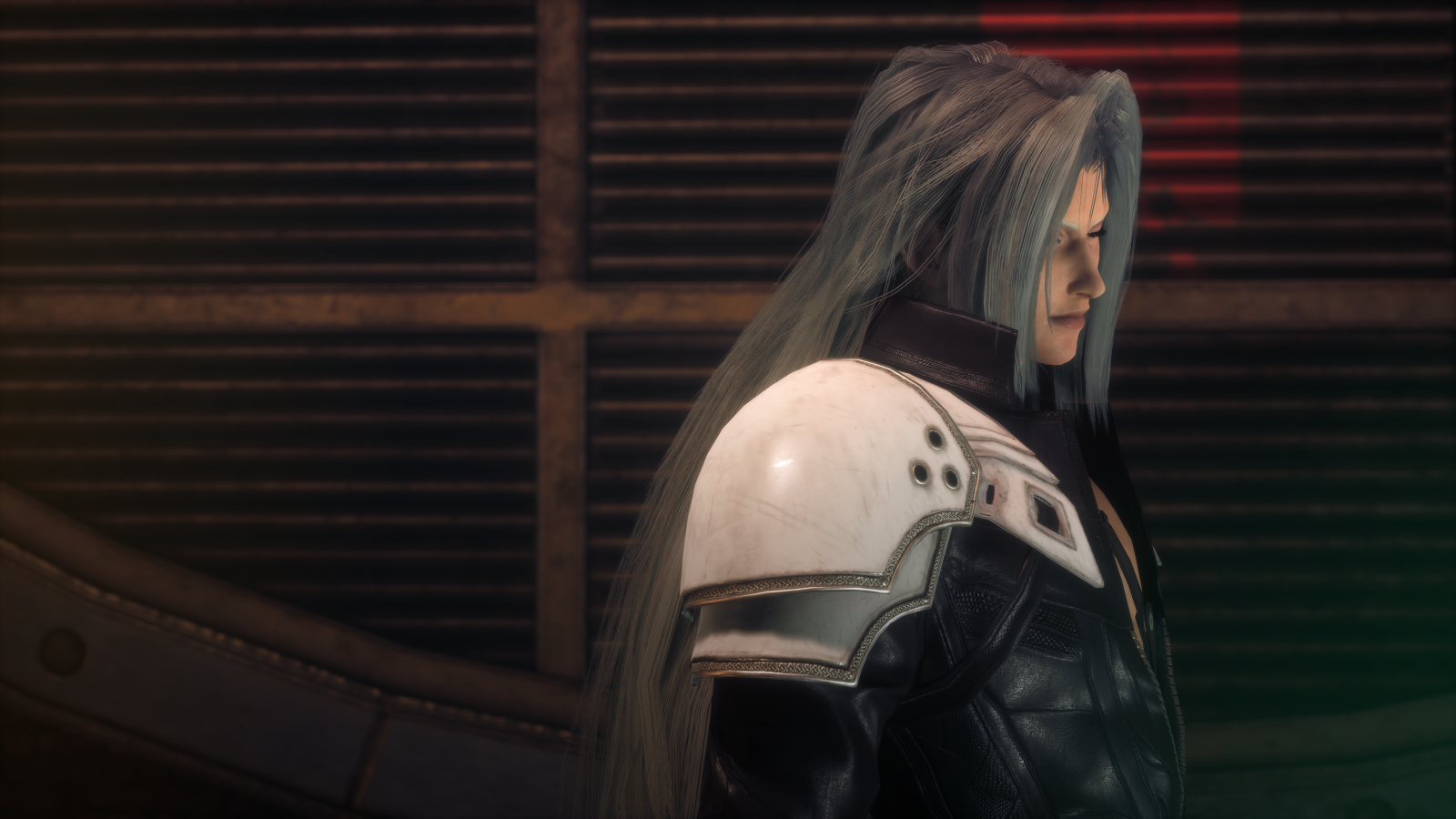 Square Enix has released its latest financial results, detailing a rise in MMO sales thanks to Final Fantasy 14 despite an overall decline.
However, comments have also emerged from an internal conference call concerning the financial report, courtesy of analyst David Gibson.
The sale of Square Enix's western studios – notably Crystal Dynamics and Eidos – was "driven by concerns that the titles cannibalised sales of the rest of the group", with the company aiming to improve capital efficiency.