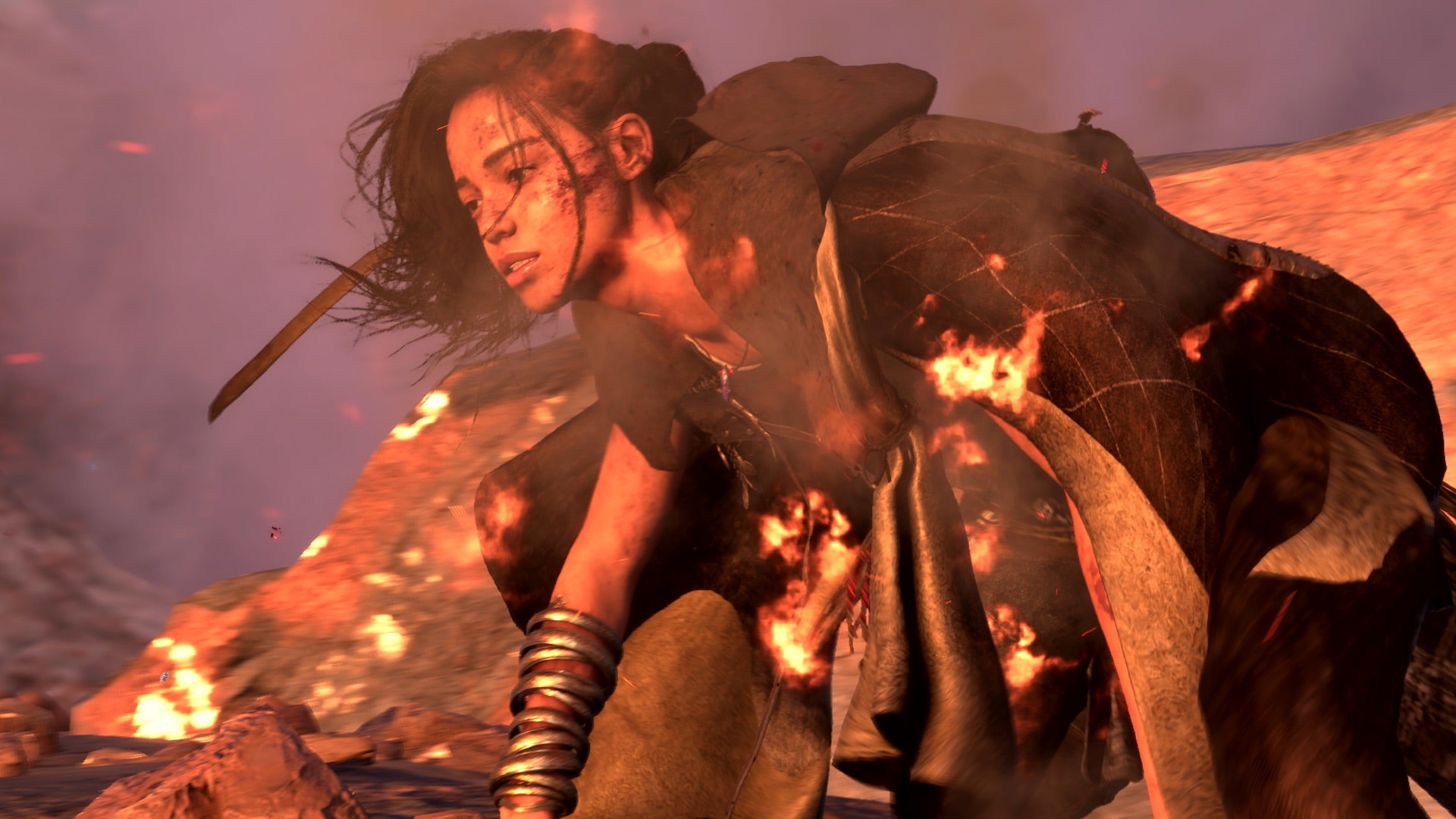 Square Enix plans to replace its current CEO Yosuke Matsuda, with a motion on his departure set to be voted on by shareholders in June.
Matsuda has served as CEO for decade, during which time the company has seen a mix of fortunes. Square Enix's western studios have been sold off, its high-profile Marvel's Avengers project failed to find success, and most recently its Japan-made blockbuster Forspoken flopped.
The company has lined up Takashi Kiryu, a young exec who joined Square Enix in 2020, as Matsuda's replacement.
A statement by Square Enix on the change did not mention a specific trigger, though alluded to Square Enix's continuing fascination with blockchain games and technology.
"Under the rapid change of business environment surrounding the entertainment industry, the proposed change is intended to reshape the management team with the goal of adopting ever-evolving technological innovations and maximising on the creativity of [Square Enix]'s group in order to deliver even greater entertainment to its customers around the world," Square Enix wrote.
Matsuda had previously advocated for the company to expore the use of blockchain and NFT games – though to little obvious success, and a backlash from fans.
His likely replacement, Kiryu, previously worked for a technology company devoted to researching emerging trends such as blockchain and web3.
Should the plan to replace Matsuda move forward, Matsuda will not be given a new job title and is expected to depart the company.
The past decade has seen some positives at Square Enix, such as its continuing success with the Final Fantasy brand. There's high hopes for Final Fantasy 16 and the second part in the company's Final Fantasy 7 Remake trilogy. Final Fantasy 14, meanwhile, continues to top up company coffers.
In the past few months, we've heard that Amazon has now partnered with Crystal Dynamics to move the previously Square Enix-owned Tomb Raider franchise forward.
Square Enix has also announced it will merge Luminous Productions into its wider business, re-allocating staff, following the disappointing reaction to Forspoken.