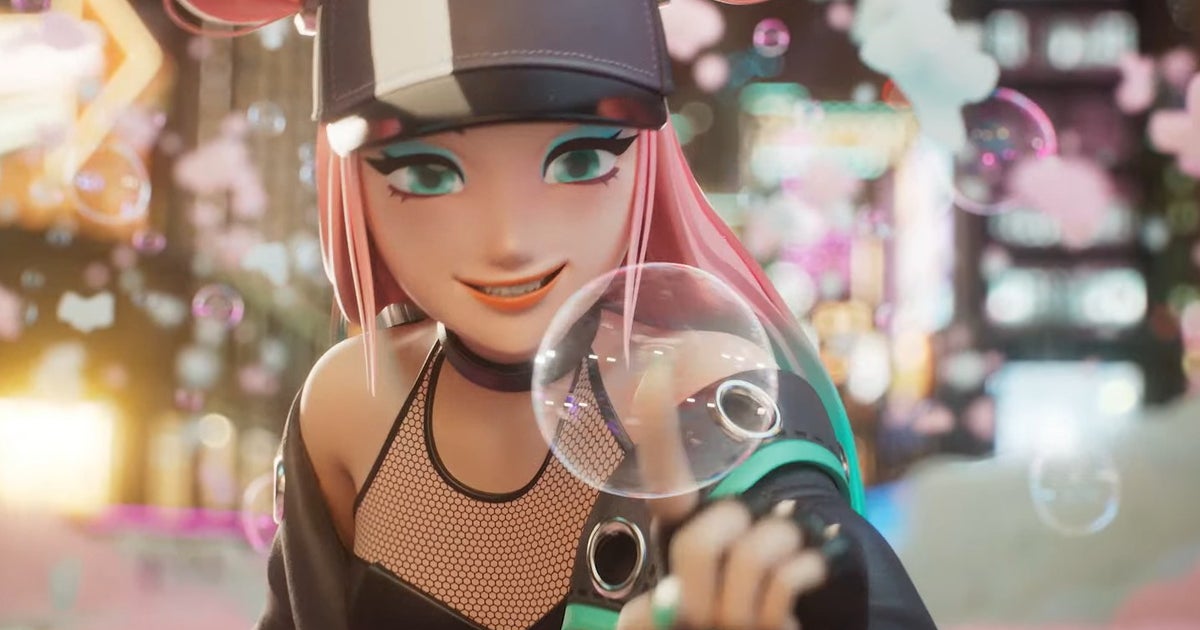 During tonight's PlayStation Showcase, Square Enix gave us all a look at Foamstars.
It is an upcoming 4v4 party shooter, and essentially Splatoon with foam, foam and more foam.
It is coming to PlayStation 5 and PS4. "Foamstars focuses on delivering a fresh new take on the shooter genre, all based around the concept of 'engaging in energetic foam battles that anyone can pick up and play'," producer Kosuke Okatani shared today.
"A key feature of this title is that the uses of foam are creative and versatile," Okatani continued. "For instance, players can build up foam fortresses and shoot enemies from the top, surf on suds to traverse the battlefield, or even use foam to defend from enemy attacks."
You can see how it all looks below.
And, that's all we know about Foamstars for now. So, what do you think? Should the Inklings be worried?