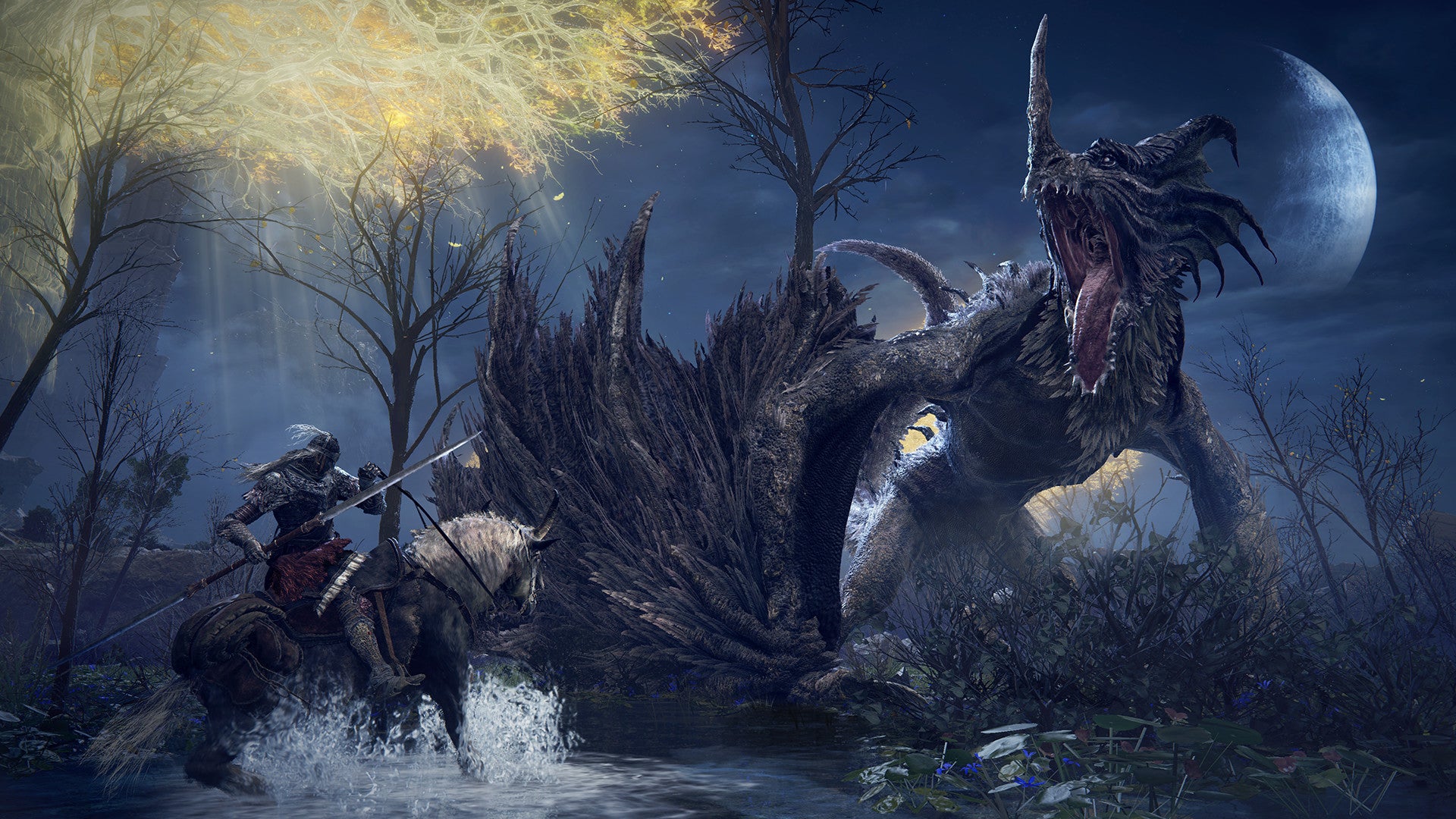 Elden Ring has won yet more awards, with Steam users voting it the Best Game You Suck At.
It's just one of many accolades for the notoriously tricky title, but an amusingly tongue in cheek one for "the toughest game we've ever loved".
The game was also awarded Game of the Year, beating out Dying Light 2 Stay Human, Stray, God of War, and Call of Duty: Modern Warfare 2.
Cyberpunk 2077 won the award for Labor of Love, an award for devs who "continue to nurture and support their creation". That's a bit of an understatement in this case.
Other Steam Awards include Hitman 3 for VR Game of the Year; Raft The Final Chapter for the Better with Friends award; and Death Stranding Director's Cut for Best Game on the Go, playable on the Steam Deck.
According to ResetEra, Elden Ring now has 331 Game of the Year awards, as per a tally from the site's users. That makes it the most awarded game ever, overtaking The Last of us Part Two which received 322 back in 2020.
And of course, Elden Ring won both Eurogamer's Game of the Year and readers' Game of the Year.
Back on Steam users, the Steam Winter Sale ends on the 5th January so now's your last chance to snap up a bargain – including those award winners.