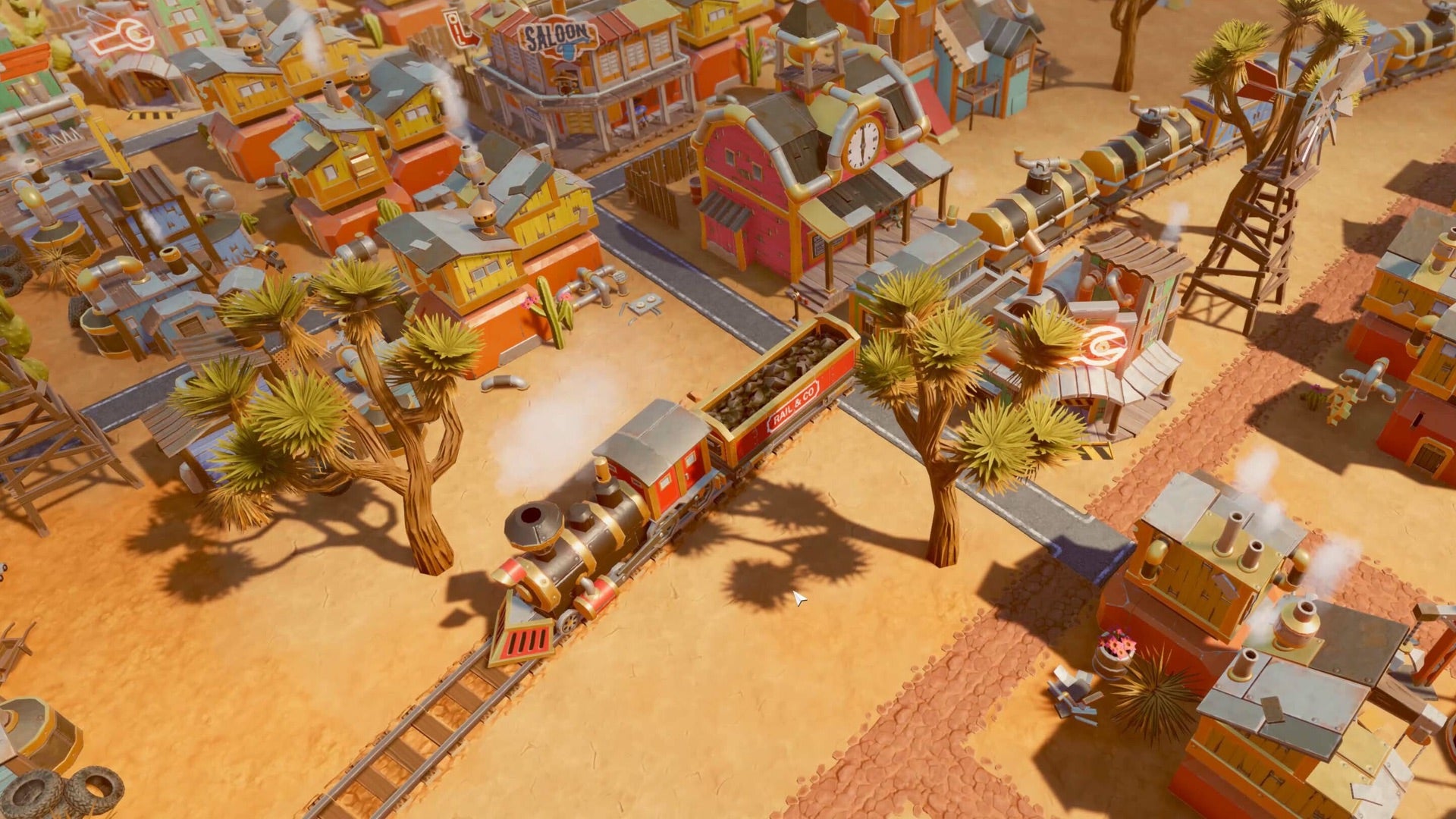 Thunderful Games has unveiled SteamWorld Build – the latest entry in its acclaimed, genre-hopping SteamWorld series – which promises to serve up a mix of "SimCity with Dungeon Keeper" when it comes to PC, Xbox One, Xbox Series X/S, PS4, PS5, and Switch later this year.
Build is the SteamWorld series' first 3D outing and challenges players to construct a city while also sending their workers to explore foe-packed mines below ground in order to keep a steady supply of building resources incoming.
Thunderful says there'll be a narrative component to the whole thing – the ultimate goal is to build a rocket to escape the planet before it shatters (events in Build run concurrently to those in SteamWorld Dig 2) – and you can get a closer look at its intriguing action in the studio's announcement livestream, as well as in Christian Donlan's very encouraging initial impressions.