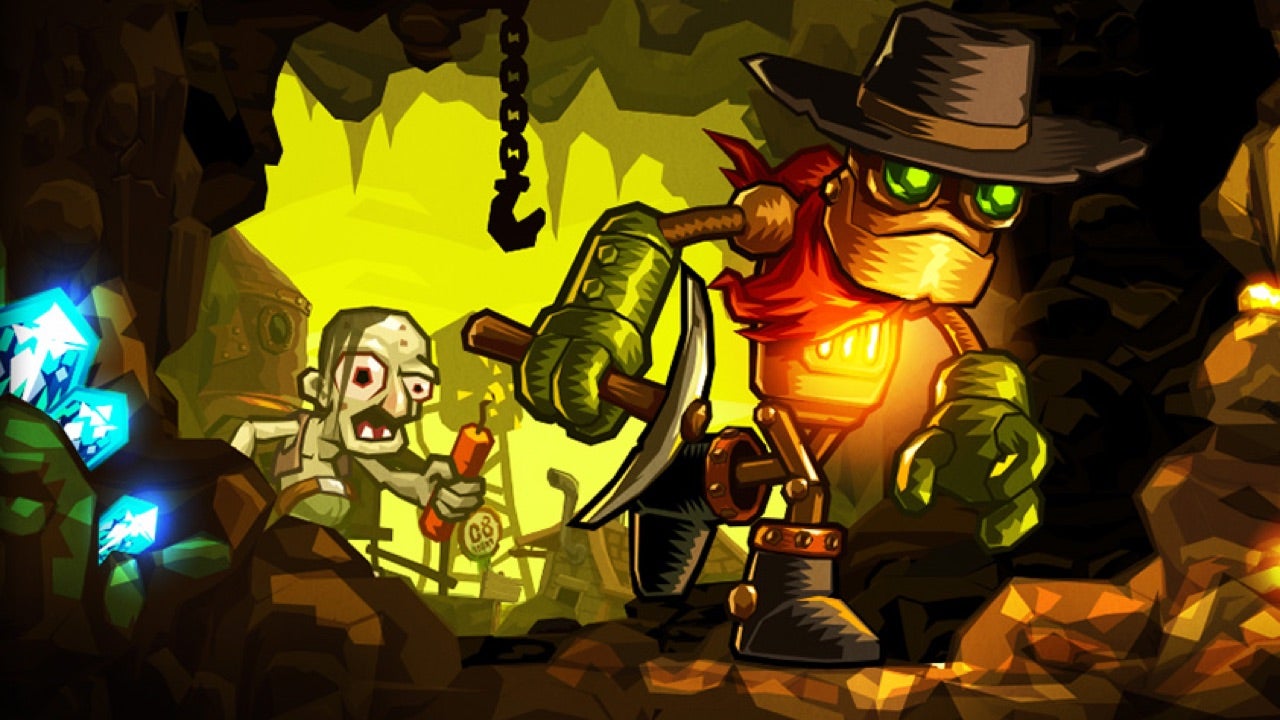 Following a couple of morse code teases earlier this week, SteamWorld developer Thunderful Games has announced it'll be revealing "what's next for the series" in a special video showcase scheduled to air on Monday, 23rd January.
To date, Thunderful has released five, radically different instalments in the celebrated SteamWorld series: SteamWorld Tower Defense, SteamWorld Dig 1 & 2, SteamWorld Heist, and SteamWorld Quest. A sixth game, SteamWorld Headhunter, was announced in 2021.
Little is known about Headhunter, but the developer described it as a "stylised and colourful, third-person co-op action adventure" at the time of its unveiling, noting it would mark the SteamWorld series' first foray into the heady world of 3D.