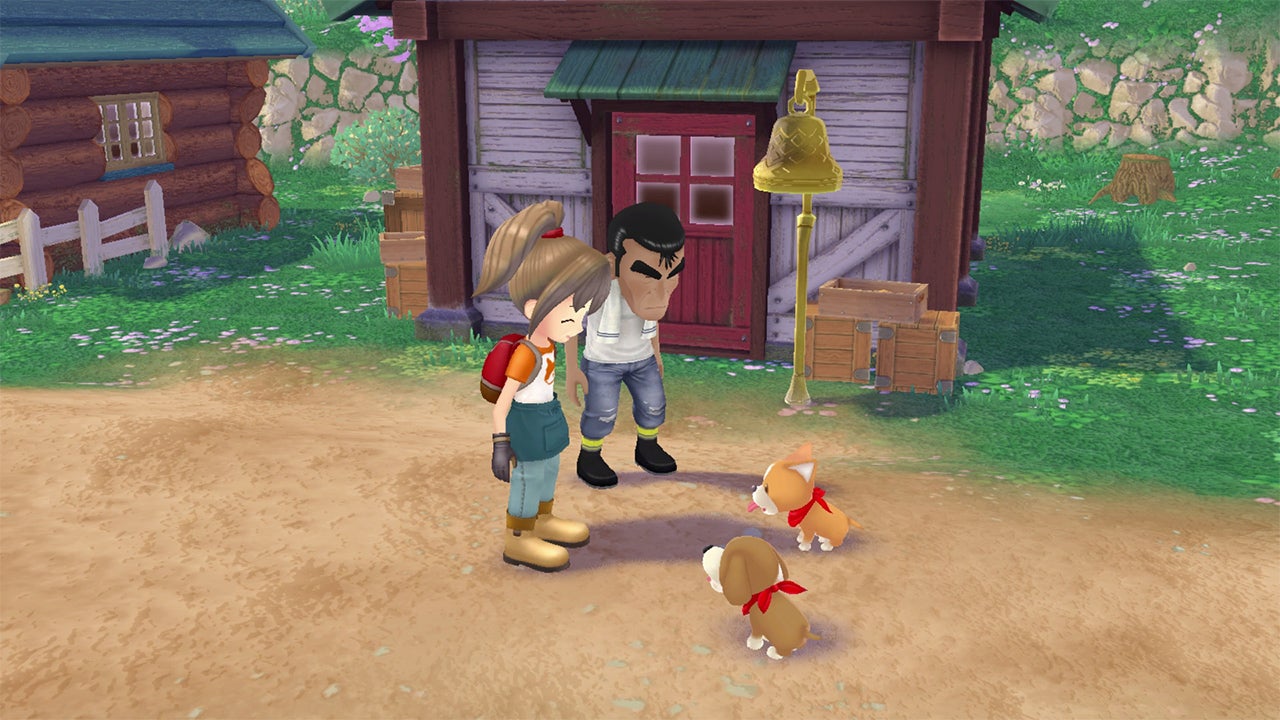 Story of Seasons: A Wonderful Life will release on 27th June in Europe and Australia.
That's across PC, PlayStation 5, Xbox Series X/S and Nintendo Switch.
The game will launch in Japan tomorrow, but until now the release outside of Japan was simply summer 2023.
The release date announcement has been shared with a new trailer, above, featuring papercraft artwork from Japanese artist shinrashinge.
Story of Seasons: A Wonderful Life is a re-release of the 2003 GameCube game Harvest Moon: A Wonderful Life.
Just as with other games in the series, players must take on the responsibility of developing their very own farm: harvesting crops, caring for animals, and dating the locals. This game in particular has players raising a child to eventually take over the farm themselves.
News of this release on current consoles came in September last year. It's set to bring a number of new features, including new events, enhanced festivals, plus more crops and recipes.
The name change from the original game is in-line with the change in publishing rights of the Harvest Moon series.
For more on the most recent game in the series, Story of Seasons: Pioneers of Olive Town, check out Lottie's interview with game director Hikaru Nakano.