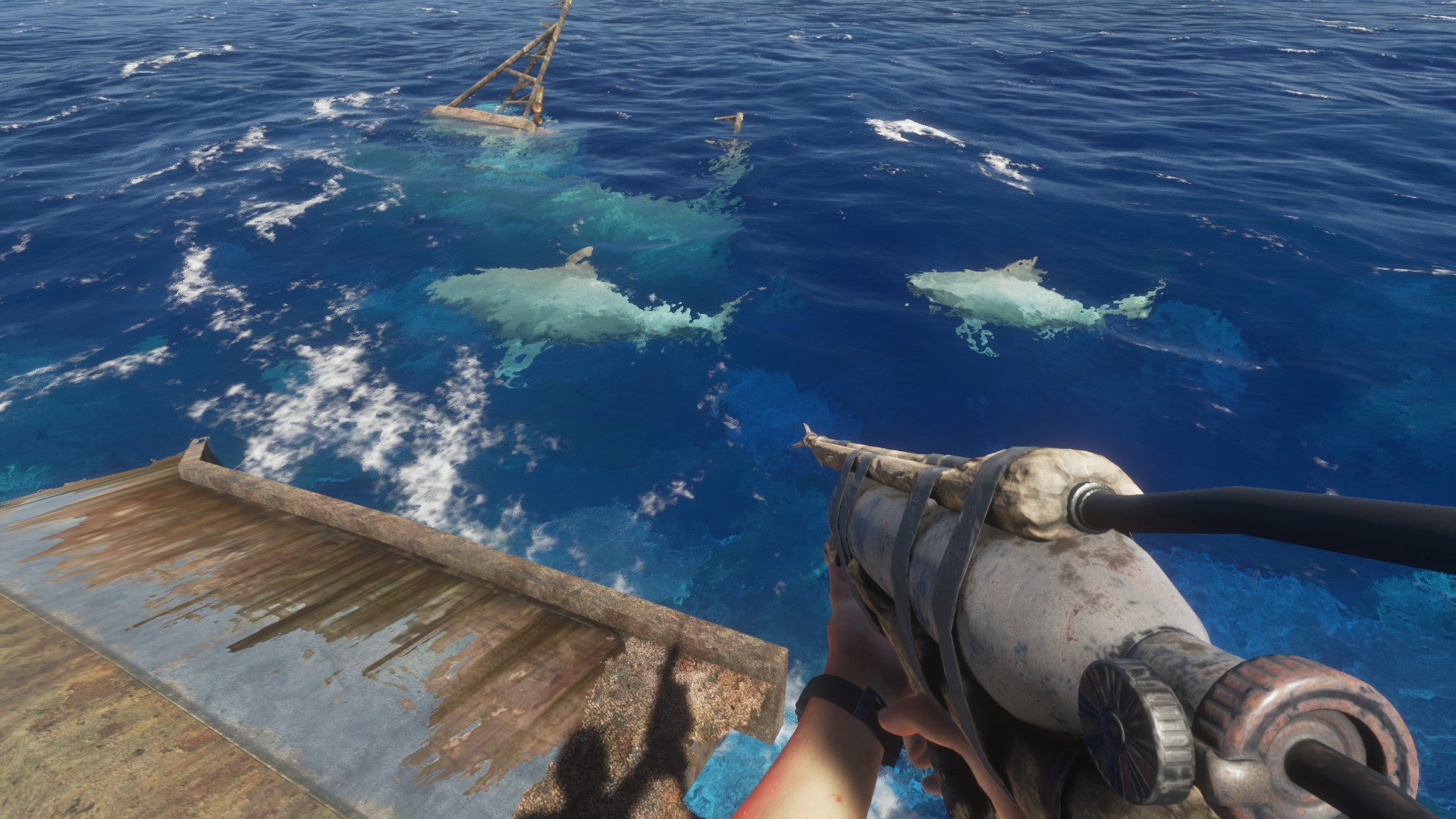 Stranded Deep has surprise-dropped on Game Pass.
Australian studio Beam Team's open-world survival game is available on both Xbox and PC Game Pass now, and is the first addition to the subscription service in 2023.
Microsoft is yet to announce the slate of games coming to Game Pass this month in its usual round-up, but we do know a handful of titles previously confirmed.
Persona 3 Portable and Persona 4 Golden launch on Game Pass on 19th January, alongside other platforms. Capcom's Monster Hunter Rise launches on Game Pass a day later, on 20th January. Age of Empires 2: Definitive Edition launches on Xbox Game Pass on 31st January, as does Inkulinati.
Meanwhile, Microsoft has announced five games are set to leave Game Pass in January, including Danganronpa.