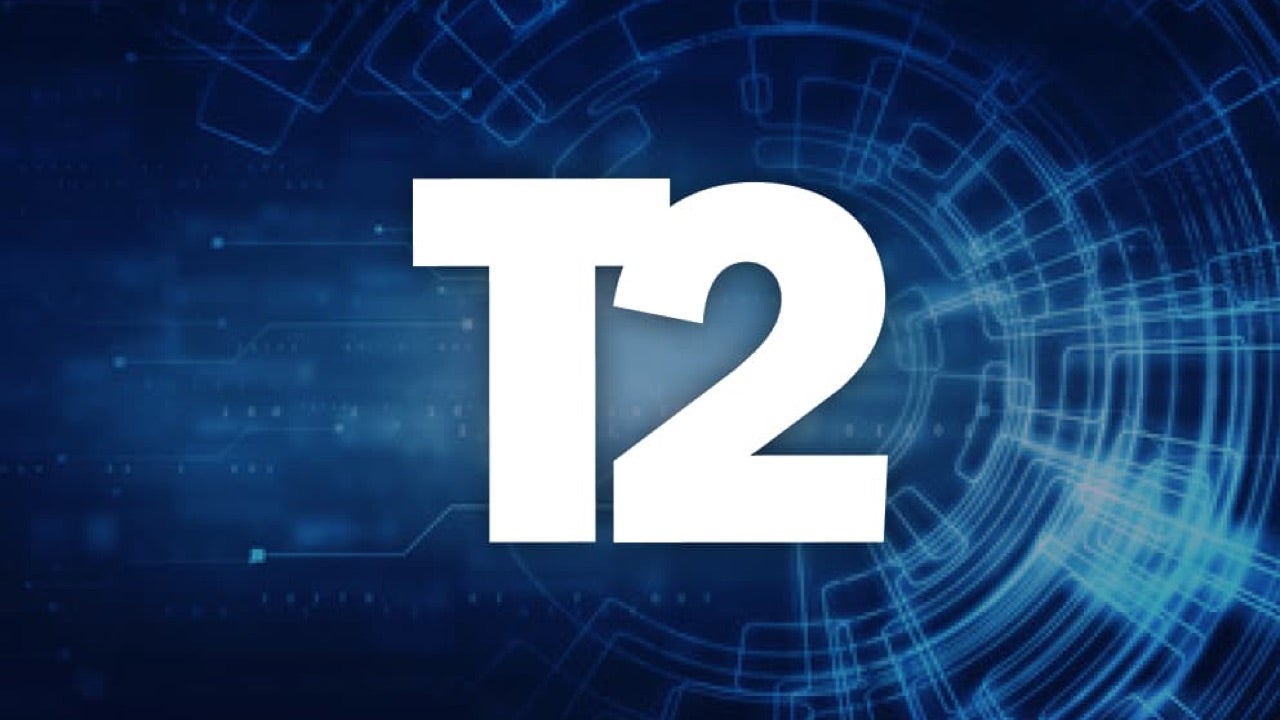 Grand Theft Auto and Borderlands publisher Take-Two has confirmed reports of layoffs at the company, calling the job losses "necessary steps" as it seeks to "position the company for another extended period success."
Reports of layoffs at Take-Two first surfaced via Bloomberg's Jason Schreier, who claimed the move would impact employees at Take-Two's Private Division – the publishing label behind the likes of OlliOlli World and Kerbal Space Program – and other unspecified parts of the company.
Take-Two acknowledged it had laid off staff – but did not confirm affected divisions or the number of employees impacted – in a statement provided to PC Gamer, saying it had made "targeted reductions in our US teams, primarily in corporate operations and label publishing" that would have an "minimal" impact on its US development studios.
The publisher also noted it had "begun procedures in compliance with local law [outside of the US]" that it anticipated "may result in similar reductions".
As to the why, Take-Two said it had "experienced exponential growth in recent years" and was "taking these necessary steps to position the company for another extended period of success." It also claimed the layoffs would "better align our organisation with our long-term priorities".
Take-Two first hinted at potential layoffs in its third quarter fiscal report last year, saying it was implementing a $50m "cost reduction program" that would impact " personnel, processes, infrastructure, and other areas, and will primarily focus on corporate and publishing functions."