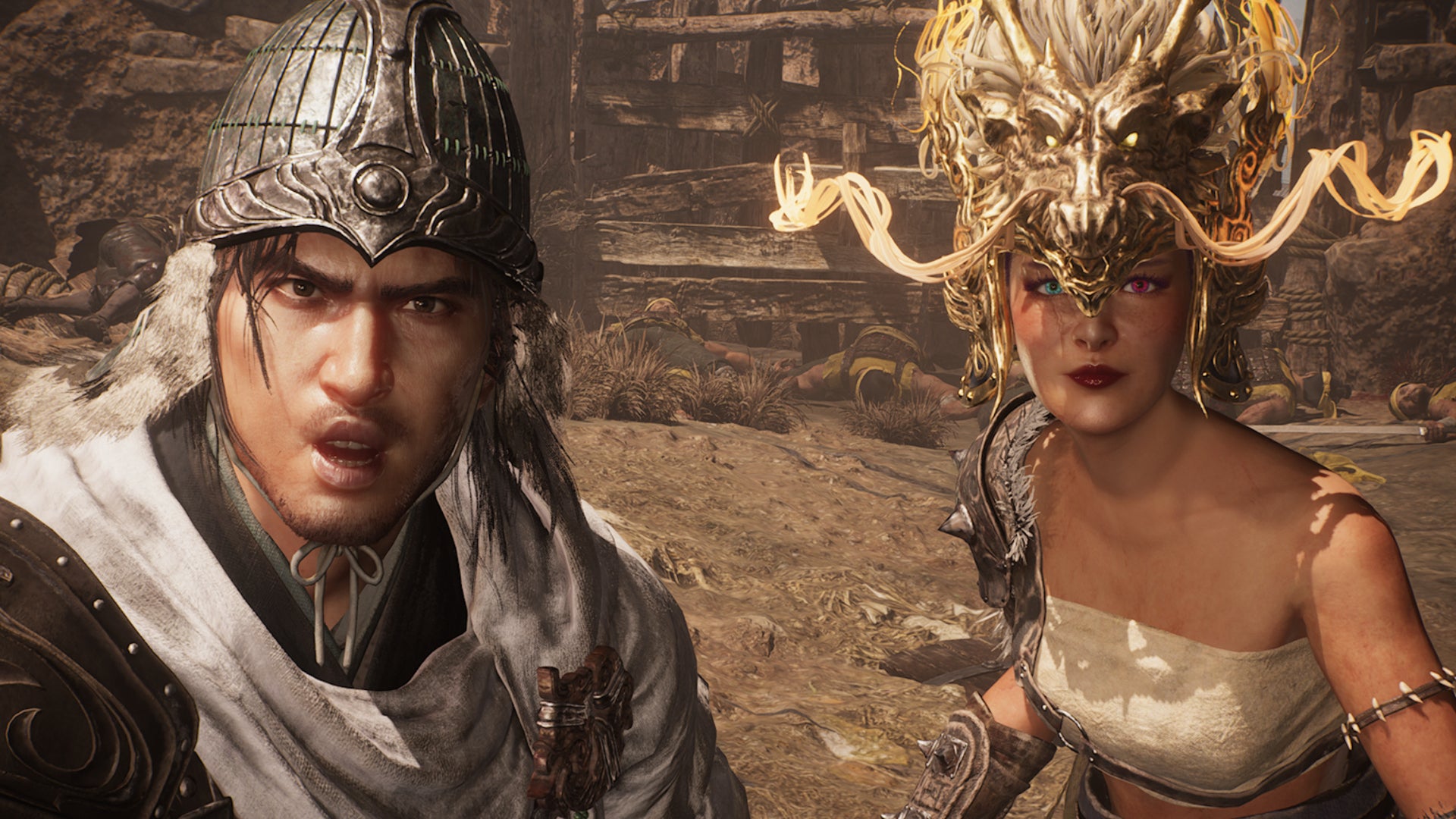 Team Ninja has released a patch for Wo Long: Fallen Dynasty, amending issues with camera controls for PC players.
Ver1.03 is available now for Steam and PlayStation, and will be made available soon for Xbox consoles and Microsoft Store versions.
The game has received criticism from PC players for issues relating to controls, framerate, and resolution, but it looks like some of these have now been fixed.