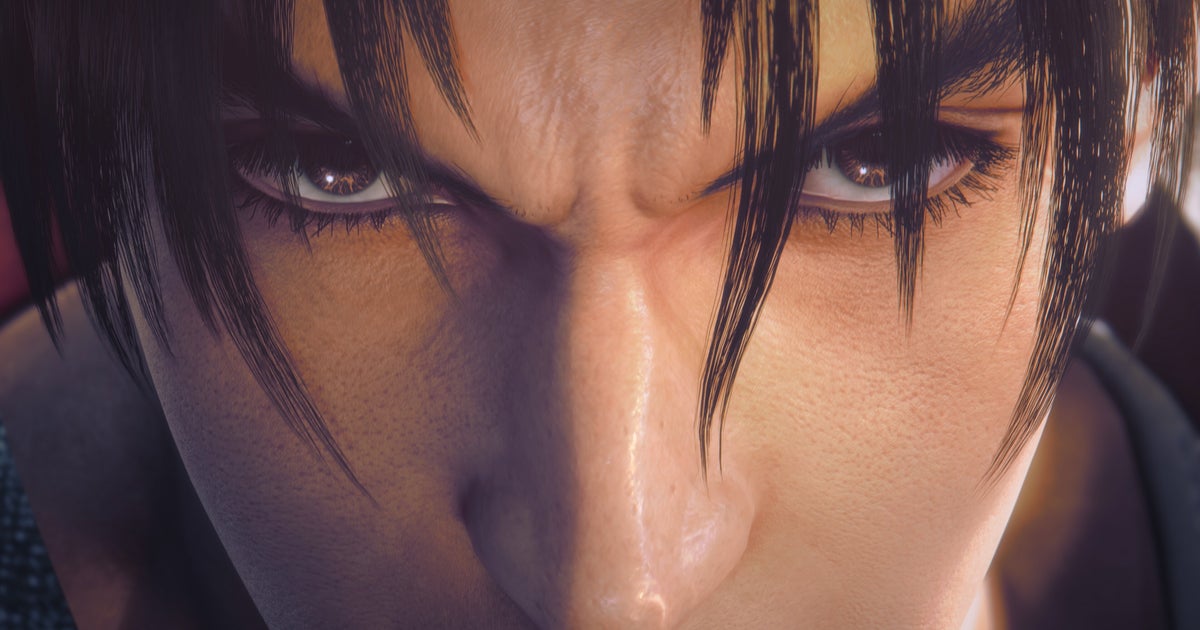 Tekken 8's Closed Network Tests are regrettably no more (regrettable if you too find unintended joy in unfortunately selected acronyms), as Bandai Namco has announced it'll be launching the fighter's first Closed Beta Test this October.
So while we must sadly bid a fond farewell to the publisher's eye-catching Tekken 8 CNT graphic, we do at least get to snicker at its replacement (I'm assuming nobody at Bandai Namco thought to run 'CBT' through the internet first either) when the next bout of testing gets underway at 8am BST on 20th October. Proceedings will run until 9am on 23rd October, with three hours of downtime scheduled between 9am and 12pm on the 21st.
Once again, players across Xbox Series X/S, PS5, and Steam can get involved (Xbox Live Gold and PlayStation Plus subscriptions are not required), and once again places are limited, so those interested in participating will need to register their interest beforehand. Registration closes at 8am on 11th October and successful applicants will be notified starting at 8am on the 18th. Additionally, Bandai Namco notes successful CNT entrants can play without re-registering.
This latest look at Tekken 8 will feature online head-to-head competitive play with cross-platform matching, and includes access to the Tekken Fight Lounge, described as an "immersive lobby" where players can interact and explore different features and game modes.
"In the lounge," the publisher explains, "players can create custom Avatars, communicate with other players via chat and emotes, set up matchmaking, and experience the deep customisation and variety of game modes via four distinct areas called Battle Area, Customisation Shop, Tekkenn Dojo, and Beach Area." The latter will eventually play host to the series' returning beach-volleyball-themed Tekken Ball mini-game, but not, alas, during the closed beta.
Elsewhere, successful registrants will get access to 19 playable character as part of this latest test – Jin, Kazuya, Jun, Paul, Law, King, Lars, Jack-8, Xiaoyu, Nina, Leroy, Lili, Asuka, Hwoarang, Bryan, Claudio, Azucena, Raven, and the newly confirmed Feng – and Bandai Namco is promising a "variety" of playable environments": Urban Square (Evening), Yakushima, Rebel Hangar, Sanctum, Arena, and new stage Ortiz Farm.
So to recap, if you fancy getting involved in all that, make sure you register your interest on Bandai Namco's website before 11th October. And if you'd rather wait until its full release, Tekken 8 is expected to arrive on Xbox Series X/S, PS5, and PC sometime next year.