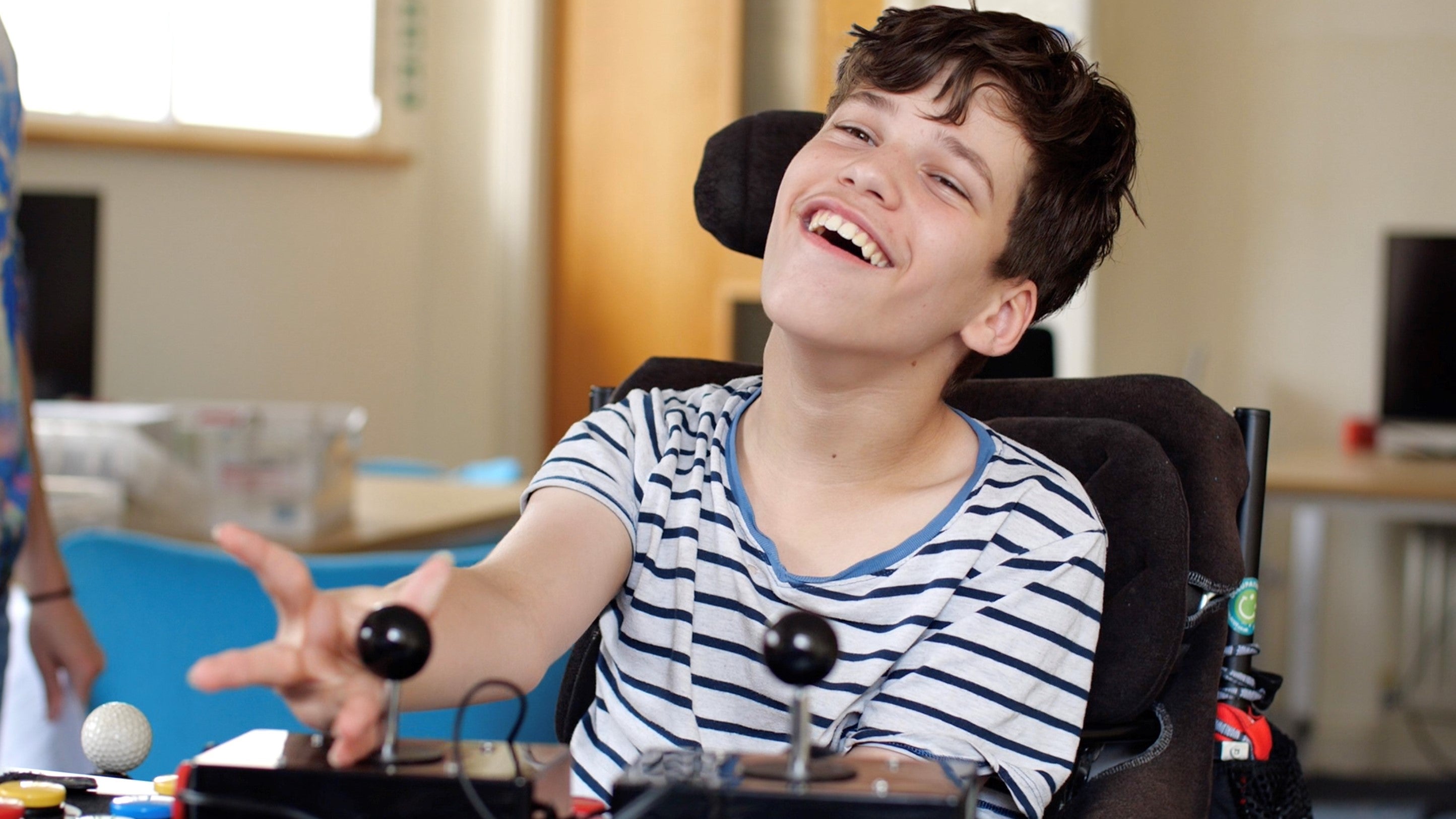 "A lot of the people we work with have had a lifetime of not being able to do things that they're capable of doing, that they want to do and they're seeing their brother and sister do, and they're seeing all their mates do, but they're unable to actually join in. A lot of people come to us like that, and a lot of them have actually given up all hope. Their self image, basically, is of somebody who says, 'I can't do this.' And it's been going on for years.
"It's that moment when, for the first time, they're actually able to play a game that they want to play for the first time; that moment. And you can see it on their face: it's the moment when it changes – that their self image changes from 'I can't do this' to 'I got this'. It's that moment. It's like you've helped them open the doors to this wonderful world of gaming, having just been looking in through the window for years and years and years."
Those are the words of Dr Mick Donegan, founder and CEO of UK charity SpecialEffect. It's a name you might not recognise but you will see it – and him – if you watch the PlayStation accessibility controller video again, and you will see it quoted if you look back at the Xbox Adaptive Controller announcement again. And you'll see his name because SpecialEffect was influential in the creation of both devices – devices that represent colossal milestones for better accessibility in and around games.