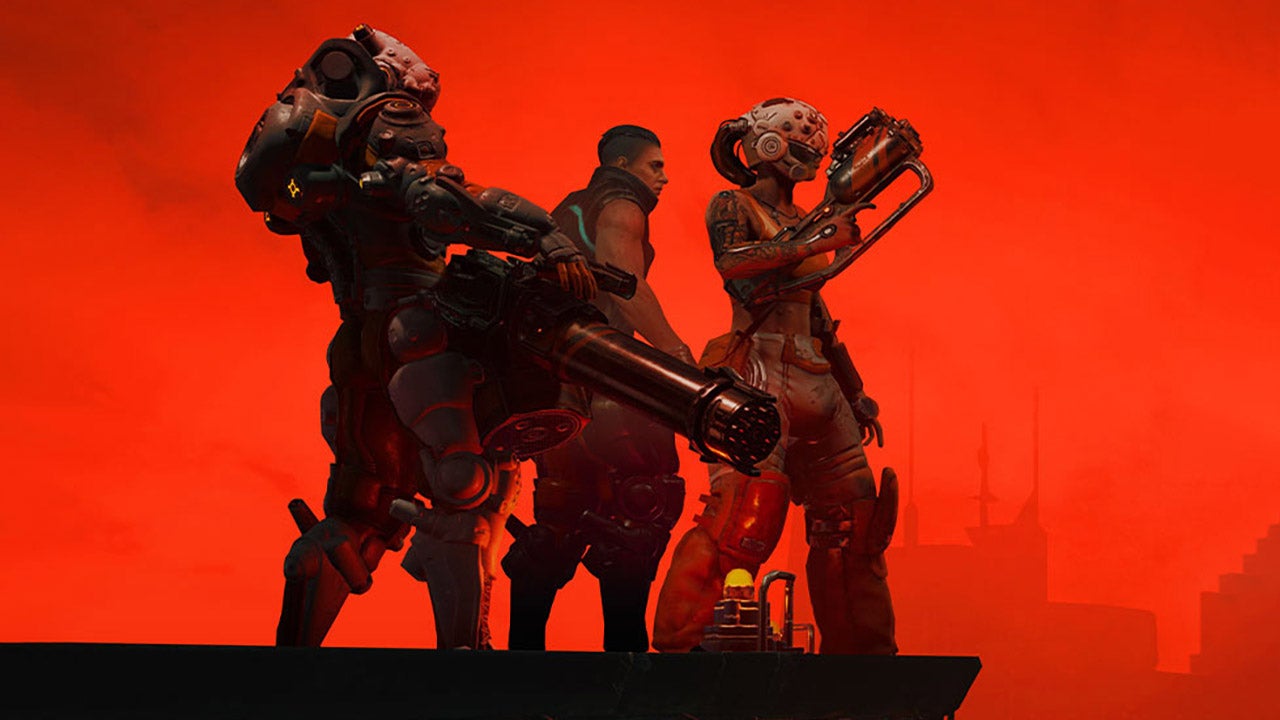 It looks like new content may be on the way to The Ascent.
Whilst not formally confirmed by developer Neon Giant – all we got was a cheeky tease on Twitter celebrating the game's first anniversary and a ten-second video – we are told to "gear up for a new contract", leading some to speculate that it may be referencing new, and currently unannounced, DLC.
"It's our 1st Year Anniversary!" Neon Giant tweeted. "We're humbled by the support and love we've had since launch. Thank you to our awesome community for sticking with us and for playing our game! We appreciate each and every one of you!