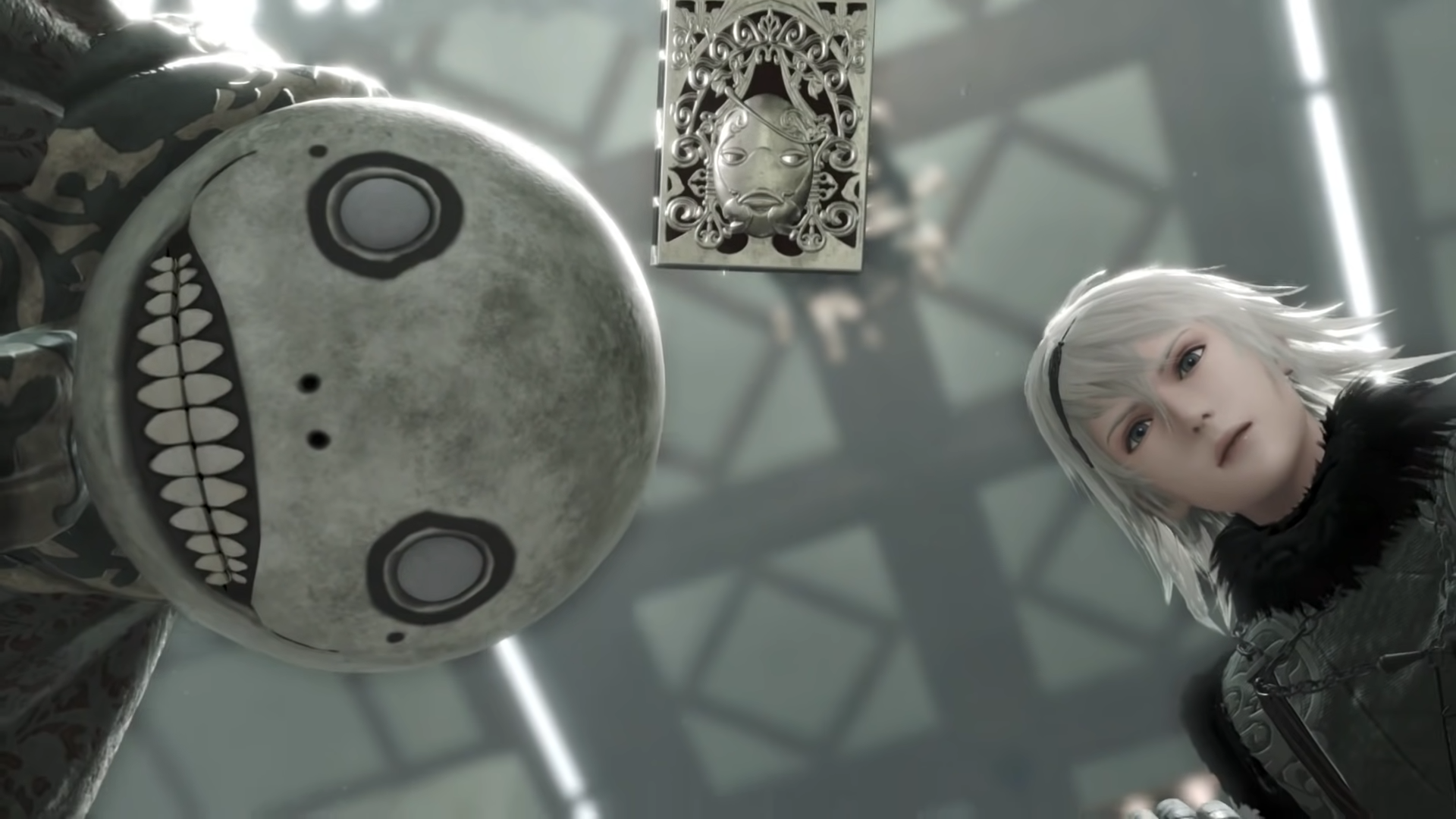 The Nier: Automata anime adaptation only debuted in Japan on 7th January, but the broadcast of episode 4 and beyond have been postponed whilst the team deals with "the impact of COVID-19".
Though the team was unable to confirm when broadcast will resume, it did promise to update us "soon".
"Thank you for your continued support of the Nier: Automata Ver.1.1a TV anime," the team explains via statement on the official Twitter account. "Due to the impact of COVID-19 on production, we have decided to postpone the broadcast and distribution of episode four and all subsequent episodes.
"Information regarding the broadcast and distribution schedule for episode four and beyond will be announced on the official anime website and official Twitter soon.
"We apologise for any inconvenience and concern this may cause our fans who have been looking forward to our work due to these unforeseen circumstances," it concludes. "Thank you for your understanding: Council of Humanity."
"5012 AD. Mankind is in danger of extinction due to the sudden arrival of aliens to the earth and the machine lifeforms they created," teases the video description, according to Google Translate and my very, very rusty GCSE Japanese.
"A small number of humans who escaped to the moon began a counterattack operation using android soldiers to recapture Earth. However, the battle falls into a stalemate in front of machine lifeforms that continue to multiply infinitely.
"As the ultimate weapon, mankind dispatches a new android Yorha unit to Earth," it continues. "2B, who was newly dispatched to Earth, joins up with 9S, an advanced investigator, and goes on a mission, but in the midst of that, he encounters a number of mysterious phenomena… This is the story of a lifeless android who continues to fight for humanity."
ICYMI, the Nier: Automata secret church that had players puzzled back in July is now available as a mod.
Fans originally thought the new area was a long-hidden secret, but now it's accessible by downloading The Nier Automata Church mod on NexusMods.