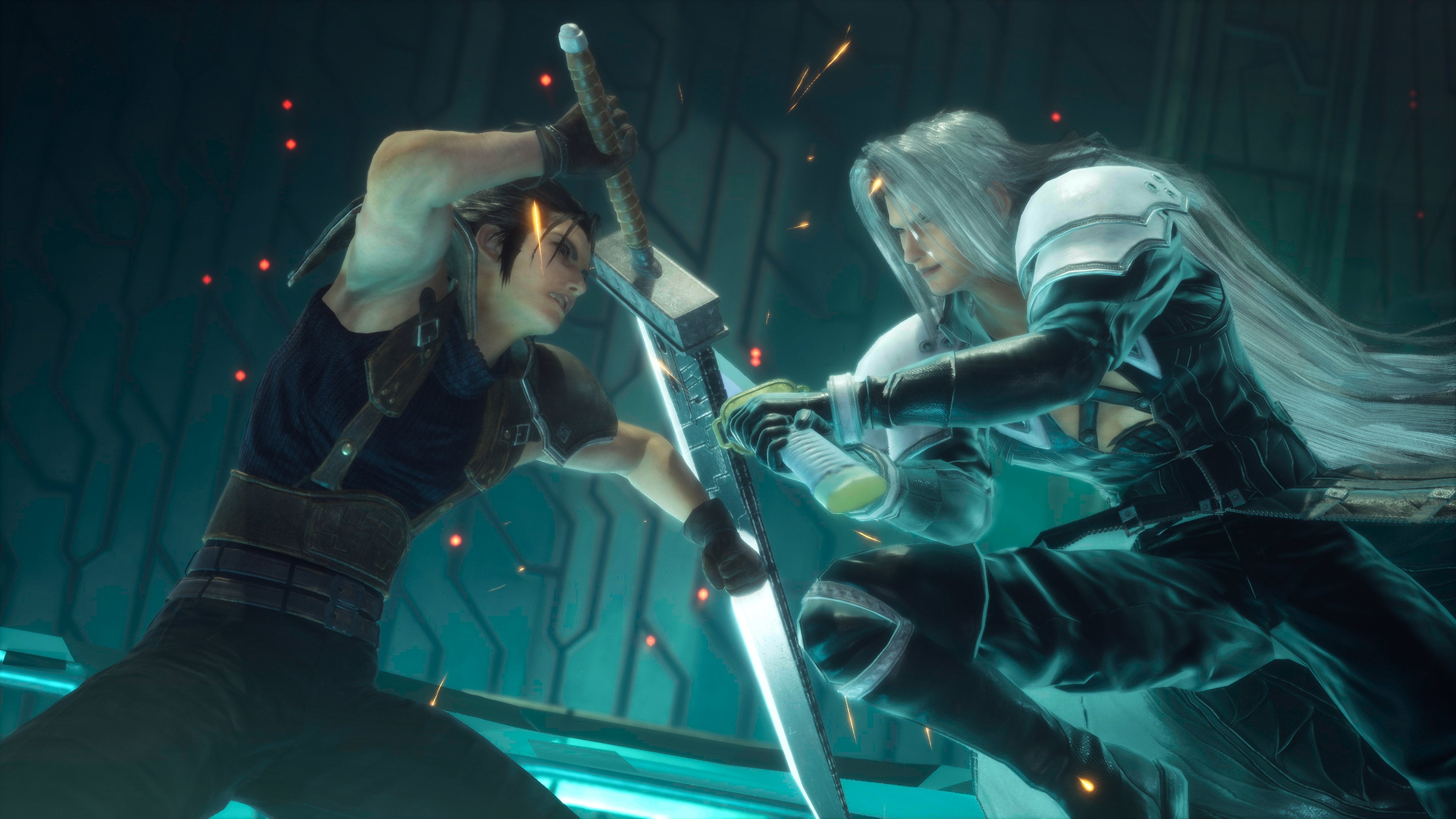 Though I hate to admit it, as a Final Fantasy fan, I never managed to play Crisis Core on its original PSP release as I never owned that particular handheld. I suspect, though, that I'm not alone, which is why it's such a relief that Square Enix is now bringing the game to practically every current platform available.
I recently went hands on with a demo of this lengthily-titled remaster – Crisis Core Final Fantasy 7 Reunion – and I'm excited to dive in properly on its release this December.
Questions remain over the impact Crisis Core will have on the forthcoming second part (Rebirth) of the Final Fantasy 7 Remake trilogy, but what's immediately clear from its remaster is how it's now clearly positioned as a side story to Remake.