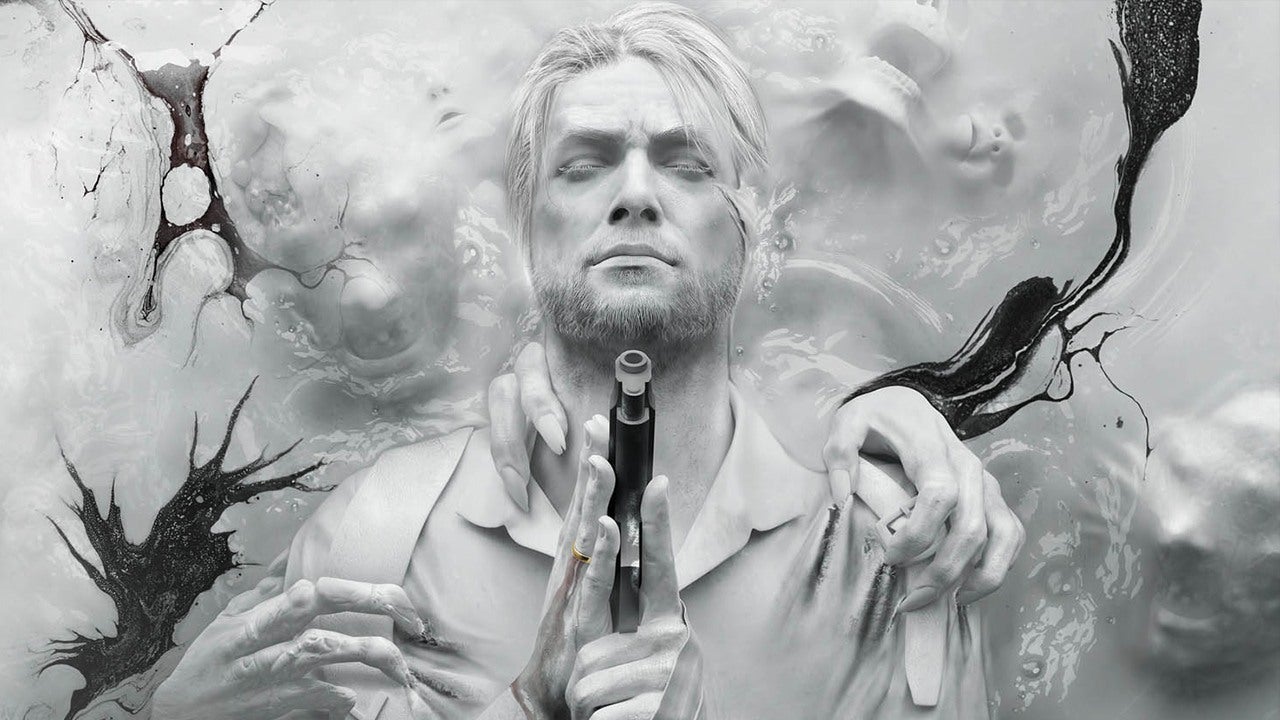 Amazon has announced the free games available for Prime members this January.
Six games are now available until the end of the month, led by horror game The Evil Within 2.
From Resident Evil creator Shinji Mikami, this sequel sees protagonist Detective Sebastian Castellanos on a mission to save his daughter. Despite some flaws, "there are chills and spills enough here to sate most patrons of the bloody arts," said Edwin in our The Evil Within 2 review.
Elsewhere, Faraway 2, Breathedge, Beat Cop, Lawn Mowing Simulator and Chicken Police – Paint it RED! are all available to download.
We described Beat Cop as "Police Quest meets Papers, Please on a grim day" in our review, while Lawn Mowing Simulator should scratch an itch for PowerWash Simulator fans.
New in-game loot and other items will be released throughout January for Apex Legends, Madden NFL 23, Paladins, and Wild Rift.
For full details visit the Prime Gaming blog.