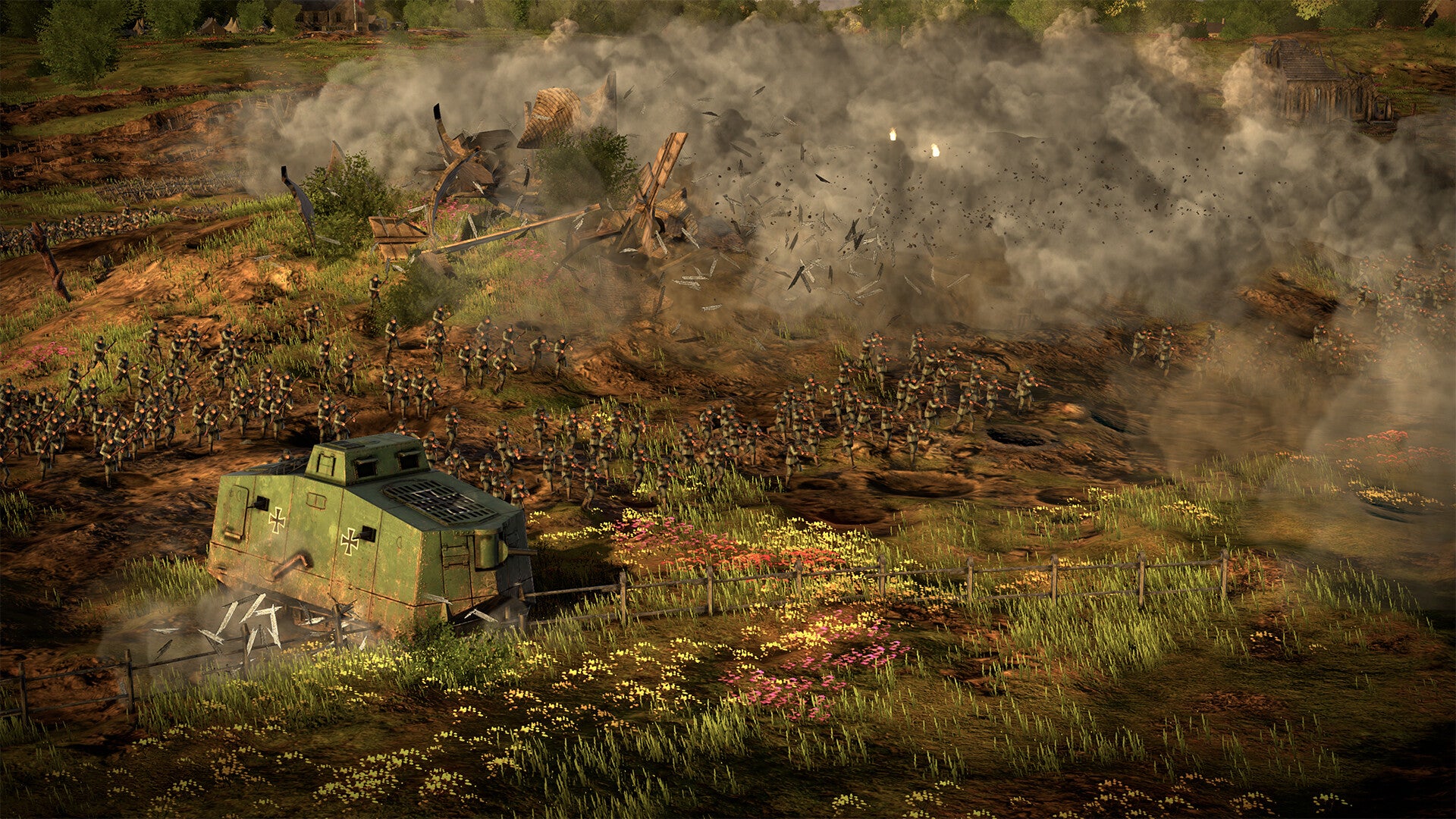 Frontier Foundry and Petroglyph have unveiled an all-new first-look gameplay trailer for its upcoming strategy game, The Great War: Western Front.
The teaser introduces us "to the role of Theatre Commander" and provides an initial overview of the Campaign map. You can check it out below:
"Today, players can experience an extended look, offering even more detail on the decisions they will be called to make as they lead their forces throughout the course of World War 1, in a conflict which will force them to fight for every inch as they seek to relive history, or redefine it," the development team tells us.