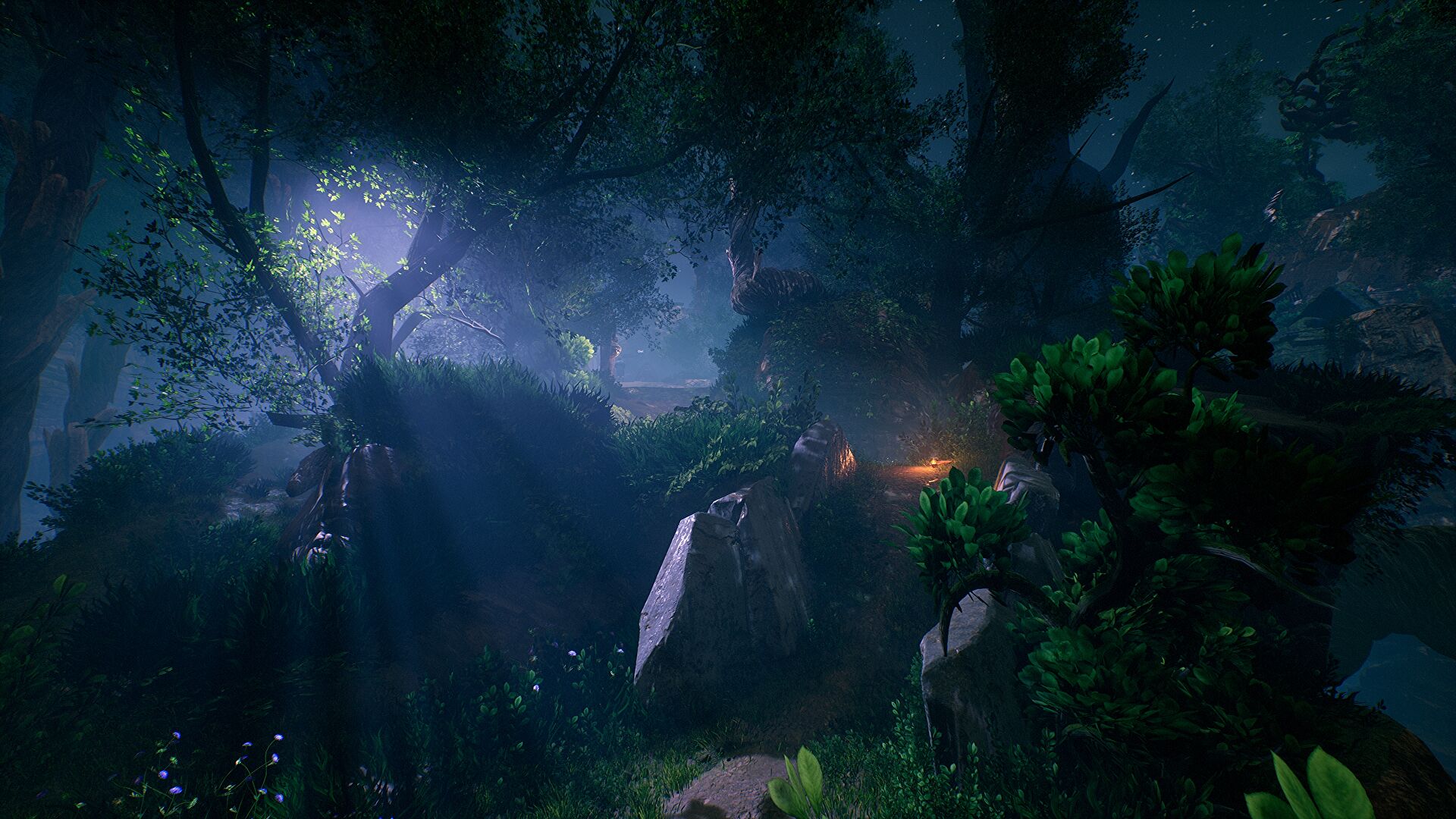 Don't expect to get your hands on The Lord of the Rings: Gollum any time before April.
In Nacon's latest earnings report, the publisher stated the game will now release in the first half of FY 2023-24. This means we are looking at some time between April and September this year. For those keeping track, this means Gollum has been delayed yet again.
The Lord of the Rings: Gollum has been a long time coming. While it was initially meant to release in 2021, its launch has seen several setbacks and delays. Most recently, we were told its once-expected September 2022 launch was getting pushed back to an unspecified date in 2023, but only by a "few months". However, since then all has been quiet.
According to developer Daedalic, Gollum's most recent delay was to ensure the team delivered "the best possible experience" for players.
"During the past several years, the team has been working hard to share our vision of a remarkable story, set in a breathtaking world, filled with magic and wonder," Daedelic wrote in its statement breaking the news.
"We are dedicated to meeting our community's expectations and uncovering the untold story of Gollum in a way that honours the vision of JRR Tolkien."
Last year, I got to have a closer look at Gollum's stealthy action – which evolves depending on whether players choose to give prominence to the Sméagol or Gollum side of his personality. You can read my thoughts on it all here.
The Lord of the Rings: Gollum is currently expected to come to PC, PlayStation 4, PS5, Xbox One, Xbox Series X/S and Nintendo Switch.