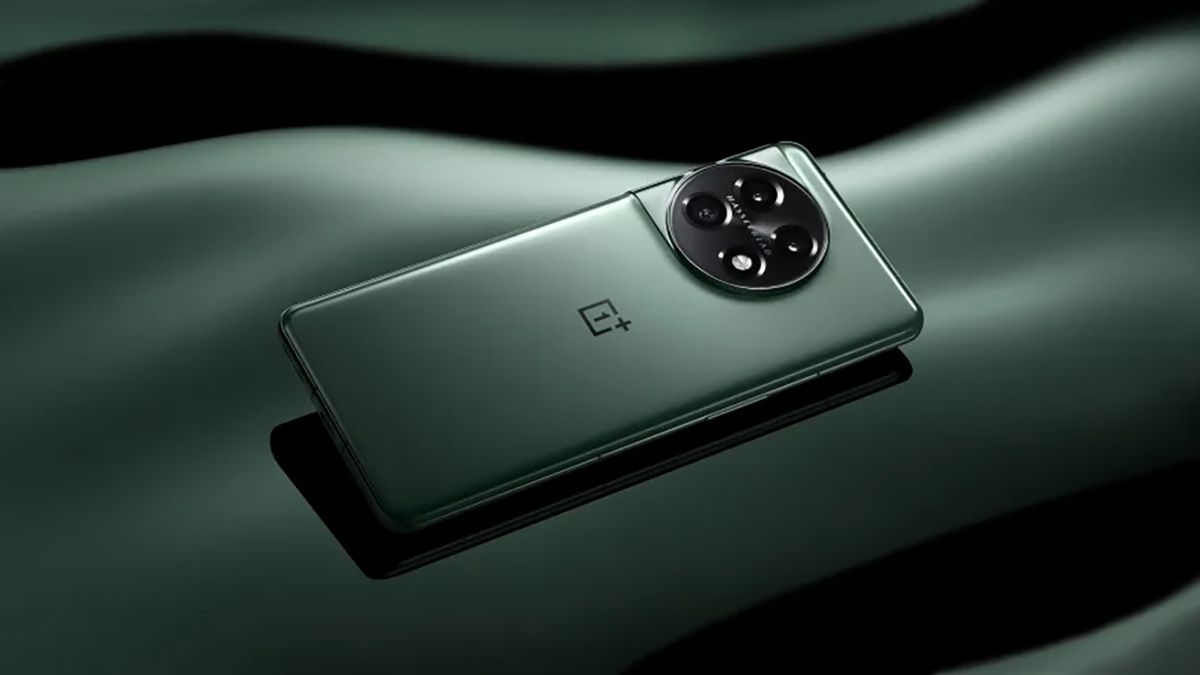 The OnePlus 11 is already available in China, so while it's not getting a global launch until February 7, we already know most things about it – including its impressive 100W charging speeds. However, that might not be the case in the US.
According to both SnoopyTech (opens in new tab) and Max Jambor (opens in new tab) – a pair of leakers with good track records (via 91Mobiles (opens in new tab)) – the US version of the OnePlus 11 will be limited to 80W charging.
The first of those leakers even backed up their claim with what appears to be official marketing copy for the US model, which also mentions 16GB of RAM. There's a 16GB version for China too, but sometimes different regions get different configurations, so it's nice to know the US will probably get this high spec version.
The charging though is disappointing, but not overly surprising since the same thing happened with the OnePlus 10 Pro – most versions of that phone could charge at up to 80W, but the US model topped out at 65W.
So at least 80W here would be an upgrade on the OnePlus 10 Pro's charging speeds for US buyers, but it's a shame it won't match the 100W global version, which OnePlus quotes delivers a full charge in just 25 minutes. Of course, we take this claim with a pinch of salt until we can test it out ourselves, but it does seem likely.
---
Analysis: why are US buyers getting a version with slower charging?
The decision to offer slower charging with US versions of the OnePlus 11 won't be being made arbitrarily. Rather, if this is the case it's almost certainly a technological issue.
The reason the OnePlus 10 Pro charges slower in the US is that the 80W SUPERVOOC charging technology used by the phone is designed to support 220V-240V power outlets, as that's the standard range used in Europe, China, and India.
However, in the US most outlets are 110V or 120V, and the technology doesn't fully support working with this lower voltage, thus limiting the charging speed.
Presumably, we're seeing the same issue here – OnePlus is using upgraded 100W SuperVOOC charging technology in the OnePlus 11, which likely still doesn't fully support 110V or 120V, so the charging speed is higher than with 80W SUPERVOOC, but not as high as in other regions.
This is presumably a problem that could have been fixed, but possibly not by OnePlus itself, since the SuperVOOC technology is created by its corporate sibling, Oppo and their parent company BBK Electronics. Given Oppo's limited presence in the US, this likely wasn't a high priority for the company.
Still, it's a shame, as it makes what's likely to be one of the best Android phones a little worse in that particular region.