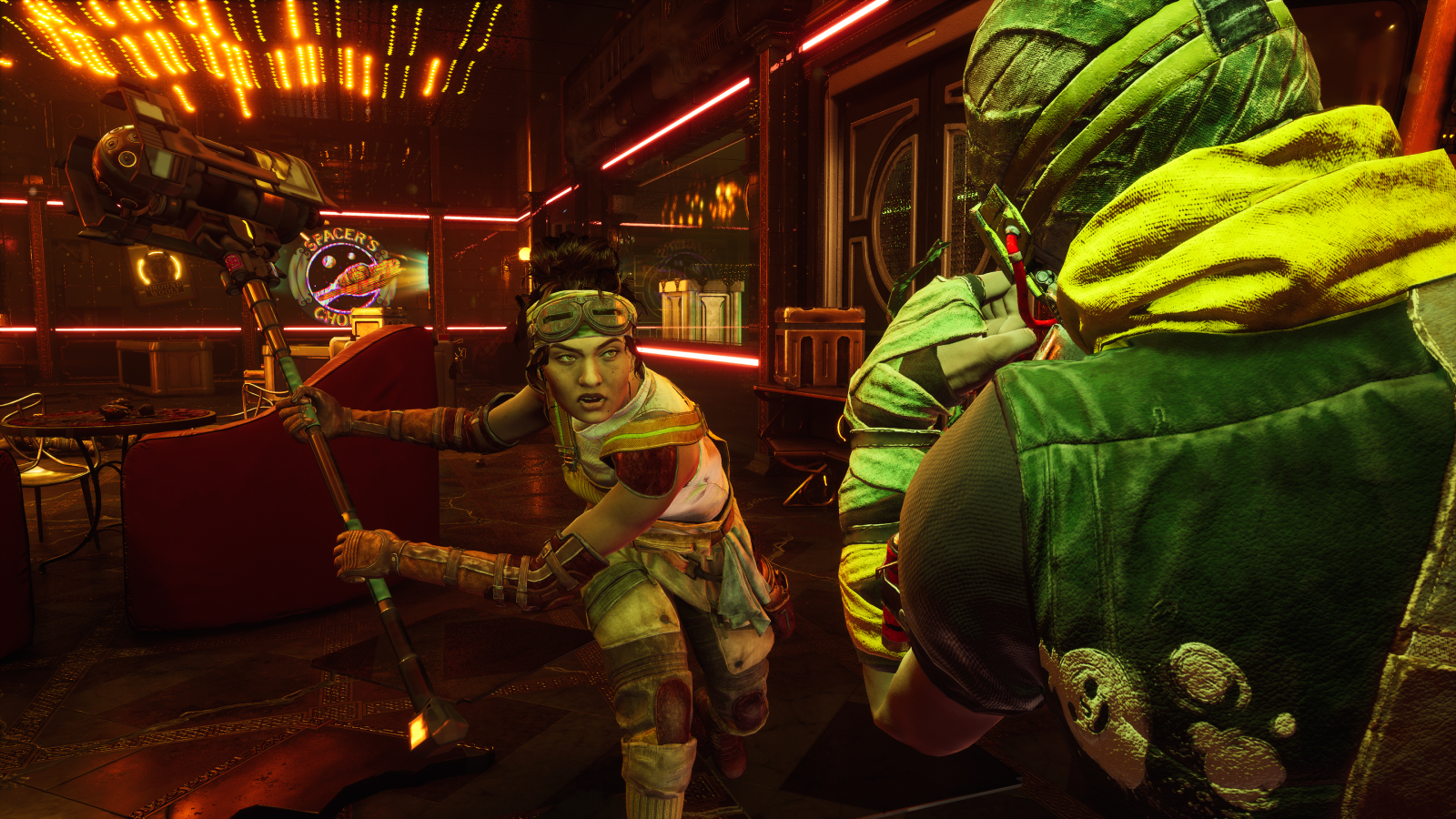 The Outer Worlds: Spacer's Choice Edition is off to a bad start, with players across PC and console experiencing poor performance.
This edition of the game launched earlier this week for PC, Xbox Series X/S and PlayStation 5, bringing improved visuals and all DLC.
However, over on Steam the game has a Very Negative rating as players vent their frustration.
"Spacer's Choice Edition is such an appropriate name. How ironic that the game making fun of huge capitalist companies that scam people pulls a scam of their own," reads one comment, claiming the game "manages to run worse than Cyberpunk with everything turned on".
"It's not the best choice, it's the Spacer's Choice! Couldn't have said it more perfect…..you've tried the best now try the rest. This is the perfect example of corpo greed ironically from a game about corpo greed," reads another.
The key complaint is of poor frame rates, even with high-end graphics cards.
Over on reddit, user JBamby01 said: "I truly just don't understand how all these companies can keep getting away with shit like this", stating their RTX 3070 is unable to run the game smoothly.
The Outer Worlds subreddit is inundated with claims of poor performance, which is affecting console players as well as PC players.
"I guess they really weren't joking when the trailer for the Spacer's Choice edition said they 'spent their entire budget' on a licensed song," reads one post.
One poster has shared a response from Private Division Support, stating the issue has been raised to the team and will hopefully be fixed in a patch.
Moreover, the original version of the game is available on Game Pass, whereas the Spacer's Choice Edition is only available when bought separately, meaning players expect more from their money.
This version has been outsourced to Virtuos by Private Division.
Eurogamer has requested comment on a future patch.