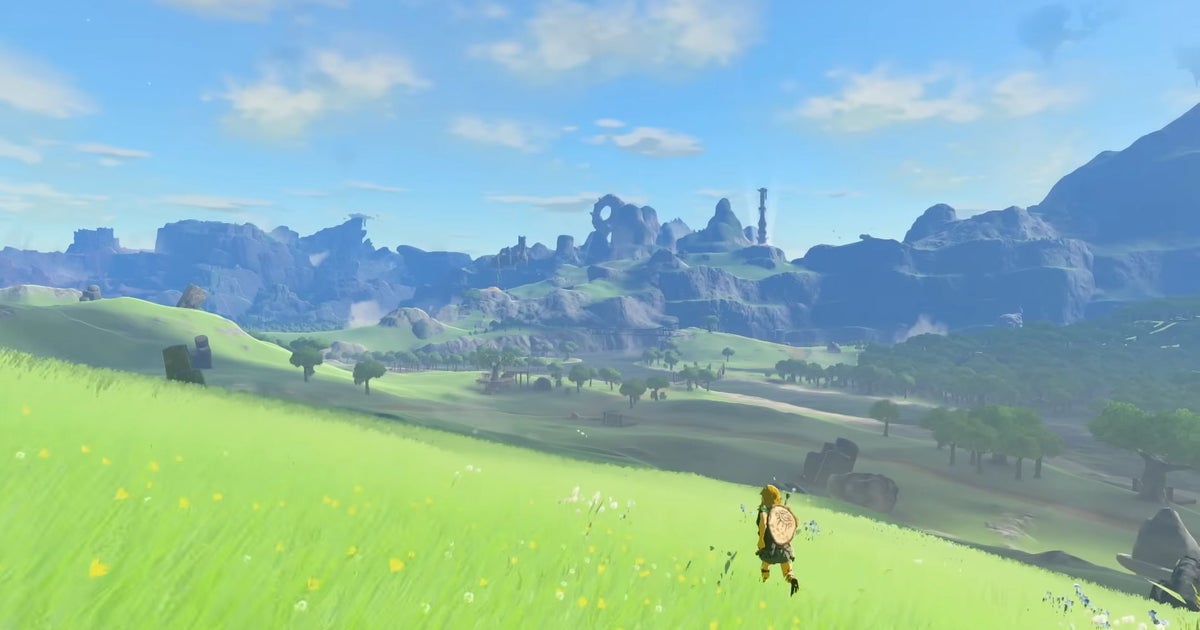 This week's Game of the Week is Zelda: Tears of the Kingdom, of course.
Like a lot of people, I suspect, I was up early this morning and firing the new game up. And it made me realise that I was in for one of those rare every-five-years treats in games. Not just a Zelda, but the start of a new Zelda.
Spoiler warning: This piece discusses the opening of Tears of the Kingdom, so if you haven't started it yet you may want to skip this one!