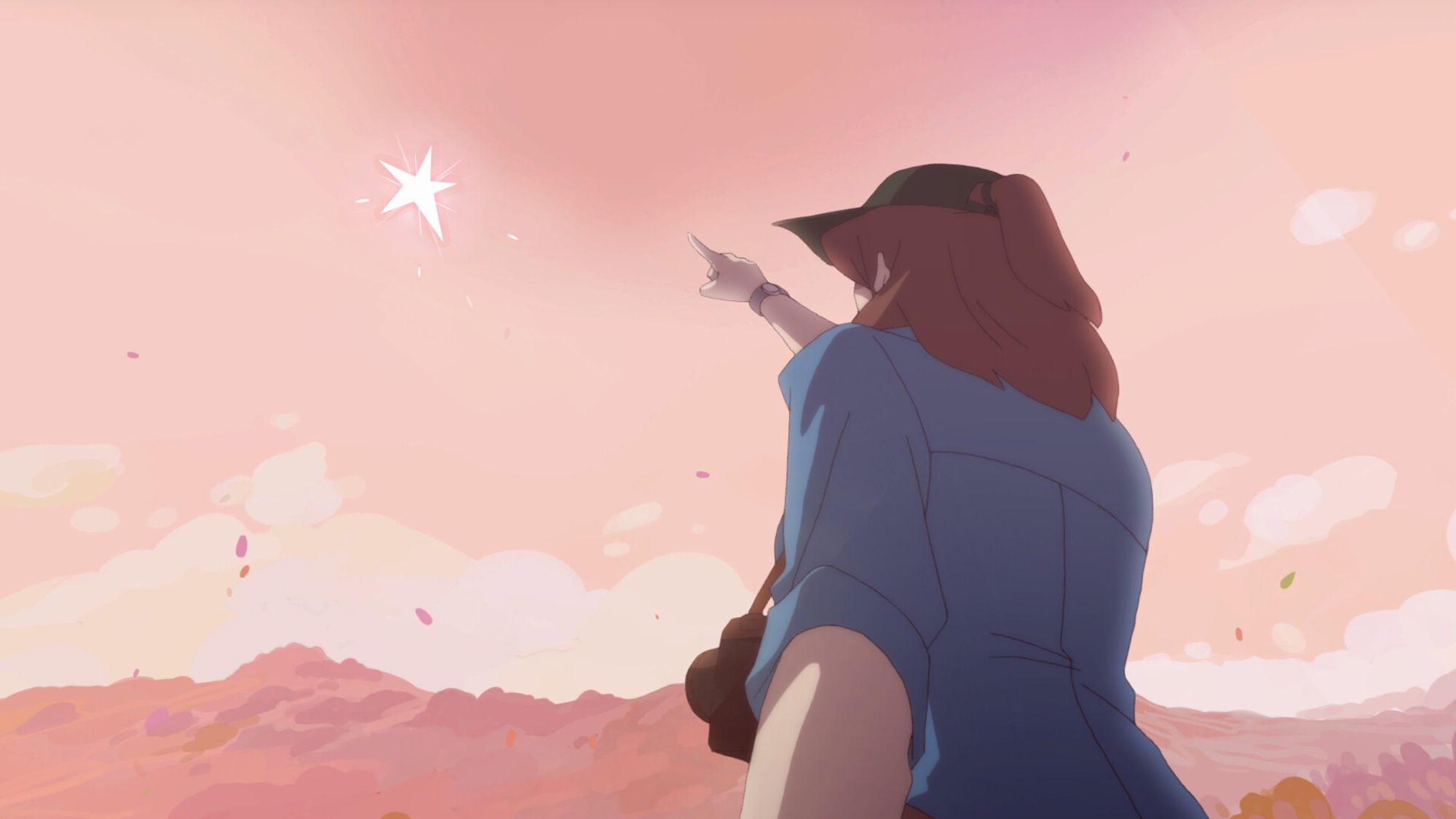 Behind The Frame developer Silver Lining Studios has announced its next game to explore art and human connection, The Star Named EOS.
Where Behind The Frame was all about painting, this new game focuses on photography as the basis of a narrative puzzle game.
It's set for release later this year on PC and "more platforms", with a demo due during the forthcoming Steam Next Fest from 3rd February. Check out the trailer below.