Gun Interactive has revealed more details about its take on The Texas Chain Saw Massacre, a new asymmetrical horror game set to release later this year.
A new behind-the-scenes video focuses on the motion-capture process, and we're also given a peek at the new single Tragic from Remains, a companion album to the game's official soundtrack.
"Shot on location at The House of Moves in Los Angeles, the video diary gives horror fans a fascinating window into the method of mo-cap, illustrating some of the key choreography and physical performance that goes into animating character movements," Gun explains.
"Featuring insight and commentary from the Gun Team and their roster of talent – including industry veteran and horror icon Kane Hodder – this video is the first instalment in a series of behind-the-scenes features focused on the craft and experience of making the Texas Chain Saw Massacre."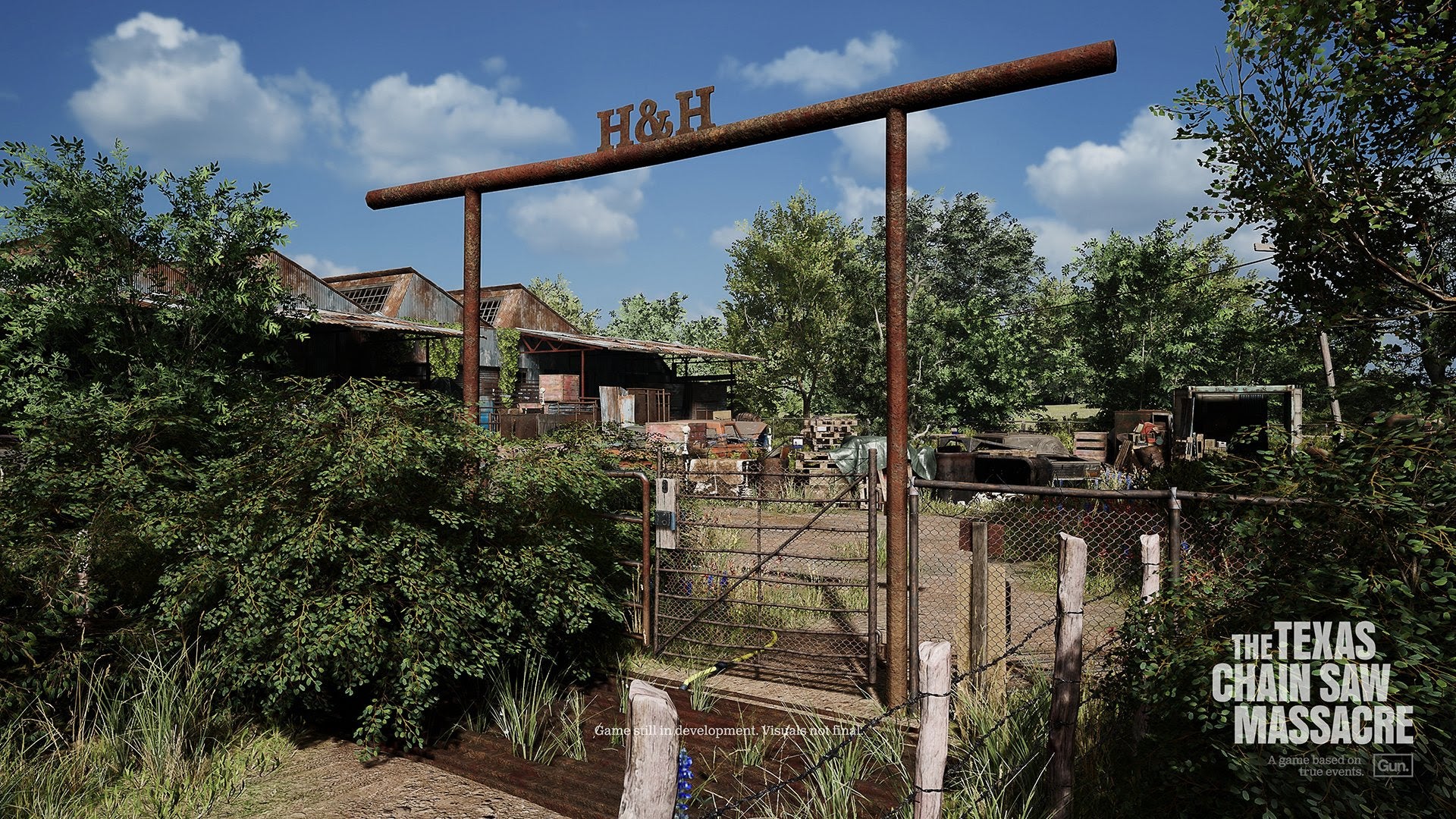 The companion album Remains is written and performed by Wes Keltner and Jim Bonney and was "very much inspired by the themes evoked by Kim Henkel's original screenplay for the 1974 film".
We found out at 2021 The Game Awards that Gun Interactive, developer of Friday the 13th: The Game, is making a game based on The Texas Chain Saw Massacre alongside UK-based studio, Sumo Nottingham.
This take on the 1974 film will be an "asymmetrical multiplayer horror experience" for PC, PlayStation 5 and Xbox Series X/S.