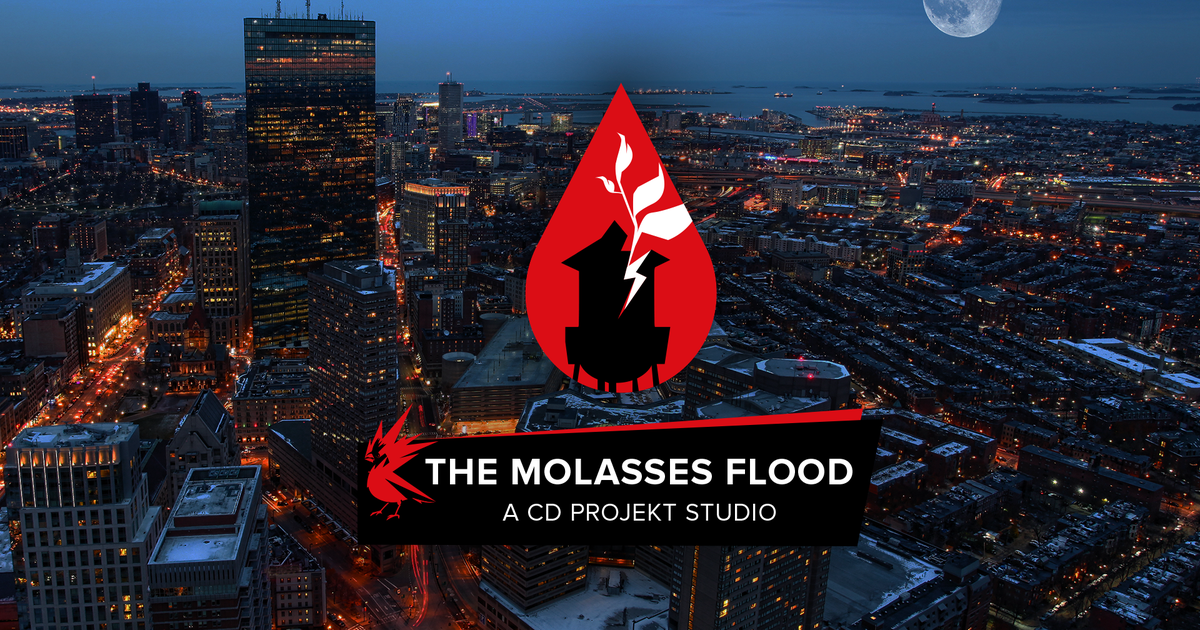 The Molasses Flood, the CD-Projekt-owned studio currently working on The Witcher spin-off Project Sirius, has been hit by layoffs following the game's recent reboot.
Development on Project Sirius – previously described as a part-solo, part-multiplayer experience – was confirmed to have stalled back in March, after CD Projekt re-evaluated the "scope and commercial potential of the original concept". At the time, the company told investors it was "formulating a new framework" for the game that was better "aligned with [its] strategy".
Last week, CD Projekt shared an update on Project Sirius, announcing its "work on defining a new framework" was now complete. But that news was followed by growing reports of layoffs at the Boston-based The Molasses Flood, which was acquired by CD Projekt in 2021, with the studio's technical narrative designer Robert Bailey, environment artist Eleanore Falck, senior environment artist and world builder Gannon Jasper, and art producer Caryn M. Boehm, all revealing they had lost their jobs in tweets shared since last week.
In a statement provided to Kotaku, CD Projekt has now confirmed the layoffs, explaining, "Because [Project Sirius] changed, so has the composition of the team that's working on it – mainly on The Molasses Flood's side". It added a total of 29 employees had lost their jobs as a result of the decision – 21 in the US and another eight in Poland – seemingly a sigificant portion of the Boston studio's workforce, which is estimated to be around 40 employees by LinkedIn.
Eurogamer has reached out to CD Projekt for further comment.
The Molasses Flood's Project Sirius is one of a number of games currently in the works as part of CD Projekt's extremely ambitious roadmap, which also includes a Cyberpunk 2077 sequel, a new IP, the next Witcher trilogy, and a remake of the first Witcher game.