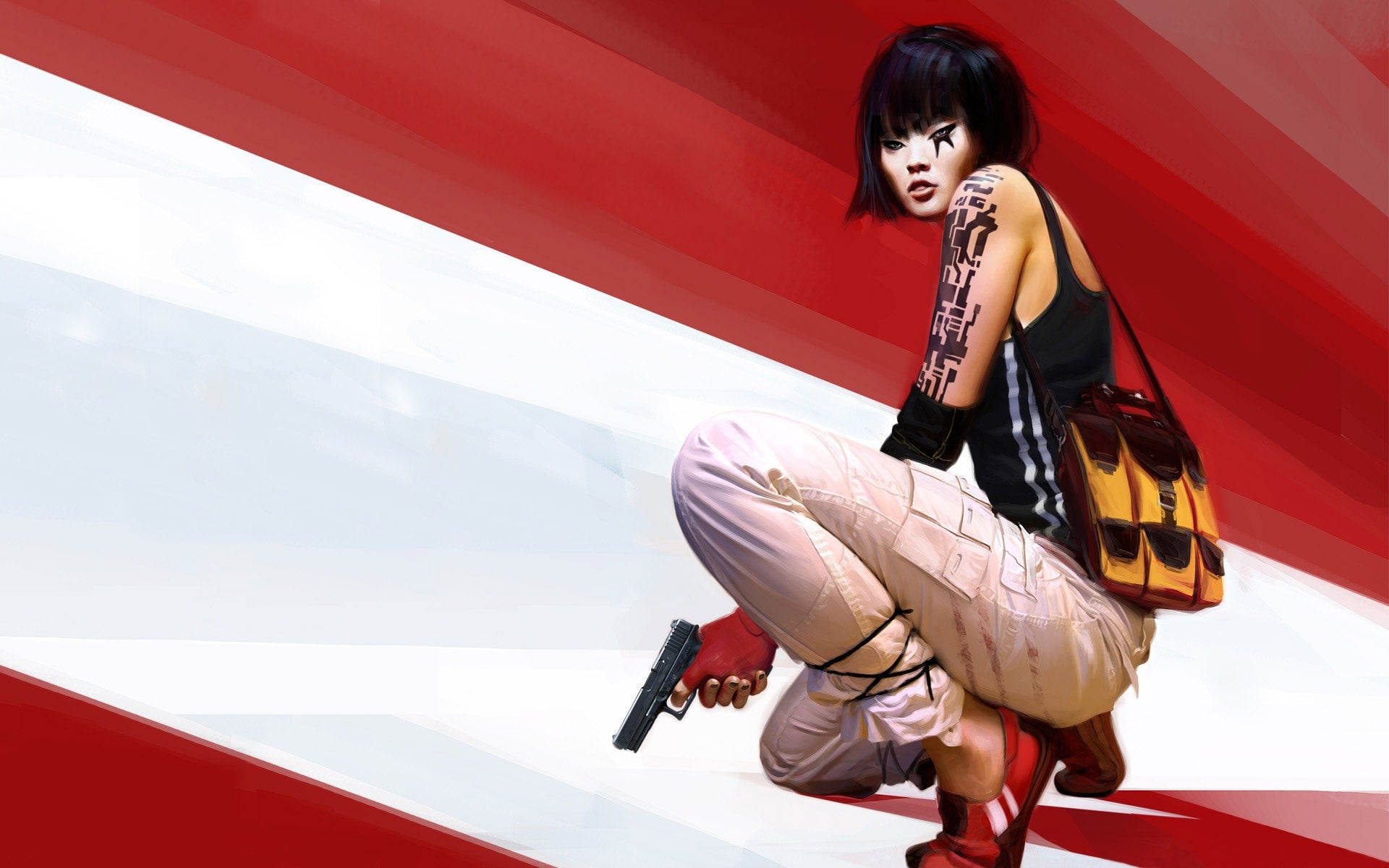 Battlefield 2042 players have discovered a new in-game Easter Egg for Mirror's Edge.
The game's latest season (Season 4) introduces a new map called Flashpoint. There players can find a pair of running shoes by flying to the crane on top of the map's big hole.
Those shoes are worn by Faith, the protagonist of Mirror's Edge.