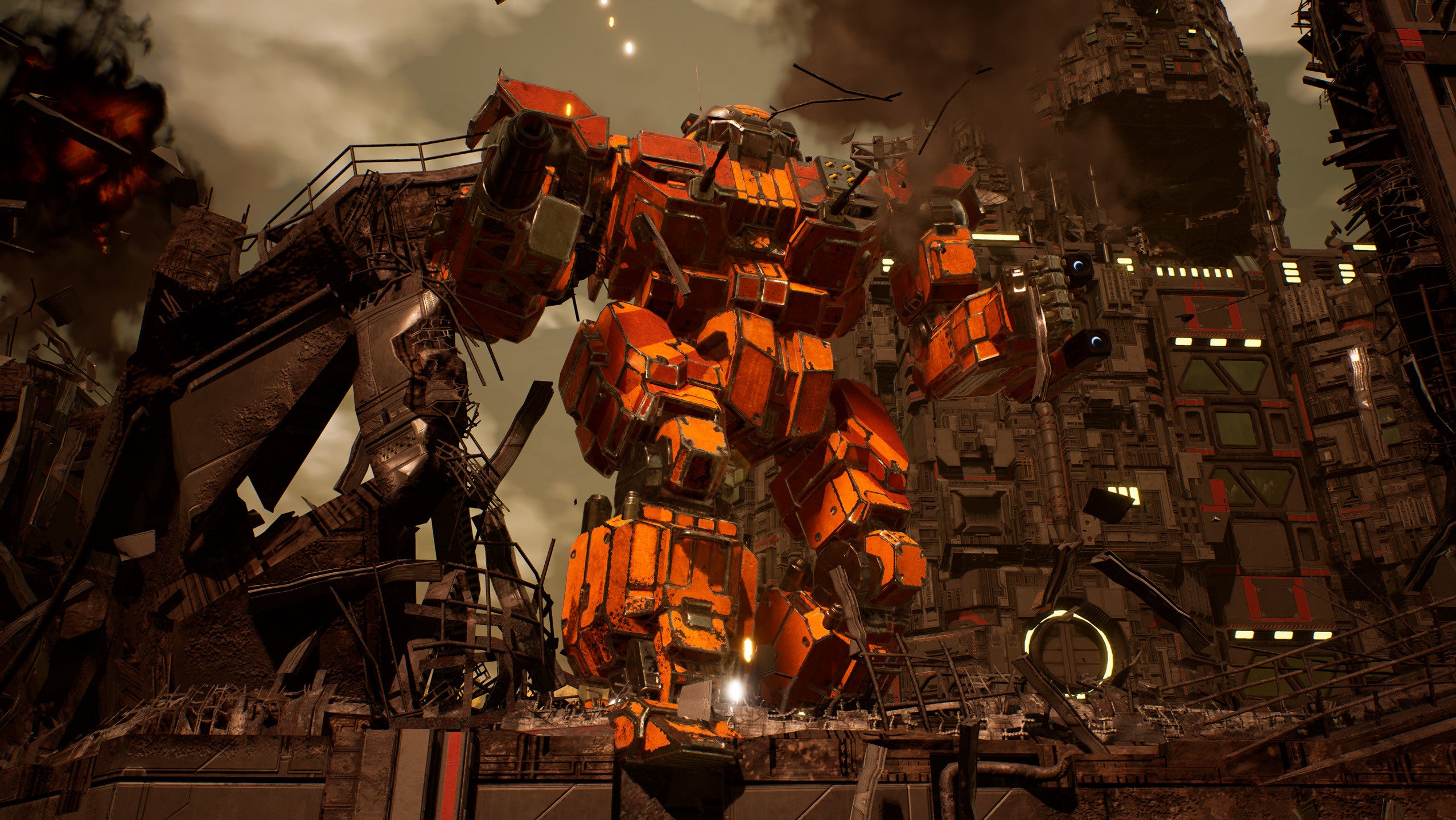 MechWarrior 5 developer Piranha Games is working on a new title in the long-running MechWarrior series, with the studio currently aiming to release the project in 2024.
Piranha Games president Russ Bullock shared the news during an interview with the NoGutsNoGalaxy podcast (thanks PC Gamer), teasing, "I'll just say that it's not MechWarrior Online 2, it's not the successor to MechWarrior Online, it's not an online PvP [game] – think of it more in line with MechWarrior 5, but a standalone game, a standalone product."
According to Bullock, the currently mysterious title – which is being developed for PC and consoles – follows "more of a single-player co-op type of pathway". Beyond that, though, details are thin, and a full reveal may not happen until this autumn.