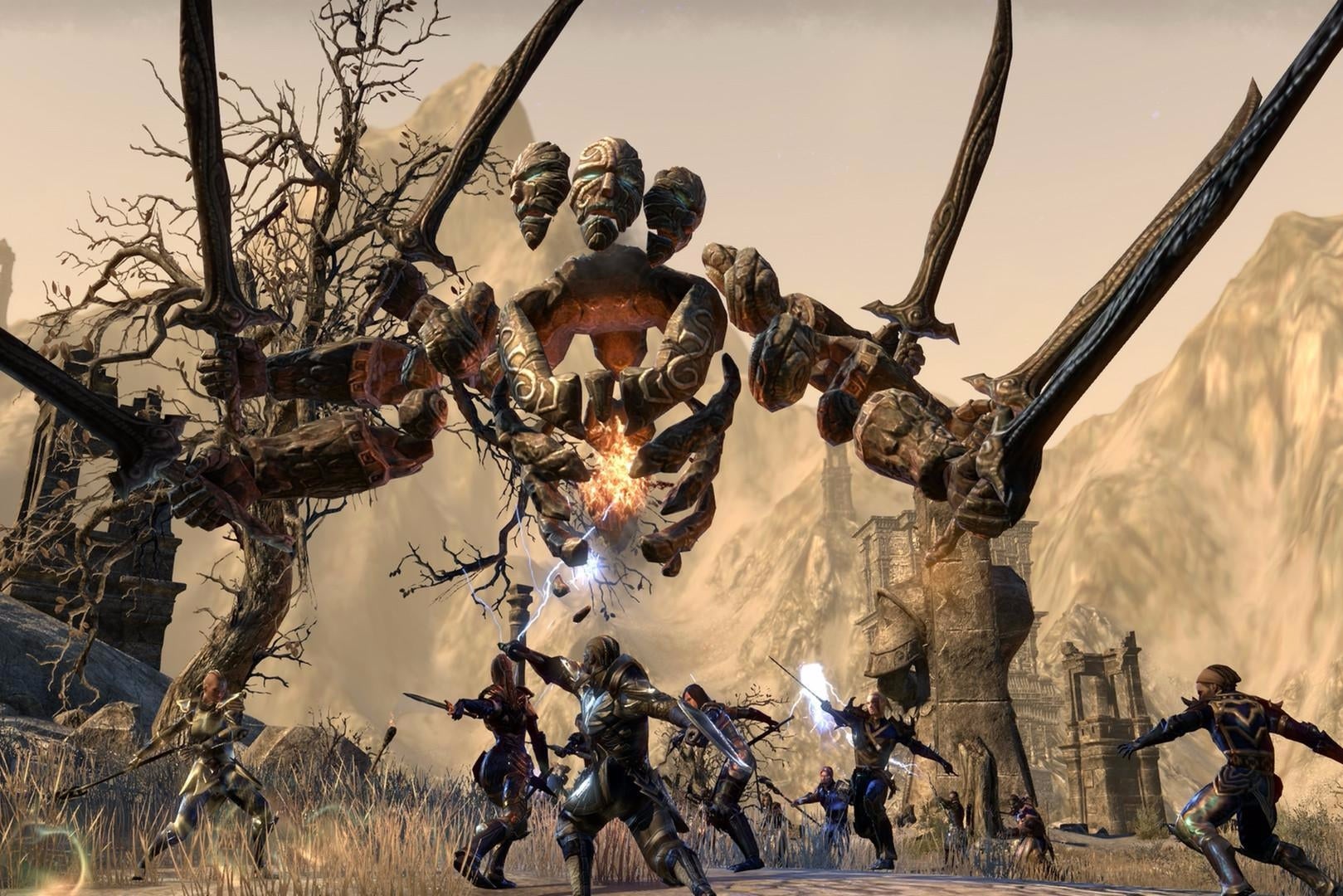 Bethesda has sent out a mysterious letter that hints at what's next for its MMO, The Elder Scrolls Online (ESO).
The letter – which has been sent out to media and ESO streamers – is signed by Leramil the Wise and addresses the recipient as "proxy". And whilst there's nothing on the letter or envelope that identifies the game or developer by name, fans have been quick to put the pieces together.
"Proxy," the letter begins. "The tide of fate swirls around you with glorious fury and has chosen you to serve as its surrogate in a crisis most perilous. The future of at least two worlds hands in the balance. Your talent for changing destiny has been noticed, hence the reason for this letter.