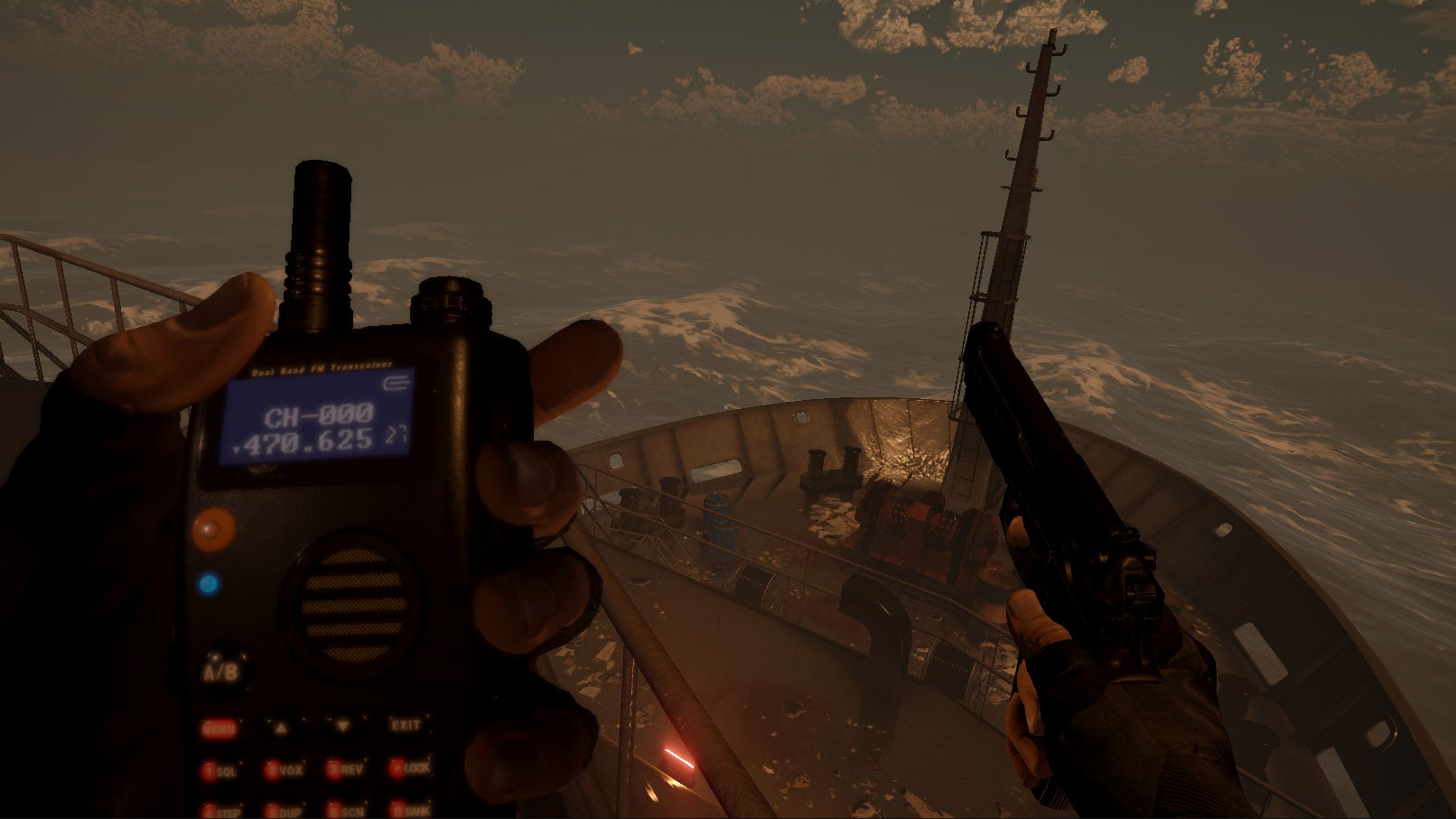 Those Who Remain developer Camel 101 has announced its next project will be a "heart-pounding first-person action-horror adventure" called Beneath.
Set "in the mysterious depths of the ocean", Beneath sees you assume the role of diver Noah Quinn, who has only his weapons and wits to "escape a treacherous underwater world filled with terrors beyond imagining".
You can check it out in the teaser below:
The horror boasts resource management, a sanity meter, tactical combat, a dynamic combat system, and a deep-sea diving suit that'll enable you to explore, uncover secrets, and "confront unspeakable creatures".
"From the moment you start playing Beneath, you'll be taken to a world of terror and suspense," the studio says. "The game is packed with heart-pumping action, intense combat sequences, and spine-chilling scares that will leave you on the edge of your seat."
Beneath is set to release sometime in 2024 on PC via Steam, PS5, and Xbox Series X/S.
I enjoyed Those Who Remain's unsettling premise, but Edwin was less impressed, calling it "a torturous exercise in mediocrity" and slapping it with an Avoid badge.