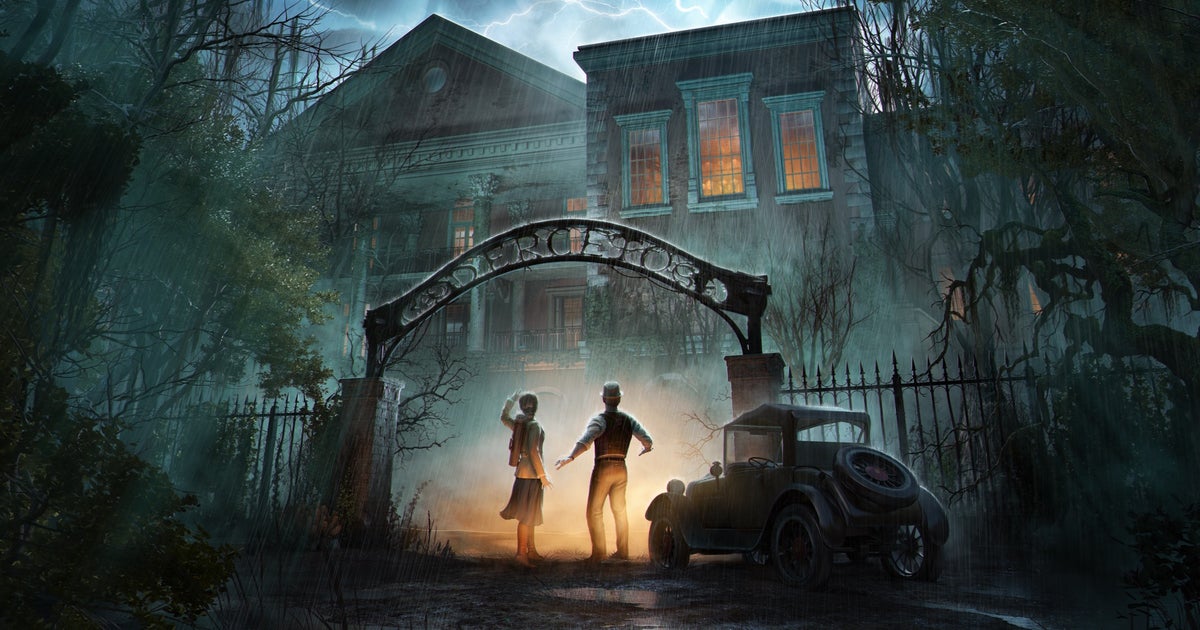 It's been a fair old while since we last heard from THQ Nordic's promising Alone in the Dark 'reimagining', but the publisher has now announced it'll be giving the survival horror revamp another airing in a fresh showcase this Friday, 26th May.
THQ hasn't given much indication of what it'll be revealing this time around, but it's promising fans the opportunity to "learn more about the upcoming reimagination of Alone in the Dark" when its latest Spotlight showcase airs at 1am BST this Friday/5pm PST this Thursday, 25th May.
Announced last August, THQ Nordic's reimagined version of Alone in the Dark is being handled by Swedish developer Pieces Interactive with Mikael Hedberg – who wrote developer Frictional Games' Soma and Amnesia: The Dark Descent – at the helm.
Pieces' update takes the basic premise of the ground-breaking 1992 original – widely considered to be the granddaddy of the survival horror genre – in which private detective Edward Carnby helps Emily Hartwood investigate her uncle Jeremy Hartwood's suicide at the gloomy Derceto Mansion, and shakes it up a little for modern audiences.
In the new version, Jeremy Hartwood is alive but missing, and Derceto Mansion is now a a slightly more populace mental hospital for the rich and wealthy. The action itself, which is said to lean heavily on psychological horror for its ambience, promises a blend of puzzling, exploration, and combat, with events unfolding slightly differently depending on whether Carnby or Emily is selected as the playable character.
Throw in an evocative period score by "doom jazz legend" Jason Wohnen, plus creatures designs by Guy Davis – who's previously worked as a concept designer on the likes of Crimson Peak, the Shape of Water, and Nightmare Alley – and the Alone in the Dark remake looks to be making all the right moves.
Hopefully THQ will have plenty more to share in its showcase this Friday, 26th May.