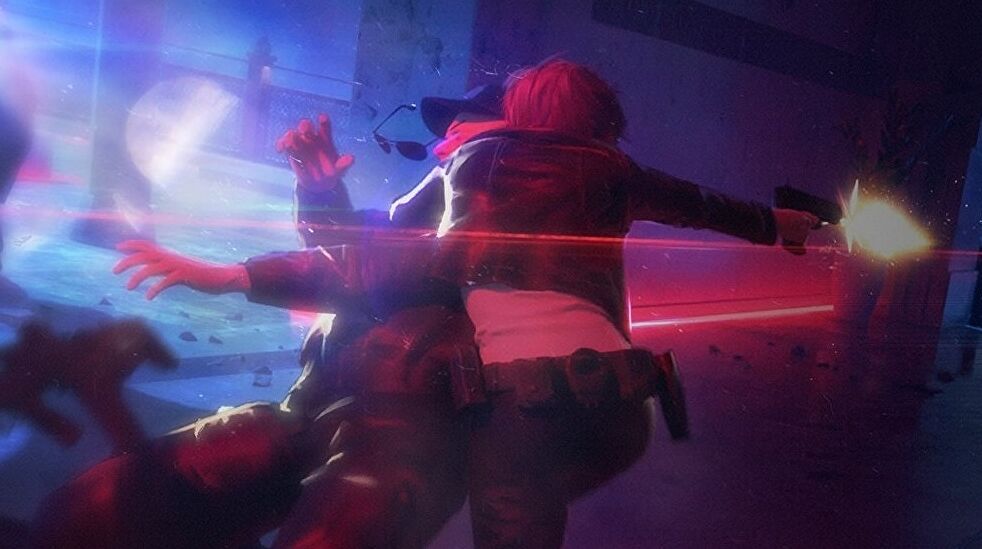 Tomb Raider developer Crystal Dynamics will continue to assist with the development of Microsoft's big budget Perfect Dark reboot, despite the company being sold by publisher Square Enix.
Microsoft's main Perfect Dark studio, The Initiative, confirmed yesterday that its co-development agreement remained in place with Crystal – despite the latter changing hands.
On Monday, Square Enix announced it was selling off its western development studios – including Crystal Dynamics, Guardians of the Galaxy studio Eidos Montreal, as well as Square Enix Montreal – and IPs including Tomb Raider, Deus Ex, Thief and Legacy of Kain for just $300m.