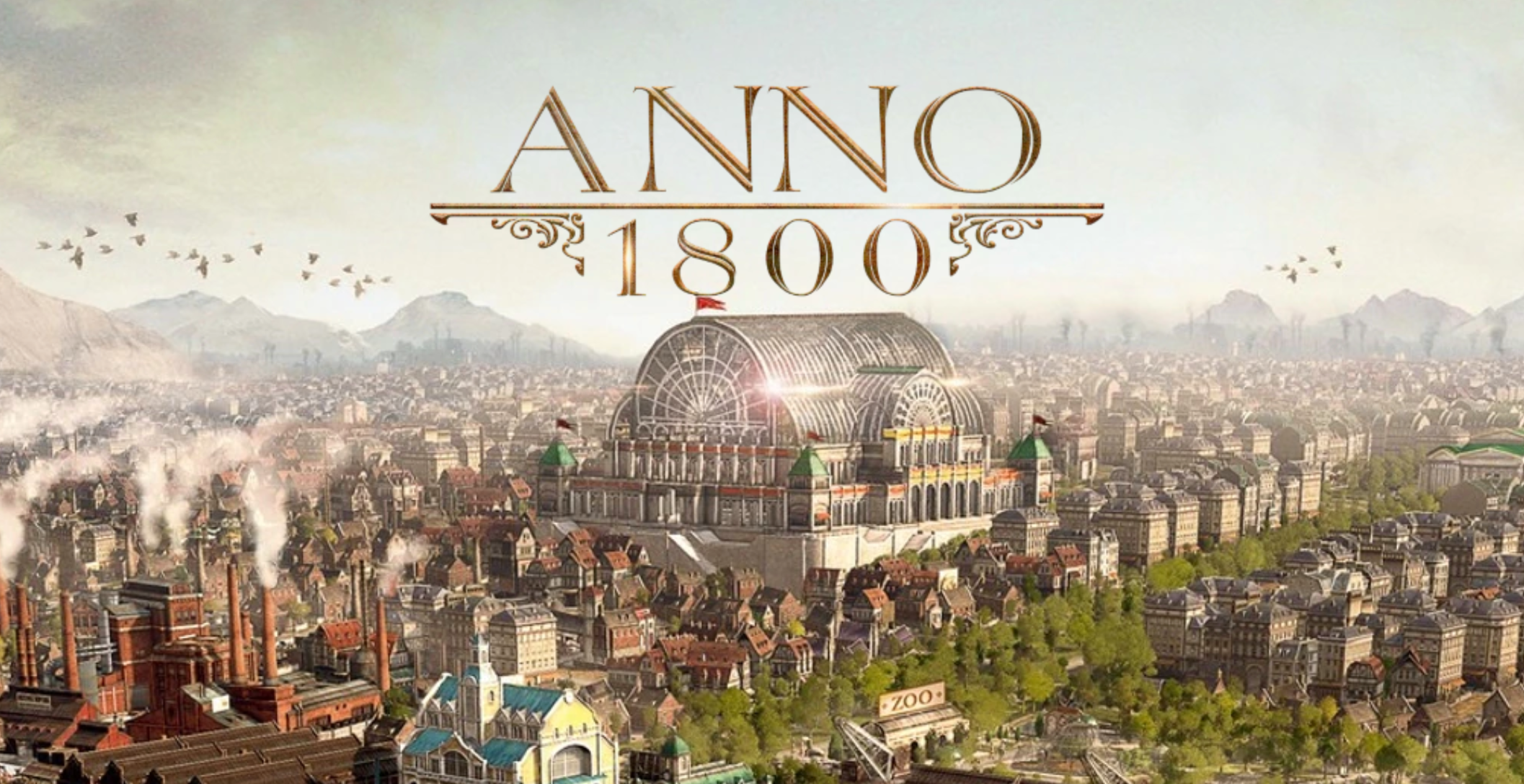 You can try out Anno 1800 for free on PC and console later this month for free.
To "mark the release on the console edition of Anno 1800" – which is set to come to PS5 and Xbox Series X/S on 16th March – Ubisoft is giving players the chance to try before they buy between 16th and 23rd March.
The free week – which you can download on from your console's store, or via Epic Games Store and Ubisoft Connect on PC – gives players full access to the game's main content, with any progress you make carrying over should you decide to buy the full game.
As is often the case these days, there are a couple of versions up for grabs; the standard Console Edition includes the base game and the "biggest game updates", whilst the Deluxe version also comes with three cosmetic packs. Those prepared to pre-order ahead of release will also get the imperial and the console founder packs – "containing extra cosmetic bonuses" – along with a digital artbook and soundtrack.
That's not all, either; the "official second" Anno 1800 soundtrack is available to pre-order now over at Black Screen Records. It'll also be available to stream on Spotify from 31st March, too.
Anno 1800 lets you "dive into the 19th century, a time of industrialisation, diplomacy, and discovery".
"Rich with technological innovations, conspiracies, and changing allegiances, this era presents the perfect setting for you to build your city," explains the game's description. "Prove your skills as a ruler and create huge metropolises, plan efficient logistic networks, settle an exotic new continent, send out expeditions around the globe, and dominate their opponents by diplomacy, trade, or warfare."